Ubisoft has found themselves under fire in the wake of accusations of sexual misconduct that contributed to working culture that was "hostile toward women" according to former and current staff. A recent exposé, which confirmed that a number of executives and department heads have been fired after the accusations have come to light, also posits that the culture of the company directly affected the games the developer was making.
Among many details I learned while reporting this piece: the developers of Assassin's Creed Odyssey wanted Kassandra to be the only playable lead, but Ubisoft's marketing team and creative lead Serge Hascoët wouldn't allow it. Women don't sell, they said. https://t.co/67689QMHbr

— Jason Schreier (@jasonschreier) July 21, 2020
According to Jason Schreier, reporting for Bloomberg, Serge Hascoët, Ubisoft's chief creative officer and partly responsible for the publisher's most successful franchises such as Assasins Creed, refused to allow for playable female characters for years, claiming "female protagonists won't sell." An ascertain that was reinforced by Ubisoft's marketing department.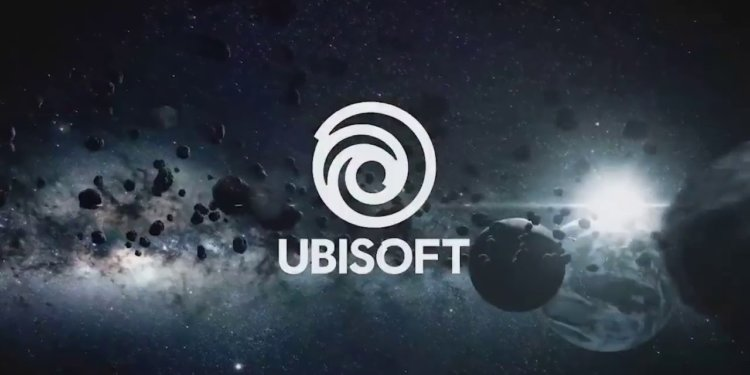 This refusal goes as far back as 2014. Ubisoft's creative director for Assassin's Creed Unity didn't allow players to choose female characters because it was "really a lot of extra production work."
For AC Syndicate, Evie's role was diminished in favour of her brother Jacob; AC Origin was initially set to have Bayek killed off early to focus the game on Aya, his wife, instead he became the focus; even lauded AC character Kassandra from Odyssey was supposed to be the sole possible protagonist, before management stepped in and said that "wasn't an option."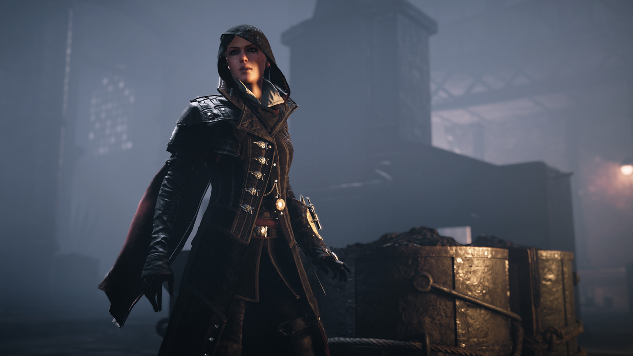 Evie was set to be the main character in Assasin's Creed Syndicate. (Picture: Ubisoft)
Another account from a former employee, Jill Murray, stated that the editorial department insisted "the protagonist must be a STRAIGHT WHITE ALPHA MALE" and underlined it in red marker, stamping a foot," and was demoted for standing her ground before quitting. Marie Jasmin, who worked on AC 2-10, also echoed the frustration of having Ubisoft executives consistently state "women don't sell."
The gentleman from editorial said "the protagonist must be a STRAIGHT WHITE ALPHA MALE" and underlined it in red marker, stamping a foot, for emphasis. I was demoted over this issue, and quit. I trust this cannot be interpreted as "disparaging" since the studio was proud of it. https://t.co/PphYi94vxQ

— Jill Murray (@disco_jill) July 21, 2020
The irony of the Ubisoft "women don't sell mantra" is how untrue it's proven to be. Horizon: Zero Dawn sold over 10 million copies, Tomb Raider has one of the most iconic series of all times, and The Last of Us Part II was the fastest-selling first-party PS4 exclusive ever. Final Fantasy XIII's Lightning is one of the most popular of the series' characters, especially in Japan, to the extent that she became a Louis Vuitton model.
Ubisoft has announced sweeping changes to their company across all sites and departments, and serious shake-ups of staff have already been enacted - including Hascoët's departure. As with many other corporate-wide allegations, the jury is still out on how much of an impact this will have on Ubisoft's culture and its game design practices.