Nintendo just dropped some new content for Animal Crossing: New Horizons showcased through a Winter Update trailer showing off what players can look forward to this holiday season!
The following features can all be enjoyed regardless of which hemisphere your island is located in, starting on Thursday, 19th November.
Animal Crossing: New Horizons - Winter Update
Turkey Day (November 26)

(Picture: Nintendo)
Turkey Day is the Animal Crossing equivalent of Thanksgiving. On this day, the first-class chef Franklin will arrive and host a gathering in the plaza. Franklin will need your help gathering ingredients for the dishes he's making for the feast.
If you help him, he'll give you a special gift!
Toy Day (December 24)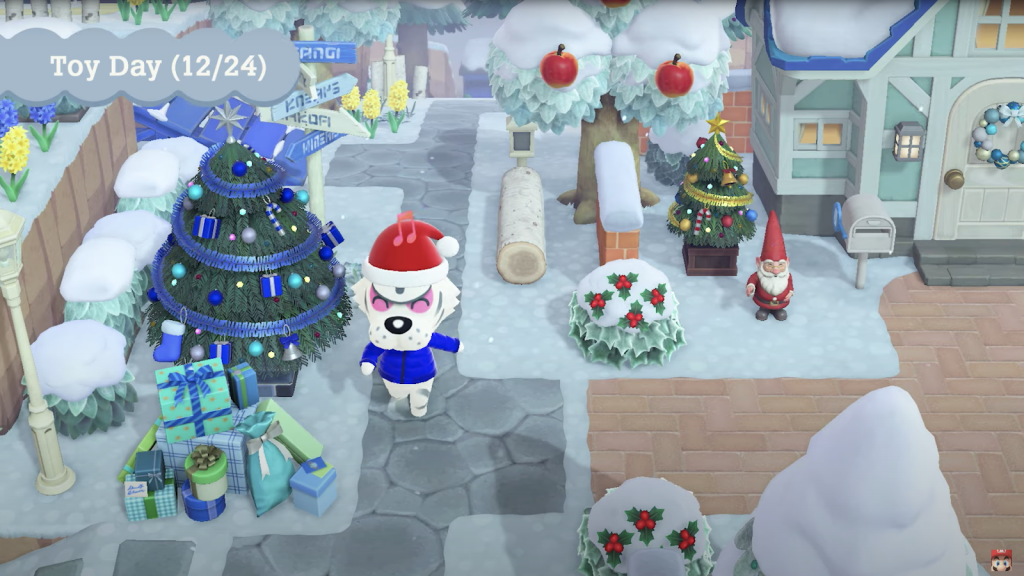 (Picture: Nintendo)
From 1st December to 25th December, you will be able to purchase toys from Nook's Cranny and find festive clothing at the Able Sisters shop. When it's officially Toy Day on the 24th December, Jingle will pay a special visit to each island to spread holiday cheer.
If you help him deliver presents, you'll also receive a gift!
9 New Reactions and 6 New Hairstyles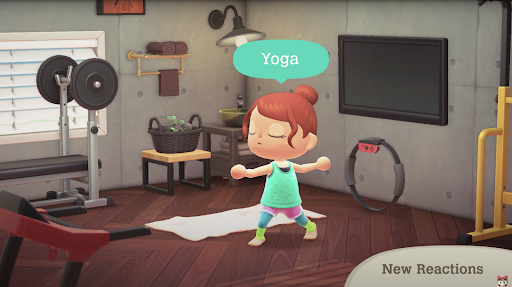 (Picture: Nintendo)
The update will also add 9 new reactions for players to express themselves, as well as 6 new hairstyles to take your toons to the next level.
You'll be able to purchase a Hip Reaction pack and a Stylish Hairstyles pack through the Nook Miles program and to unlock new cosmetics! The trailer showed off some of the reactions in action, including Yoga, Ta-Da reaction, sniff-sniff, waving goodbye, taking a picture, and the ability to sit down!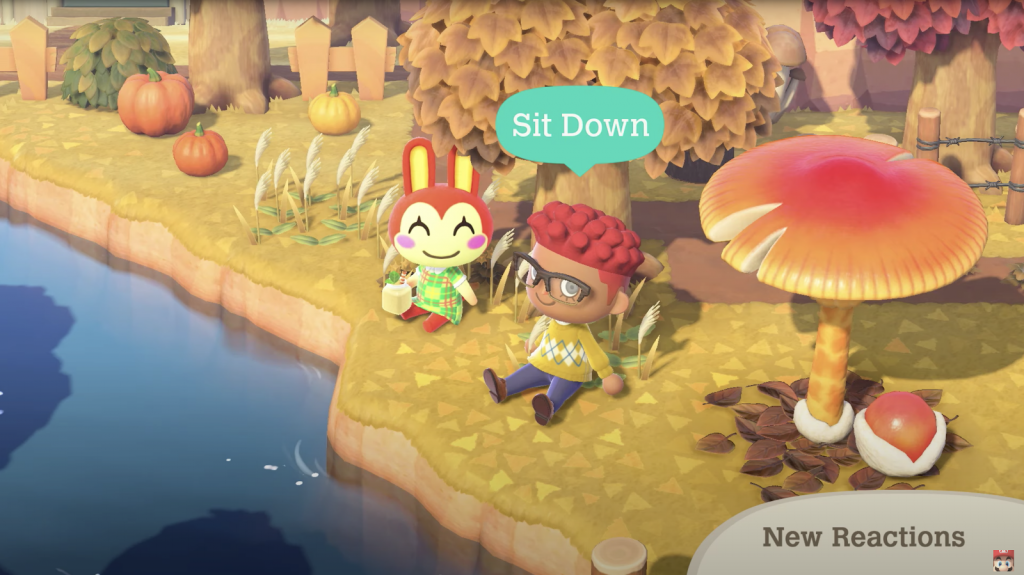 (Picture: Nintendo)
The hairstyle pack is even more exciting. It's got cornrows, a big puffy afro, an undercut, some lovely floofy hair, and you can even go bald!
Home Storage Upgrade 
The update also includes an increase to home storage from 1,600 to 2,400, which is attainable by speaking to Tom Nook at Resident Services.
Think of all the items you can now store and access from the comfort of your island home, or help you store all those holiday gifts!
Visit Random Islands in Dreams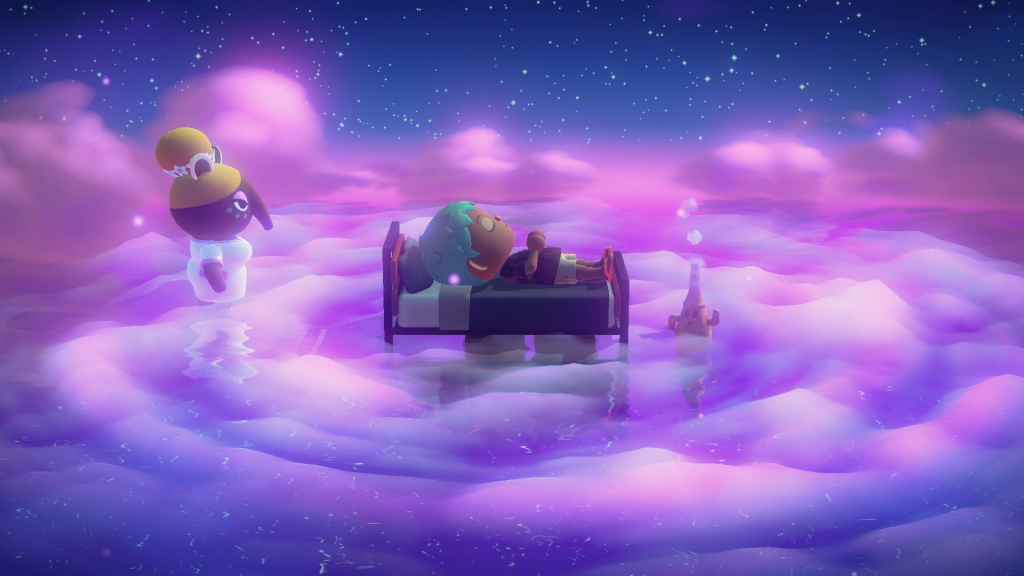 (Picture: Nintendo)
If you enjoy dozing off and visiting other islands within dreams, in this Winter update, you'll be able to visit random islands in dreams, without needing a code to see what other villagers have been up to.