Apex Legends is set for its biggest update yet, with just under a week to go until Season 7 drops which will be introducing several game-changing additions to the battle royale.
First up is The Trident, the first-ever vehicle to be added to the game will be making its debut in Season 7, this hoover craft looks quick across the ground and capable of carrying a full three-man squad.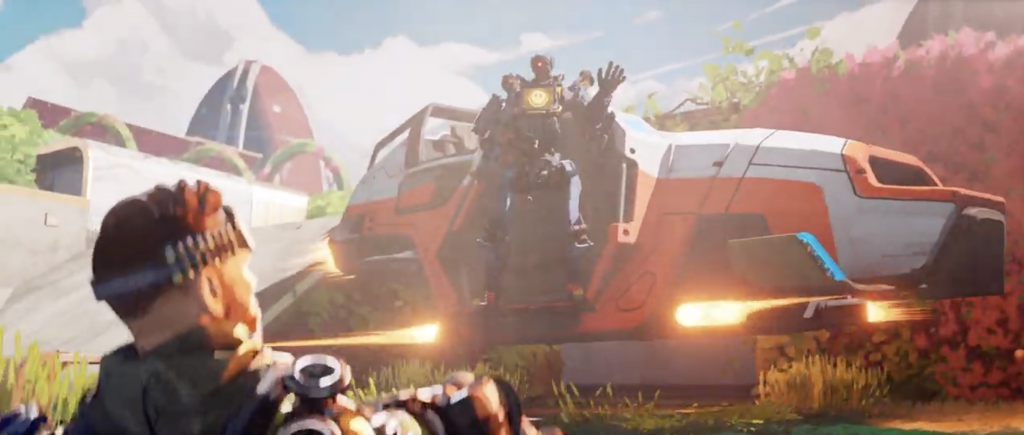 The Trident is Apex Legends' first vehicle. (Picture: Respawn Entertainment)
Apex Legends Olympus map
Then there is the new map - Olympus - and thanks to today's launch trailer we got our first look at the playground that players will be battling it out in for the foreseeable future forced to leave World's Edge after it was on the "edge of collapse".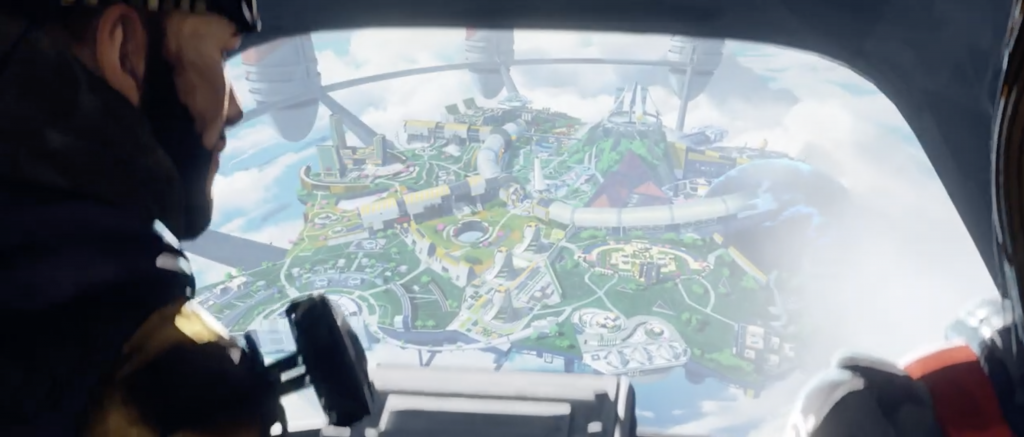 The planet of Psamathe will be the Legends' new playground. (Picture: Respawn Entertainment)
Players will now be on the planet of Psamathe, the home of Legends Lifeline and Octane. 
The map is a stark difference from the dusty and industrial aesthetic of both Kings Canyon and World's Edge with Olympus boasting lustful green areas seamlessly landscaped between a modern and hi-tech city.
Olympus has a very different look from what has come before. (Picture: Respawn Entertainment)
Of course, the Olympus map isn't the only new addition to the game, with every new season is a fresh Legend and Season 7 is no different with Horizon set to make her debut.
The game will also get a new Clubs feature, which will bring guild support to the game.
Season 7 launch trailer