Respawn's popular Battle Royale title Apex Legends is entering Season 7 next week and players have a lot of reasons to be excited about the new season.
Apex Legends is coming to Steam when Season 7 launches on 4th November, which will boost its already big popularity and bring a lot of new players.
And for Season 7, called Ascension, Respawn has prepared a lot of new content for both new and old players.
Without further ado, let's take a look at everything that's coming with the Season 7 next week.
New legend Horizon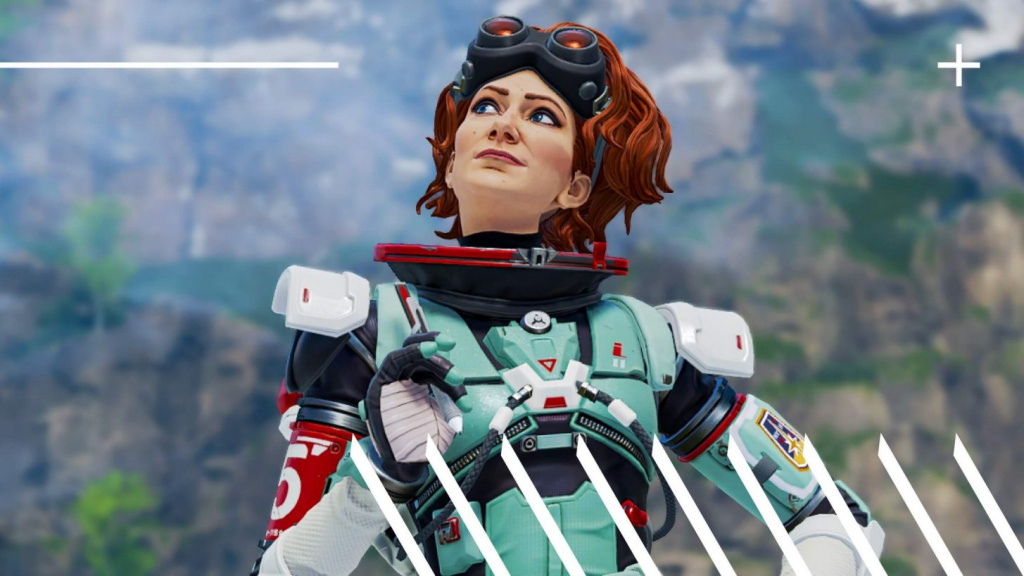 (Picture: EA) 
Dr Mary Somers, known as Horizon, is the latest Legend to join the Apex Legends roster.
She is a brilliant astrophysicist who 87 years ago escaped a black hole.
While we still don't know her gameplay mechanics, she will most likely be focused around "gravity manipulation" since part of her story is that she has a mastery of gravity, something she obtained when she escaped the black hole.
"Nearly a century ago, Dr Mary Somers was hired to solve a cataclysmic energy crisis. Her search for answers would take her to the edge of the universe. Before Mary left Olympus, she promised her son she'd return. But was it a promise she'd be able to keep, " says her official description.
New map Olympus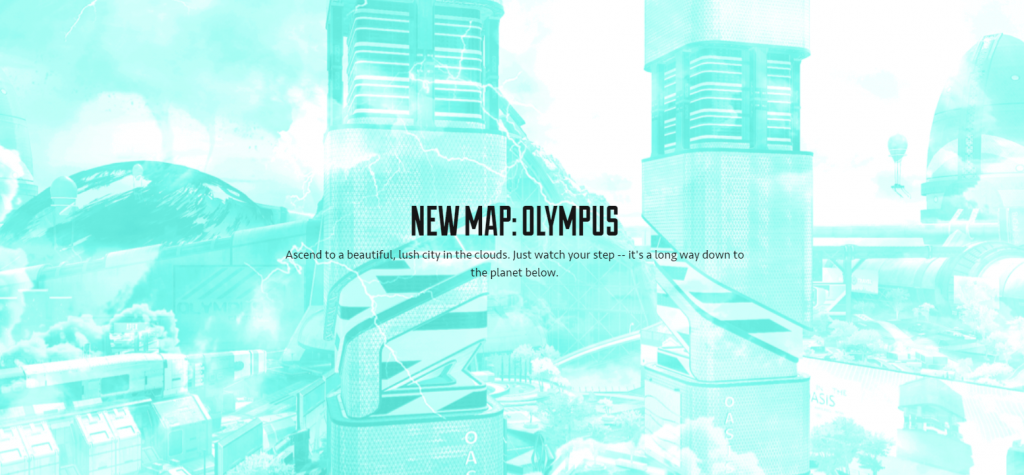 (Picture: EA) 
After several rumours and teasers in some Season 6 quests, Olympus has finally been confirmed as a new map coming to Apex Legends in Season 7.
We still don't have first screenshots or any other details about the map, and that's something Respawn will probably reveal later this week.
"Ascend to a beautiful, lush city in the clouds. Just watch your step -- it's a long way down to the planet below."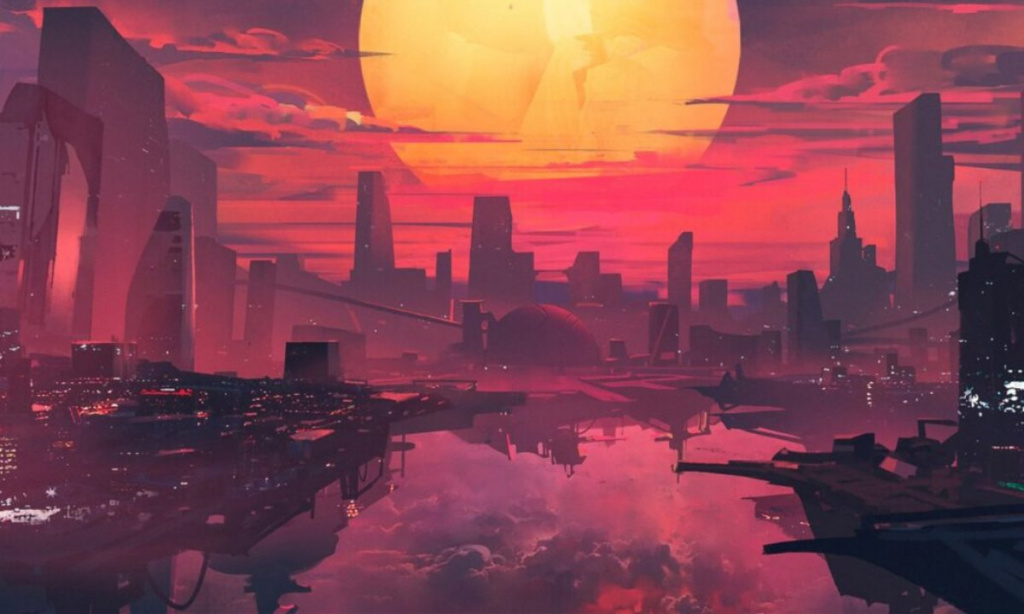 (Picture: EA) 
The Trident Vehicle 
Along with the new map and Legend, Apex Legends is getting its first vehicle in Season 7.
The vehicle is called The Trident, and it will probably be exclusive to the new map, Olympus.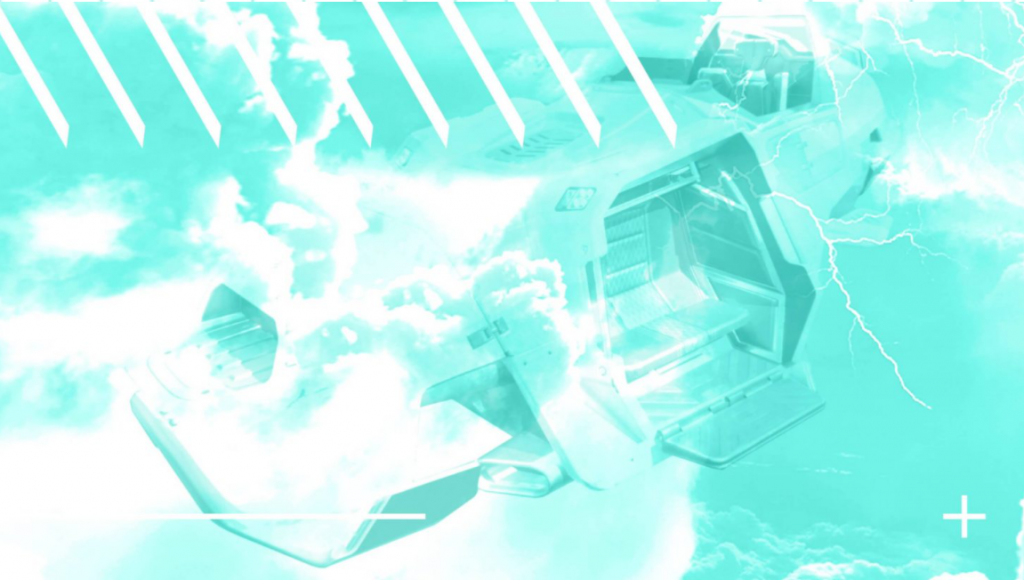 (Picture: EA) 
Olympus is described as "a big place" and in order to move and reposition faster, players will have at their disposal this new vehicle.
According to the official blog post, there will be "plenty of room for the whole squad", which probably means that the whole squad of three players can jump in and start driving around.
Apex Legends Clubs
With the launch of Season 7, Apex Legends will introduce a new social feature called Clubs.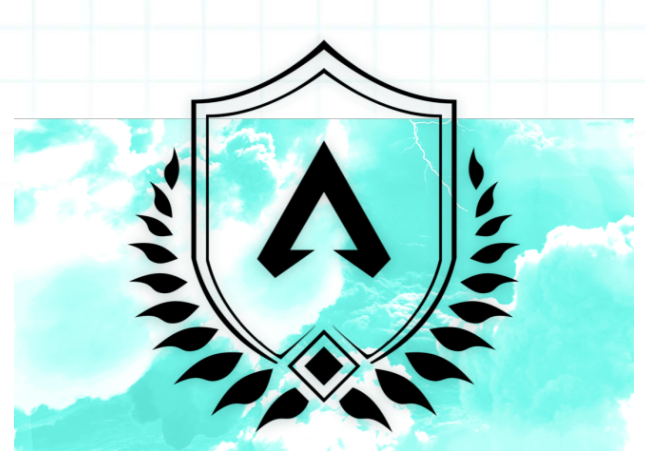 (Picture: EA)
Clubs is a feature similar to guilds or clans from other games, where you can join with other people, either real-life friends or the ones you met online, and organize in order to find players for a trio, have private chat rooms, and more.
Given that the cross-platform is coming to the game, Clubs will probably support cross-platform as well.
Ascension Battle Pass
Season 7 Battle Pass will have "over 100 exclusive items", including Legendary Skins, Apex Packs, Holo Sprays, and more.