Apex Legends players are getting a strange message after finishing Apex Legends matches that reads "Visit and repost savetitanfall.com", and it is redirecting players to the website mentioned in the notice. This message is not being sent to everyone by Respawn; obviously, why would they. Instead, a hacker has taken over Apex Legends as a sign of protest against Respawn after the Titanfall still remains unplayable on PC due to DDoS attacks. 
The issue is going on for about two years, and Respawn has been informed about it several times. In response, they announced a long time ago that they are looking to fix this problem, but no solution has been made available yet.
Apex Legends hacked to "save Titanfall"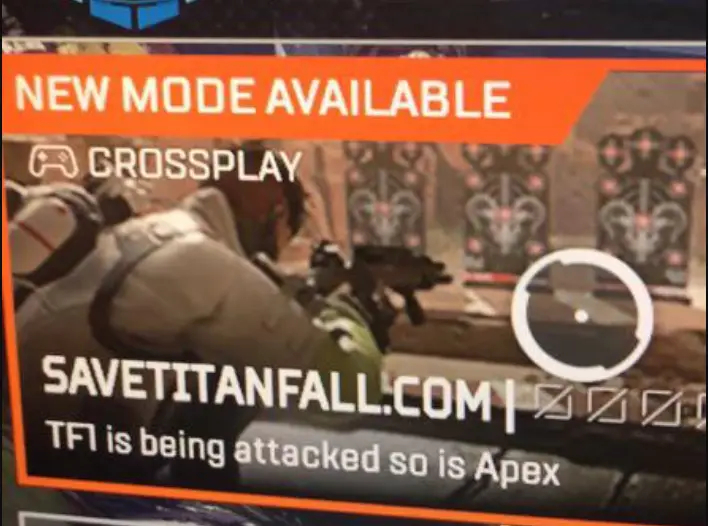 Not only the players are getting the message after playing match in Apex Legends, but the playlist has also been updated with a new mode named "SAVETITANFALL.COM" with the tagline "TF1 is being attacked, so is Apex."
ApexLegends #ApexLegends

🔗 https://t.co/fy468gVHEZpic.twitter.com/NctpKCI68M

— 😪 (@YungLucianOG) July 4, 2021
Players are being forced to play this mode as the hacker has disabled matchmaking for all the other modes in the game. You can have a look at the message that is displaying after the match below: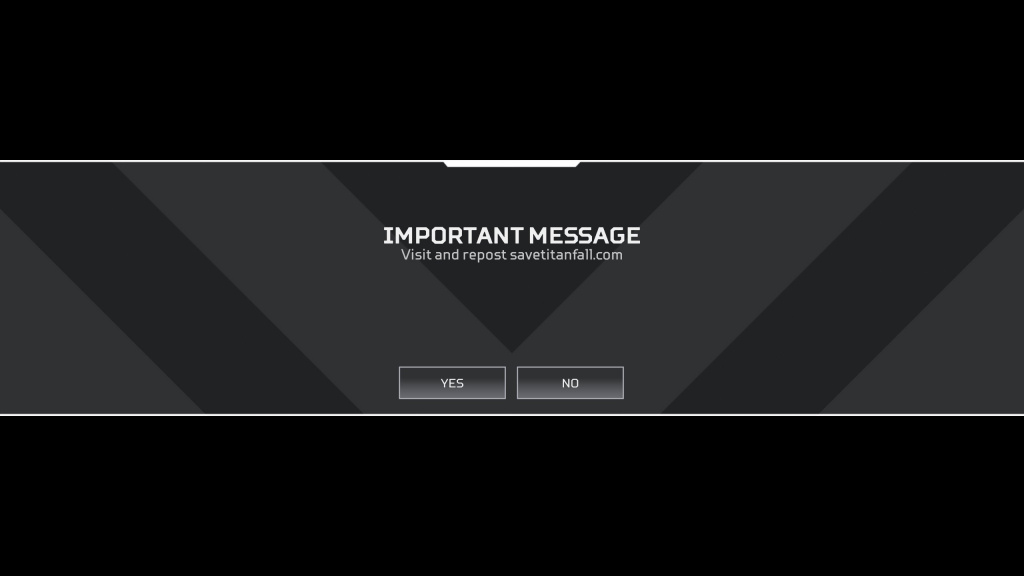 When you go to the "savetitanfall.com" website, you will find a message by the hacker regarding how Respawn has been selling the game even after knowing that it's not playable and urges everyone to spread the word via social media.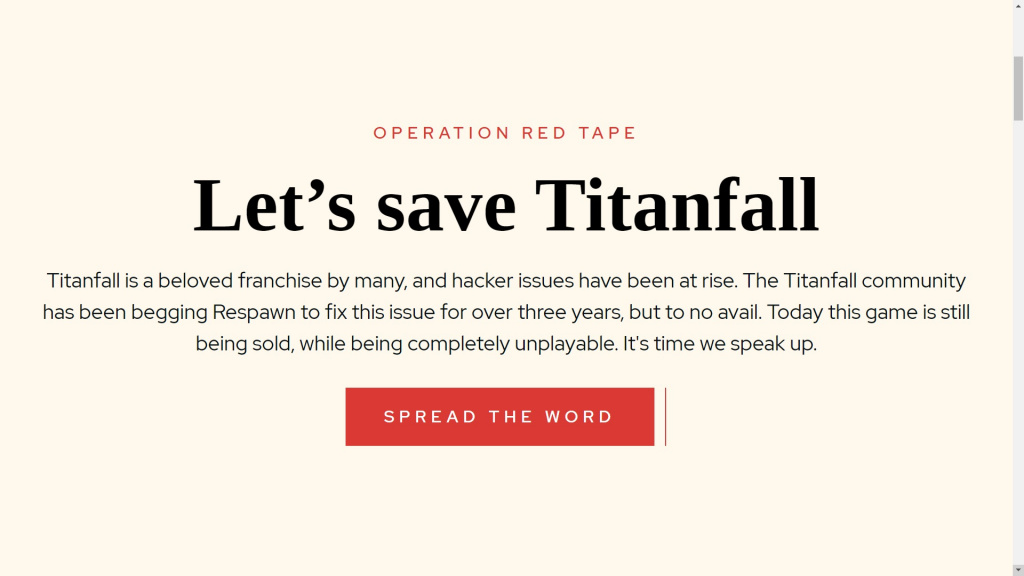 As of now, there has been no response by Respawn, but it will be interesting to see how they defend themselves. 
Make sure to check back with our Apex Legends tab for further updates surrounding the Genesis Collection event and other potential bug fixes.