First balance update for Black Ops Cold War multiplayer is here, and as expected, it is bringing changes for one of the most overpowered weapons in the game - MP5 submachine gun.
The weapon quickly became the main target for complaints in the Call of Duty community, because of how strong and dominant it was during the first week.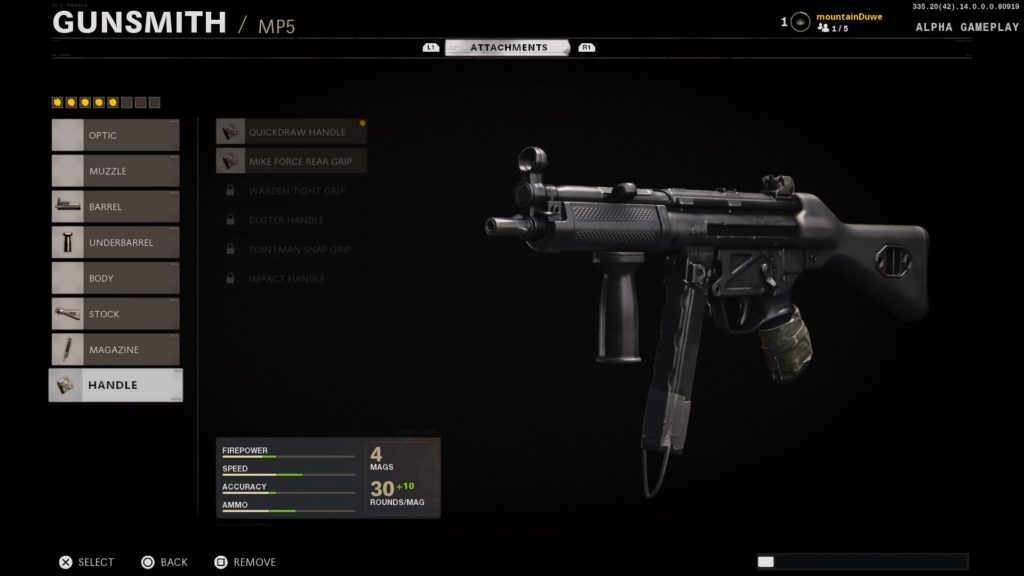 (Picture: Activision)
Social media was flooded with memes, complaints and negative feedback about the weapon, and Treyarch is now releasing a small update to tone it down.
#BlackOpsColdWar update: We've reduced the base effective damage range by 33% and adjusted the initial recoil for Submachine Gun Alpha.

Now get out there and try the other four! 👊

— Treyarch Studios (@Treyarch) November 18, 2020
According to the developer, the base effective damage range has been reduced by 33% and the initial recoil has been adjusted, but Treyarch didn't provide information on what exactly this adjustment means.
Tony Flame, who's a lead game designer at Treyarch, provided some more details about the update.
The first post-launch balance update is live. We're keeping this limited to the 1 gun we've gotten the most feedback on, as we continue working on the larger pass for Season 1. https://t.co/UC1heS3j6S

— Tony Flame (@Tony_Flame) November 18, 2020
He explains that they wanted to keep the update limited only to MP5 because of how many negative reactions they got for it, which implies that they initially didn't have plans to bring balance updates to the game before the Season 1 update, which will focus on both weapon and scorestreak balance changes and will bring both nerfs and buffs.