Following a significant delay, the Call of Duty: Mobile Season 2 Task Force 141 update is finally here, boasting an array of content, ranging from a new Hardhat map, Counter Intel themed event and gameplay fixes to a new functional weapon, the JAK-12 shotgun.
Again, the developer Activision has shaken up the meta, delivering several buffs and nerfs to a range of weapons, including popular guns like the Type 25, HBRa3, Kilo 141, AK47 and more.
So, if you're looking to dominate COD Mobile Season 2 Task Force 141 with the best meta weapons, then look no further. But, no matter which class you prefer to play with, our list of top guns in COD Mobile Season 2 will ensure you dominate enemies in both Multiplayer and Battle Royale lobbies.
COD Mobile Season 2 Task Force 141 - Top meta guns
We've compiled this list after analysing the state of the meta, taking into account all the weapon balance changes and gameplay adjustments. Then we took all that knowledge and tested the armaments in-game.
Remember that while we strive to maintain the accuracy and integrity of our tier lists, these lists are compiled based on the author's preferences and should be interpreted as such.
Notably, the weapons' efficacy also changes as the meta progresses throughout the season, so this list is not set in stone. So, without any further ado, let's get into it.
Best assault rifle (AR): M13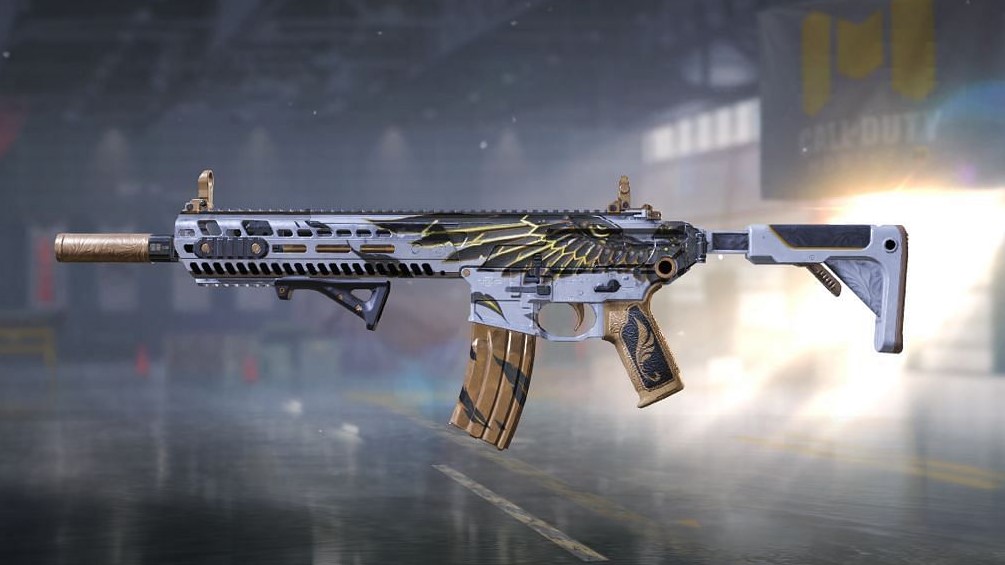 The M13 is arguably the strongest meta assault rifle in COD Mobile Season 2 right now, boasting incredible versatility, damage and a fast fire rate. The gun also has a potent headshot multiplier, which accentuates its lethality when coupled with its solid accuracy, low recoil, and ease of use.
This weapon is best wielded by aggressive players who want to get up and personal since it does suffer from a significant bullet velocity dropoff at longer ranges. However, you can ameliorate this by trying our M13 gunsmith loadout for the current season, giving it an average TTK of only about 4-5 shots.
Honourable mention: Kilo 141.
Best SMG: CBR4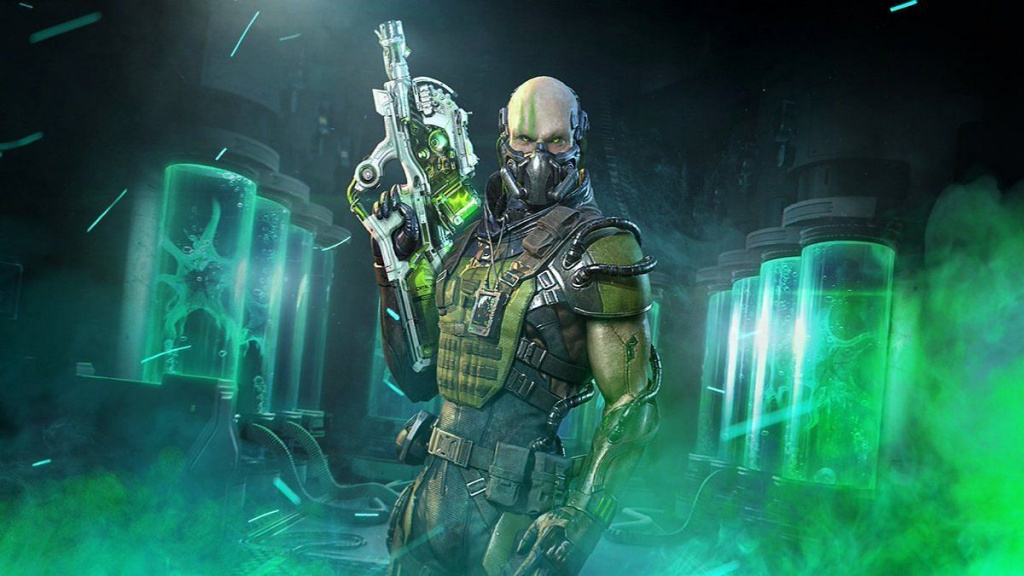 The CBR4 submachine gun is arguably the best weapon in COD Mobile Season 2, demonstrating an impressive fire rate and low recoil. Indeed, the CBR4 has been a meta weapon since its launch in Season 10 and dominated Multiplayer and Battle Royale lobbies.
The gun boasts a more consistent TTK than other guns like the recently buffed PPSh-41 and is more mobile than ARs of similar stature to the Type 25. To put the cherry on top, the CBR4 also has a high base ammunition capacity, allowing you to spray down enemies with ease.
Honourable mention: PPSh-41
Best sniper/marksman rifles: SKS or SVD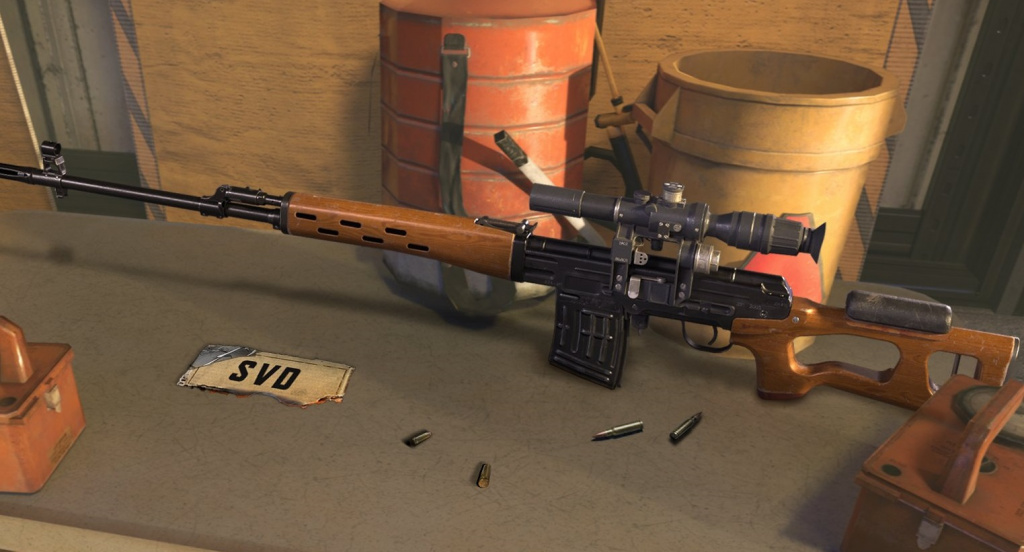 Despite the technical nature of guns in this class, the SKS is arguably the best, given its ease of use. The SKS also boasts a fast fire rate with serious damage, securing kills in only two shots. On the other hand, the SVD is also worth mentioning, boasting a low recoil, significantly faster fire rate and insane one-tap zones; however, it has a remarkable one-shot drop off at closer ranges. Therefore, after considering the points raised above, it's hard to choose a "best" out of the two, so we'll leave it to you to decide which guns you'd prefer.
Best shotgun: KRM 262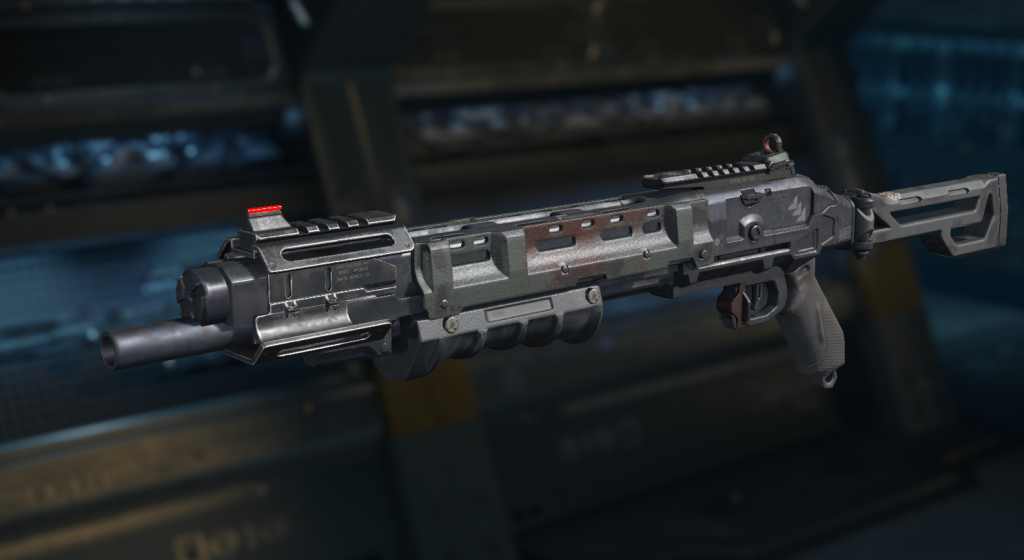 The KRM 262 continues to shine as the strongest shotgun for close-quarters engagement in COD Mobile Season 2. The KRM 262 is a killing machine with demonstrably respectable accuracy, boasting fantastic damage and mobility.
To put the cherry on top, the KRM 262 also supports one-shot kill potential, especially when paired with the right attachments, like the Marauder Suppressor and Extended Barrel, which bolster the weapon's bullet spread density and damage range. Indeed, this means the KRM 262 can also be viable in longer-range combat.
Honourable mention: HS0405
Best light-machine gun (LMG): Peacekeeper MK2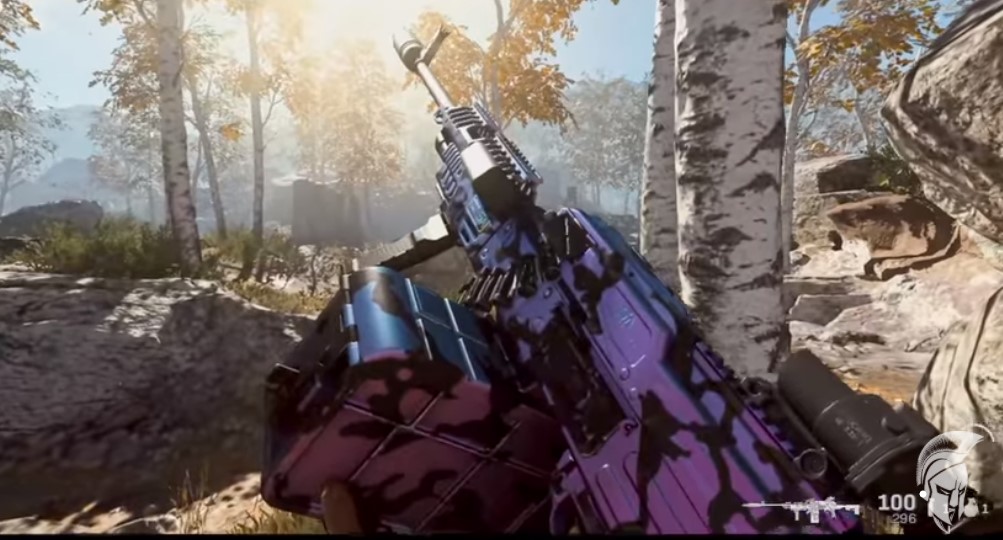 The Peacekeeper MK2 (or PKM) received some buffs to horizontal and vertical recoil control in the COD Mobile Task Force 141 seasonal update. In addition, the LMG boasts insane damage and has a decent fire rate with superior accuracy and control, making it a powerful weapon to include in your arsenal.
Honourable mention: Holger 26
With that said, that completes our list of the best meta weapons in COD Mobile Season 2. We encourage you to check out our diverse array of content in our dedicated section, including news, loadouts, updates and more.
All featured images are courtesy of Activision.