It's time for Call of Duty: Mobile Season 3 Radical Raid, and there's a lot on hand for players to enjoy. A new map has been added titled Miami Strike, and some key weapons changes have shifted the gameplay dynamic.
Competitive players will be keen on the different buffs and nerfs as this will have the most impact on securing victory. So for those looking to step up their game, here are the best guns in COD Mobile Season 3.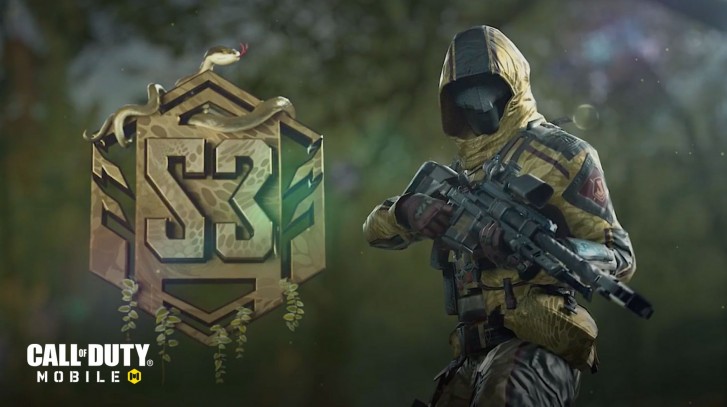 Best guns in COD Mobile Season 3
With the recent shift in play after the COD Mobile Season 3 (2022) update, there are some notable changes to keep in mind. Game developers have tweaked weapons to keep players on their toes and bring new guns into the fold.
There has also been the addition of a new weapon, the MAC-10 SMG which will surely be a popular pick-up. If you're looking to start the new split with a bang, follow along for the top five guns in COD Mobile Season 3: Radical Raid.
5. M4 - Assault Rifle
The first gun on our list will be the M4 Assault Rifle, and it just received a series of buffs from the recent weapon balancing. Boosts in Hand Damage Multiplier, as well as Chest/Upper Arm Damage Multiplier, will have the M4 packing more of a punch than in previous seasons. Empty Reload Time, ADS Time, and Bullet Spread have all been decreased improving the overall mobility and stability.

4. ICR-1 - Assault Rifle
Coming in at number four on the list, the ICR-1 is a very user-friendly Assault Rifle and is a great selection for novice players. The recent buffs increased the range and damage to make this weapon more effective, and it will certainly be a popular choice. Officially, the ICR-1 was buffed with increases to Base Damage and the Head Damage Multiplier, as well as an improvement on Shooting Range.

3. FR .556 - Assault Rifle
Another Assault Rifle receiving buffs in COD Mobile Season 3, the FR .556 has now been brought back into the fold with serious improvements. Previously, the AR had a very strong recoil which made it hard to control during intense fights. Now with the Vertical Recoil adjusted as well as an increase to the Leg Damage Multiplier, the FR .556 is an easy choice for Season 3.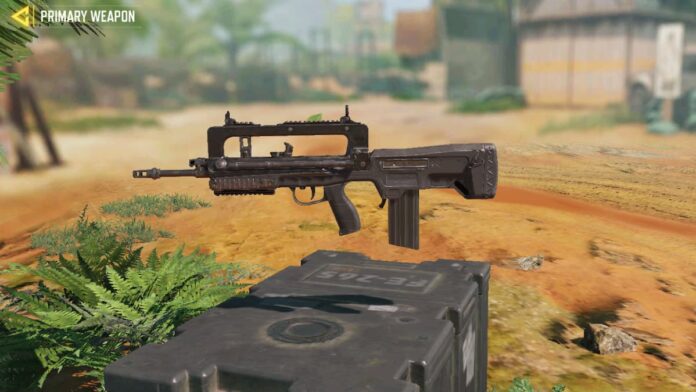 2. HVK-30 - Assault Rifle
One of the few knocks on the HVK-30 was the lack of mobility during previous seasons. To make this gun a popular choice, developers have included it in the recent list of buffed weapons for Season 3. Officially, the Range Damage Frame has been adjusted and improved, while Chest/Upper Arm Damage Multipliers received increases.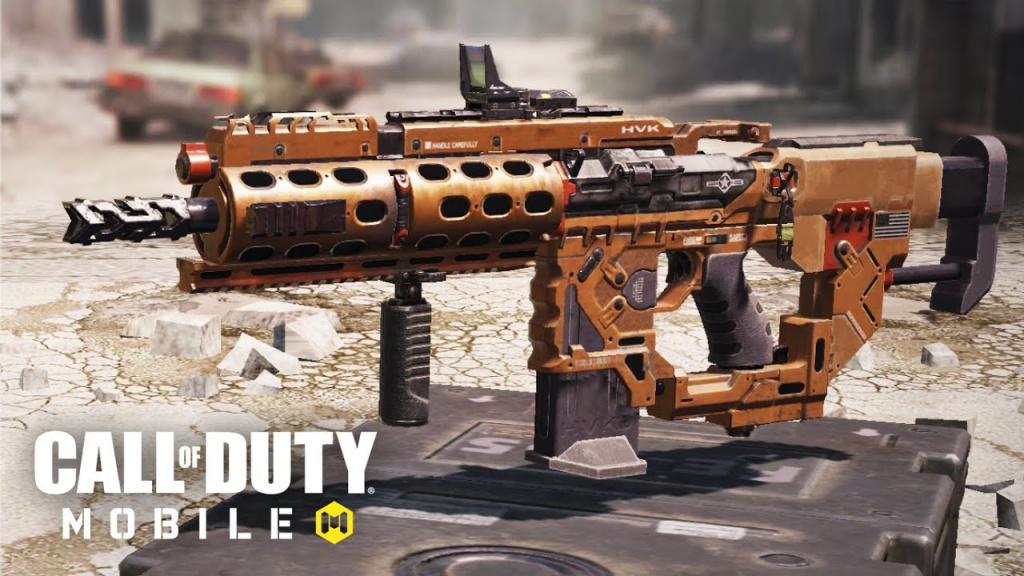 1. Peacekeeper MK2 - Assault Rifle
Taking the spot as the top selection for COD Mobile Season 3: Radical Raid, the Peacekeeper MK2 is the most overpowered weapon available. Previously this weapon was hard to control, so improvements in recoil and mobility have been made, but that's not all. The Peacekeeper MK2 now has improved Fire Range, as well as increases to the Chest/Upper Arm Damage Multipliers, making this the top dog in COD Mobile Season 3.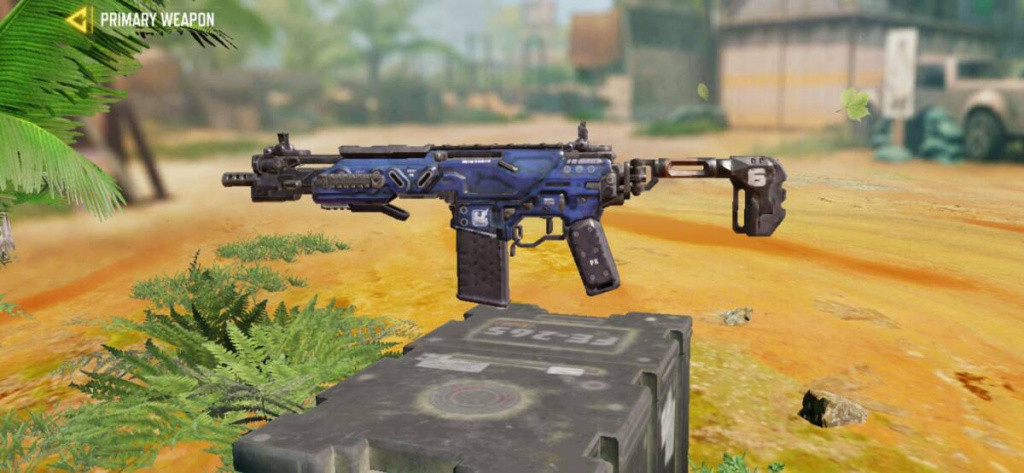 That's it for the top five best weapons in COD Mobile Season 3, for more coverage, be sure to check out the rest of our dedicated COD Mobile section.
Featured image courtesy of Activision.