The battle royale fever is everywhere from PC to mobile gaming, and one of the keys to winning often is getting yourself some nice armoury from the moment you step on the map and figuring out which zones have the best high-tier items is vital in COD Mobile as well.
Getting to know a map and its secrets is always a good idea while trying to be the last man standing but a deadly weapon and some helpful equipment are never a bad ally in a match.
So, without further ado, let's take a look inside the Blackout map for the Battle Royale game mode and find the best looting areas that include high-tier weapons in COD Mobile.
Where to get the best loot in COD Mobile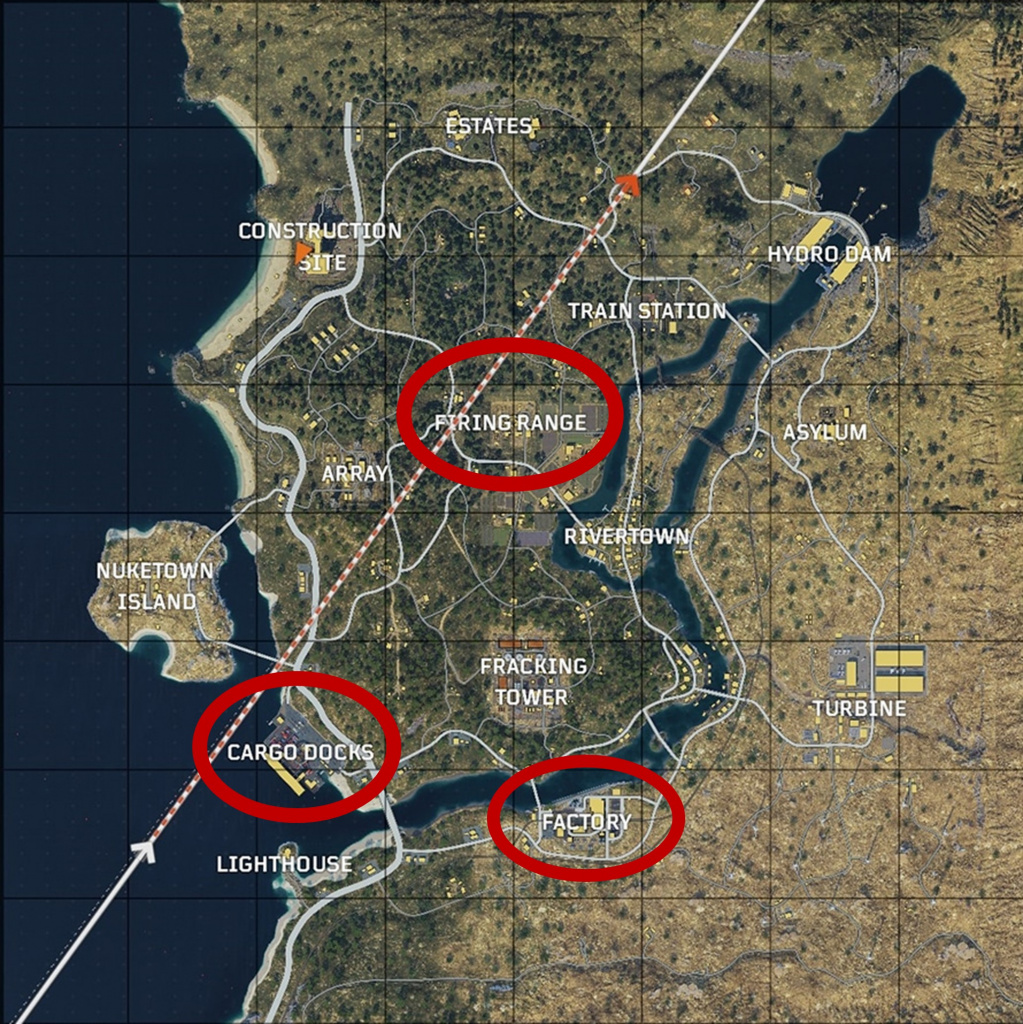 The Blackout map was introduced to COD Mobile during Season 8 last year and it has been a nice throwback experience as the map is actually based on its homonym of Black Ops 4.
Just like every map, it has its secret passages, vantage points and preferred areas based on how they can navigate that particular region of the map or because of the items that you can find laying around.
Right now, we have noticed three particular sectors within Blackout where you can find higher tiers of weaponry more often than not, which will leave you prepared for battle:
Firing Range
This is probably the biggest zone of all three but it is also a hot zone as it is located right in the middle of the map. Packed with buildings and even a lookout tower there are a ton of crates for you to collect some nice weapons but be extremely careful when navigating through this area as you will likely run into several opponents.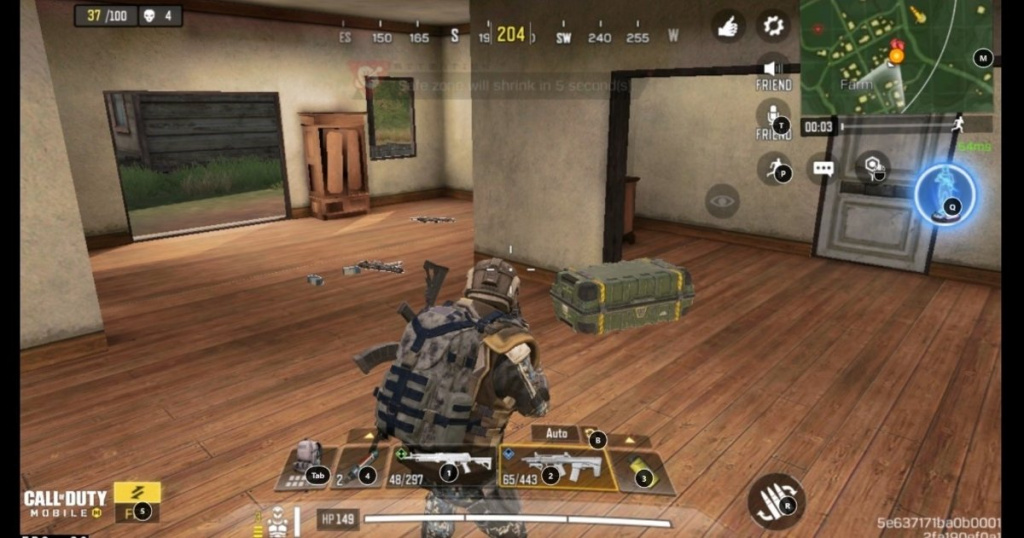 Cargo Docks
Speaking of being careful, the Cargo Docks are filled with great loot but it is also a very open space between shipping containers which invites long-range specialists like marksmen and snipers to join the party. You should be able to navigate through the area getting a lot of loot but keep an eye over your shoulder.
Factory
This may be the smallest area of the three, but because it is located in the far southeast region of the map it is not a popular landing point for most players. Surrounded by plenty of buildings of different sizes you will be able to equip yourself before heading towards the zone.
Of course, there are other great areas around the Blackout map where you can get some nice loot and you could even complete some challenges just by landing in the right place.
Feature image courtesy of TiMi Studio Group