COD Mobile Season 8 "2nd Anniversary" has arrived and it comes stacked with new content.
It's not every day that the game is celebrating its second birthday, and for that occasion, the developers have prepared an abundance of new content across both multiplayer and battle royale modes.
The biggest focus of this update is on the battle royale, which has undergone a massive overhaul, with changes across almost all aspects of the mode, alongside a new map, Blackout, the original classic Call of Duty battle royale map from Black Ops 4, revamped to fit COD Mobile.
Of course, as with all seasonal updates, we got the two new weapons as well!
The R9-0 shotgun will become available immediately upon the launch of the season, while the M13 fully automatic assault rifle will become available later during the season.
How to unlock the R9-0 shotgun in COD Mobile Season 8?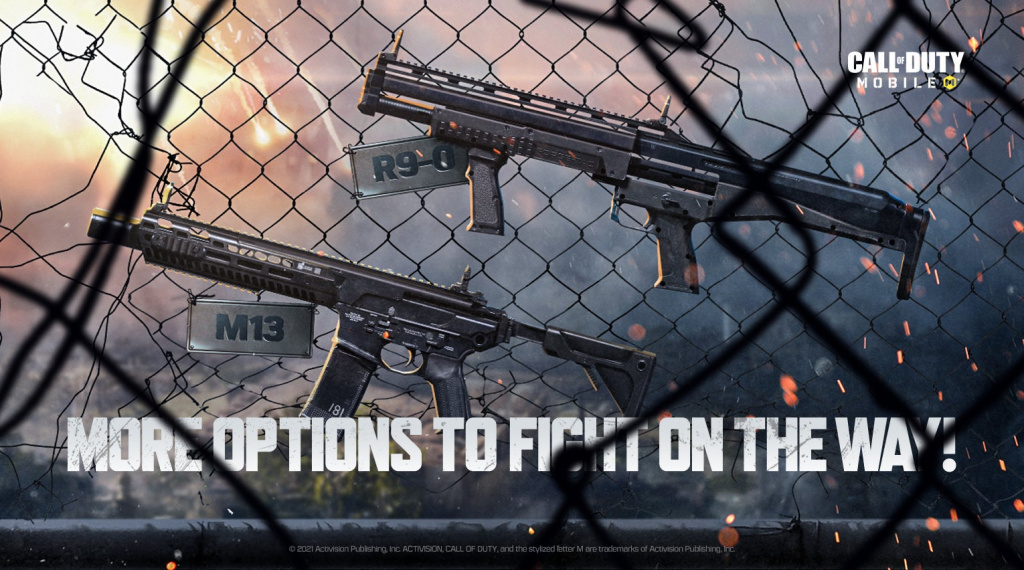 If you're impatient and can't wait to start pumping your new shotgun, here's how to get it.
The first weapons of the season usually do not require any particular challenges in order to unlock them, rather they are available as a free unlockable reward within the latest battle pass.
And that's the case here as well, as you can unlock the R9-0 within the new Season 8 Battle Pass.
The common (basic) version of the weapon will be available as a free unlock on Tier 21, while the epic blueprint of the weapon can be unlocked at later tiers, but only if you buy the premium battle pass. 
And you will definitely want to unlock the weapon as soon as possible as it looks like a really interesting new option to test in the early meta of Season 8.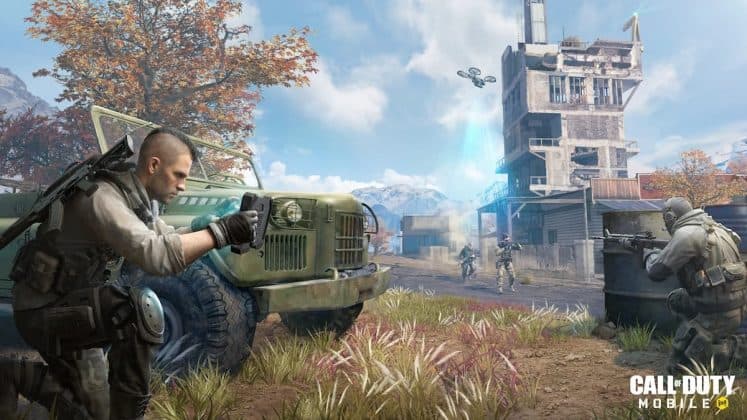 The shotgun has a high ammo capacity for its class and it can fire two barrels in rapid succession before you will need to pump it again.
"It is all about getting close to spray your targets with loose accuracy and high damage," devs say.
And that's about everything you need to know about how to unlock the R9-0 shotgun in COD Mobile Season 8.
And that's it! For more on all things COD Mobile, check out our dedicated section filled with news, gun guides, and more.