In Call of Duty: Mobile Season 7, Activision has introduced the first-ever battle royale draw called Ignition Point in the history of the game. The draw features legendary Helicopter - Direct Fire Support skin, Blackjack operator, Wingsuit - Soaring Blaze and a ton of other epic items.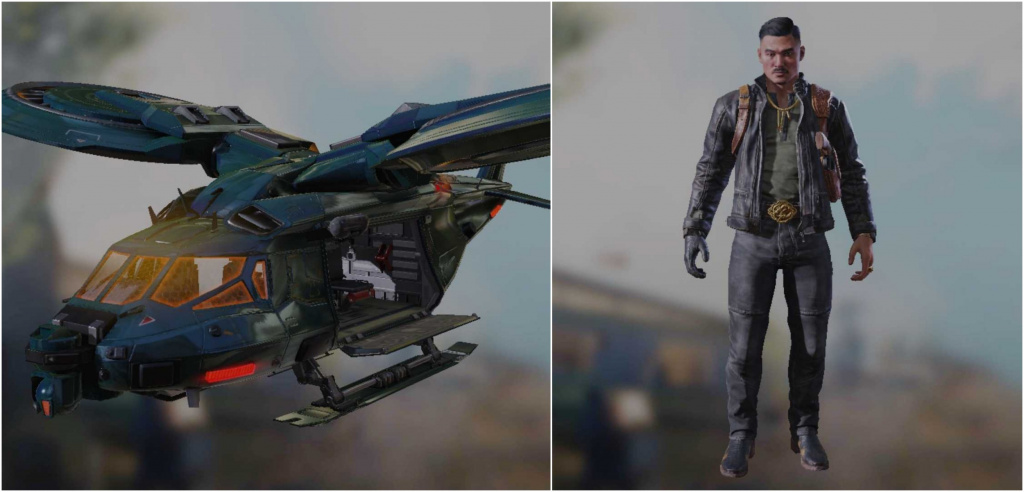 In order to participate in the Ignition Point draw, players will have to spend COD Points, and they will be rewarded with a random reward. Once a reward is earned, it will be removed from the overall prize pool.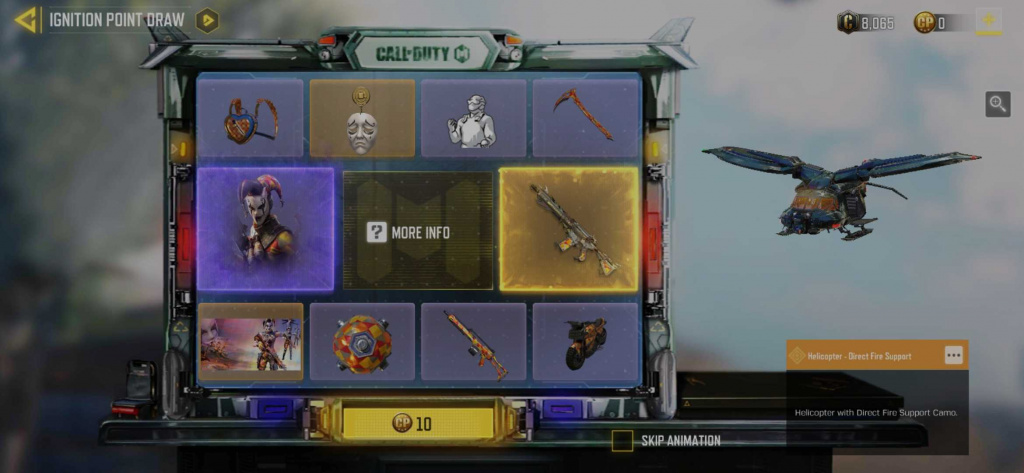 Each reward in the draw has a different probability, and after a reward is removed, the probability of others will increase. Here is the complete list of initial probabilities of each reward in Ignition Point draw:
Helicopter - Direct Fire Support: 0.08 percent
Blackjack: 1.25 percent
Wingsuit - Soaring Blaze: 4.00 percent
Hardstyle: 4.67 percent
Clown - Hexoglyph: 5.50 percent
Backpack - Hexoglyph: 6.50 percent
Valiant Attempt: 10.00 percent
Antelope A20 - Hexoglyph: 11.00 percent
Parachute - Hexoglyph: 28.00 percent
Baseball Bat - Hexoglyph: 29.00 percent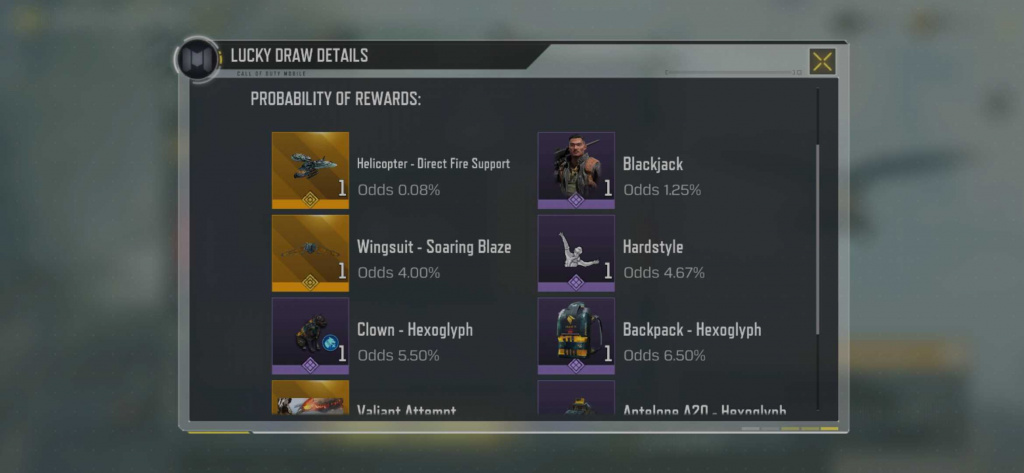 Players can perform the draw as many times as they want; however, you should keep in mind that each time the price of the draw will increase.
In addition to the battle royale draw, Solid Gold battle royale mode has also been made available in the game in which only the legendary weapons will be available to pick up from the map.
This is a great chance for players to try out their favourite legendary weapons in COD Mobile for free.
Don't forget to check out our dedicated COD Mobile section for news, leaks, guides, weapon tier lists, loadouts, and more.