Call of Duty: Mobile Season 3
introduced a menu of changes to the assault rifle meta, with the M13 dealing with a lot more competition this season. In particular, the top-tier rifles comprise many new entries following a string of buffs; however, the M13 is still a viable option.
If the S-tier assault rifles are out of reach for you as you level up within COD Mobile, then the Modern Warfare M13 may be one of the best options for you this season. Indeed, the weapon's base control and accuracy are solid, and the following gunsmith loadout can exemplify the M13's best qualities in COD Mobile Season 3.
Best M13 gunsmith class setup in COD Mobile Season 3
The M13 starts with fantastic recoil control without any assistance, and the weapon is easy to shoot with sustained fire. With that in mind, the loadout won't need many recoil-based attachments aside from the main barrel.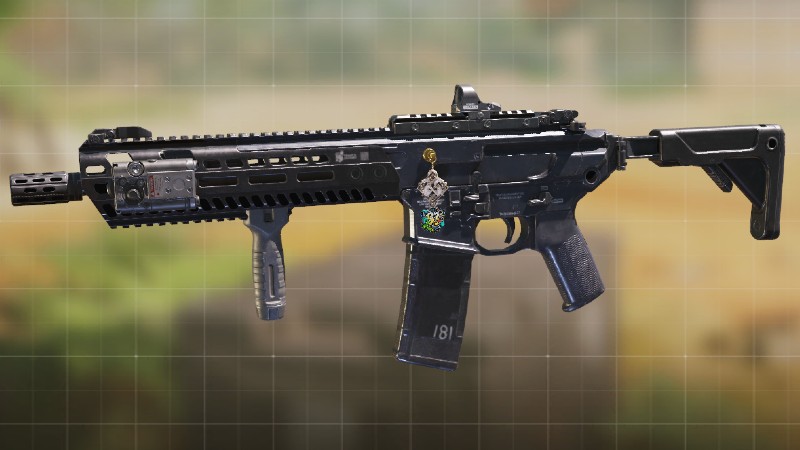 Barrel: RTC Heavy Long Barrel
Laser: OWC Laser - Tactical
Stock: No Stock
Rear Grip: Granulated Grip Tape
Ammunition: Large Extended Mag B
As mentioned earlier, the RTC Heavy Long Barrel is the only attachment that will affect the control of the weapon, which is primarily to balance out the loss of control from the other attachments, rather than compensating for a chaotic firing pattern. Beyond this, the barrel will give the M13 superior accuracy and 35% more damage range.
Three of the attachments in the loadout will decrease the bullet spread, including the RTC Heavy Long Barrel, Granulated Grip Tape, and the OWC Laser Tactical. Bullet spread directly changes each shot's accuracy and is incredibly important on most rifles.
ADS speed is the final major stat in the loadout. The OWC Laser and the No Stock will bring plenty of mobility to compensate for the barrel and the extended magazine.
M13 COD Mobile Season 3 - Extended Mag versus .300 Rounds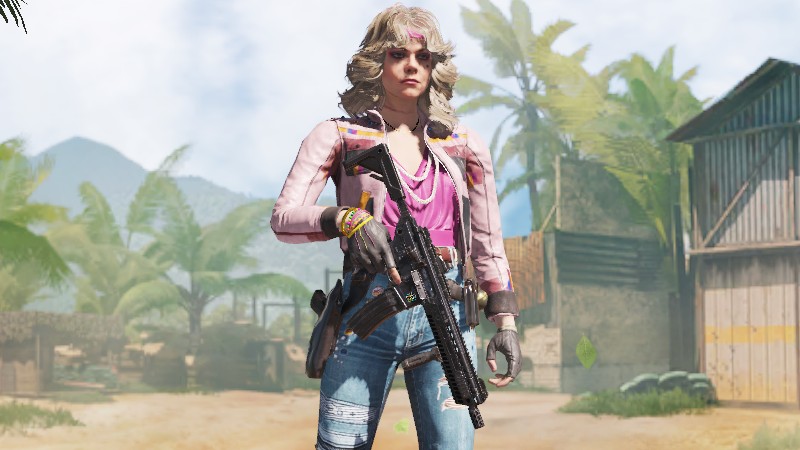 The Large Extended Mag B is the last attachment on this M13 gunsmith loadout. Many other loadouts will call for the use of the .300 RTC 30 Round Reload, which provides more damage range and silenced shots.
While it's arguable that those rounds may be slightly better in terms of stats, it's incredibly easy to run out of ammo, and the reload isn't very fast. The Extended Mags only affect mobility by 1%-2% and can add another 30 rounds to the base mag.
So, if you want to take on two or more enemies simultaneously, Extended Mags are the way to go. If you found this guide useful, then check out our dedicated COD Mobile section, featuring all the news, guides, weapon tier lists, loadouts and more. 
Featured image courtesy of Activision.