With the Season 13 of the acclaimed mobile game Call of Duty: Mobile coming to an end, players have been wondering what the major changes that will be coming with the new season.
Recently through a community update posted on Reddit, the game developers announced that there will be changes to the season system, since from now on the season counter will be reset with the beginning of each year, so Season 14 will now become Season 1.
They have done this with the aim of stopping the seasons reaching absurd numbers, it's a solution that has implemented in many other games featuring battle passes, such as Fortnite with its Chapter 2.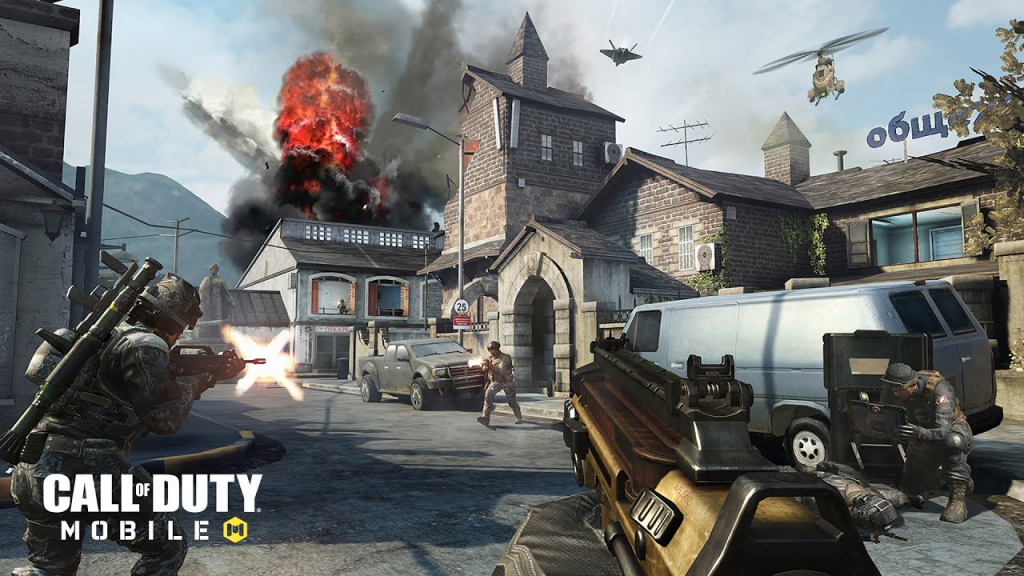 (Picture: Activision Blizzard)
COD Mobile Season 1: Fixed issues and a reward for everyone
The developers also revealed their efforts to improve the game's features, correcting dozens of graphic bugs, optimization problems, and also gameplay exploits, such as the Bk57 Gimmick exploit, and out of boundaries flaws on various maps.
Along with this, they have announced that the iconic Ghost operator, in its Stealth version, has already begun to be distributed to all players who have linked a social media account to their Activision account.

(Picture: Activision Blizzard)
New weapons - FAMAS and SKS
To close this, they have made official the release of two new weapons, the first of these being the legendary FAMAS, a burst-action assault rifle first seen in Modern Warfare 2. The version that will appear in COD: Mobile, will be the one from the more recent Call of Duty: Modern Warfare.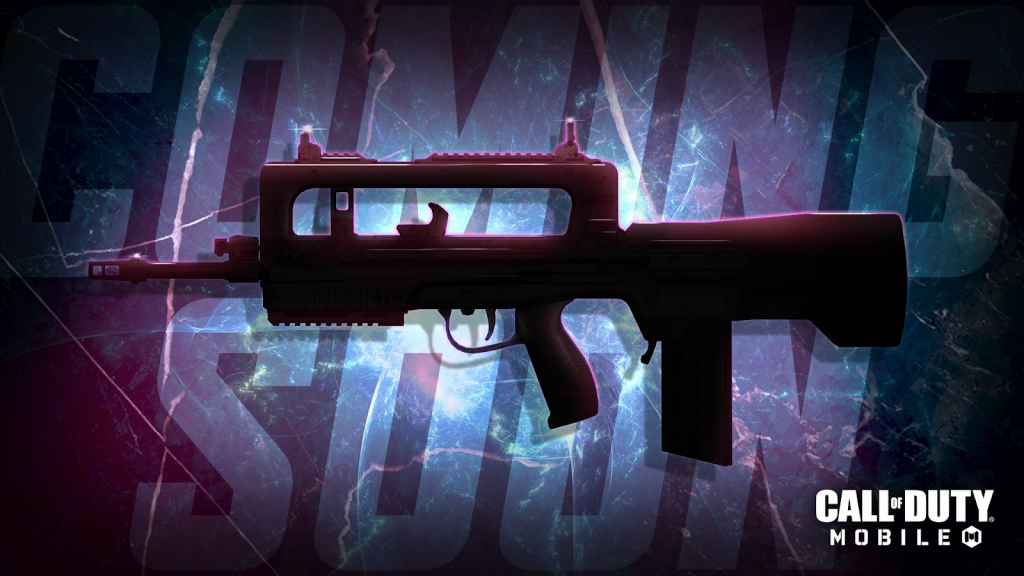 (Picture: Activision Blizzard)
The second weapon announced was the SKS, a sniper rifle first seen in Season 3 of the 2019 Modern Warfare.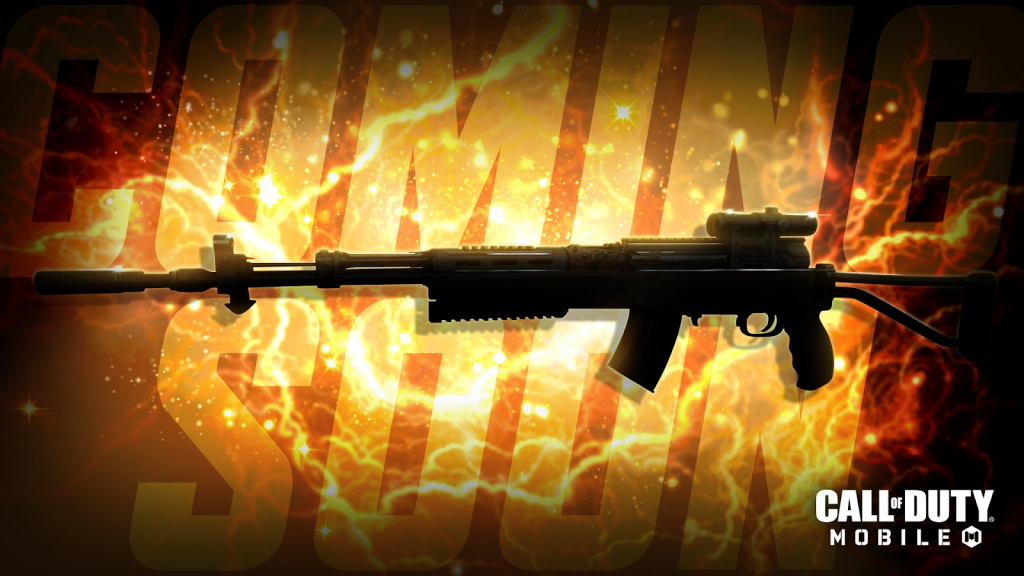 (Picture: Activision Blizzard)
Season 13 is expected to end on 25th January, as indicated in its Battle Pass, so Season 1 of 2021 should start a day or two following this.