The second season of Call of Duty: Mobile, entitled "Task Force 141", will launch on 24th February and boasts a slew of new content, including a brand-new map called "Hardhat", the Counter Intel themed event, the new JAK-12 functional weapon, and Chopper Gunner Scorestreak.
Activision also noted that the patch would bring several much-needed quality of life improvements and balance changes. Comprising the world's most elite soldiers, the COD Mobile One-Four-One patch marks the first major seasonal update of 2022 and will feature another shiny new battle pass.
Here's everything you need to know, including when it releases, all free and premium tier rewards, and how much it will cost.
COD Mobile Task Force 141 Battle Pass: Release Date
The COD Mobile Season 2 "Task Force 141" battle pass is expected to release at midnight GMT on 24th February 2022 or 4 PM PT | 7  PM ET on 23rd February 2022, at the same time as the gameplay update.
Please note that the release date and time might be later than expected, with no official word from Activision at the time of writing.
COD Mobile Task Force 141 Battle Pass: Free and Premium Tier Rewards
Similarly to previous seasons, the COD Mobile Season 2 "Task Force 141" battle pass will include free and premium items, ranging from new Operators, functional weapons and Weapon Blueprints to Calling Cards, Charms and COD Points.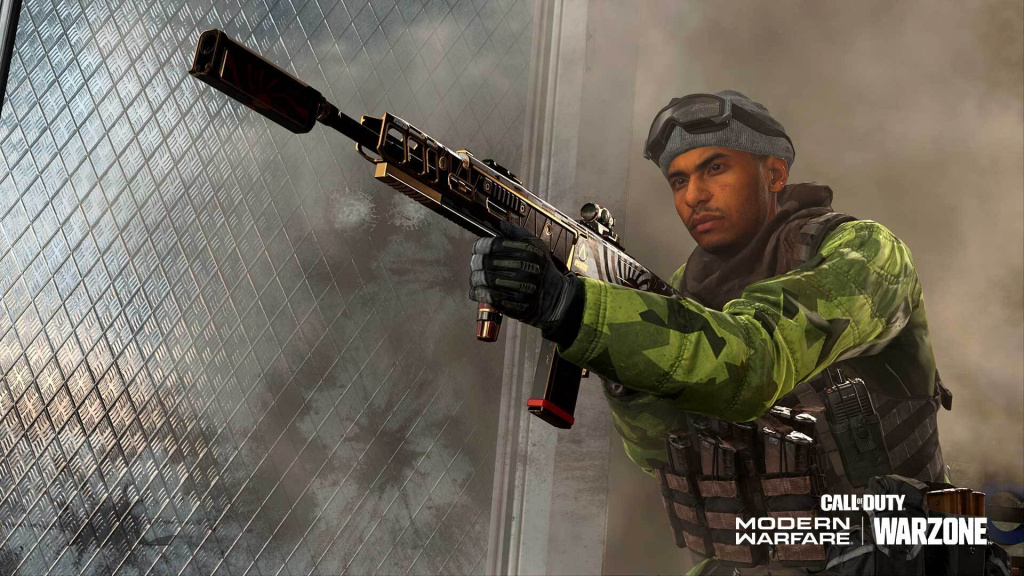 Free Tier Rewards
COD Mobile players can look forward to a new functional weapon, the JAK-12 shotgun, a fully automatic open bolt shotgun, unlocked for free after reaching Tier 21. There is also  Chopper Gunner Scorestreak, which can be unlocked at Tier 14.
In addition, there are loads of other free items, including various camos, Weapon Blueprints, and uniquely themed cosmetics like Charm – Naval Mine or Sticker – Gravity Snakes.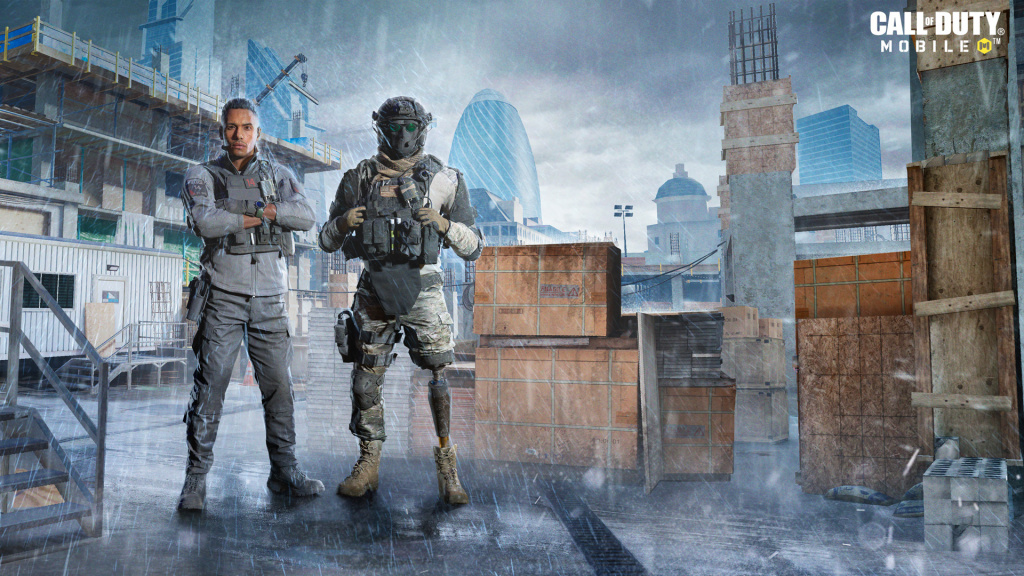 As usual, these rewards are unlocked by earning Battle Pass XP through playing games and completing various seasonal challenges.
Premium Pass Tier Rewards
In addition to the Free Tier rewards, COD Mobile players who purchase the battle pass will have a chance to earn all of the content available in the Task Force 141 stream, including the legendary Craig "Gaz" Fairbrass and Simon "Ghost" Riley.
There also seem to be new skins for Alex Mason (Hard Wired) and Charly Johnstone (Striker). Beyond this, there are also new Weapon Blueprints for the ASM10 (Snakeskin), Outlaw (Crash Course), Type 25 (Bolt Press), and the Jak-12 (Treecutter).
COD Mobile Task Force 141 Battle Pass: Price
The developers did not indicate how much the battle pass will cost; however, we expect the COD Mobile Season 2 "Task Force 141" battle pass' base version to cost 220 CP. Then, of course, there's also the battle pass bundle, which should cost 520 CP and will instantly unlock several battle pass tiers.
And that's it! Be sure to check out our dedicated COD Mobile section for more news, updates, leaks, loadouts, tips and more!
All featured images courtesy of Activision.