Call of Duty: Mobile has recently released the CoDM Season 3 called the Tokyo Escape introducing brand new maps, modes, weapons, and more.
Meanwhile, Activision has started working on the Season 4 update of the game, and its public beta test might release soon in which players of both the Android and iOS devices. Here are the complete details of the COD Mobile Season 4, including its release date, leaks, and more.
COD Mobile Season 4 release date
Call of Duty: Mobile Season 4 is expected to release on 27th May after Season 3: Tokyo Escape ends on 26th May; however, the official announcement is yet to be made by Activision.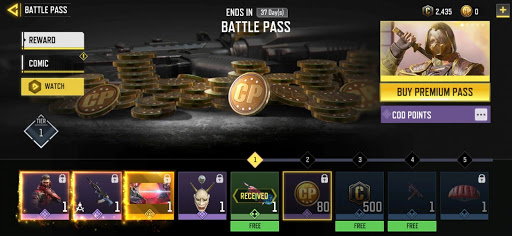 COD Mobile Season 3 battle pass countdown. (Picture: Activision)
Update size
Call of Duty: Mobile Season 4 update will be available to download from Google Play Store for Android devices and App Store for iOS users. The size of the update is not revealed yet, but it will likely be around 2 GB.
New features and leaks
As of now, there are not many leaks regarding the Call of Duty: Mobile Season 4, but looking at the Chinese version of the game, the long-gone Zombies might make a return in the game in Season 4 update. Shi No Numa, the popular Zombies map featured in 2019 for a limited time, can be seen in the lobby's background.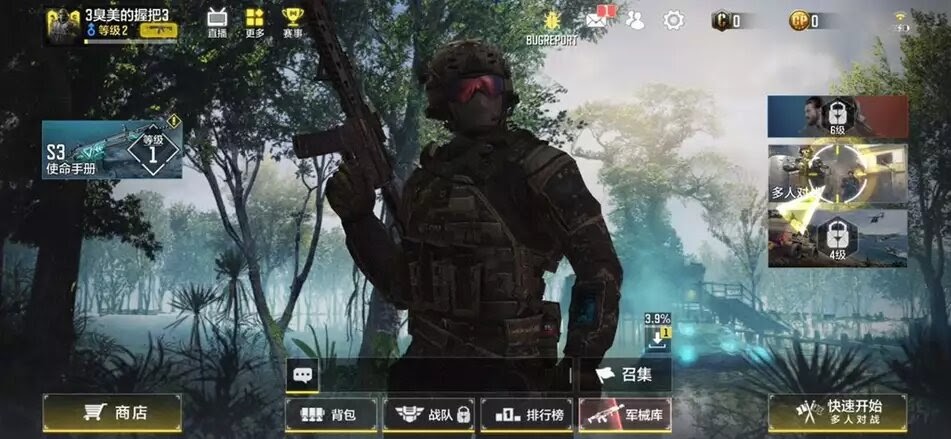 Zombies spotted in Chinese version. (Picture: Activision)
In addition to this, Zombie-themed battle pass rewards are also expected to be included in the next update. There will be more leaks available once the Season 4 public beta test build gets released.
More about the CoD Mobile Season 4: