The much anticipated COD Mobile Season 6 update called The Heat is releasing globally on July 29th.
With this major update, Activision will bring a heap of exciting content to the table, such as new multiplayer maps, operators, weapon blueprints, a new battle pass, new competitive seasons, and more.
Without a doubt, a lot of exhilarating features are coming to the Call of Duty: Mobile Season 6 update, but gamers are always eager to know everything about the new battle pass. The developers have recently uncovered all the Season 6 battle pass details, and here's an overview of the same.
COD Mobile Season 6 Battle Pass - Premium and free tiers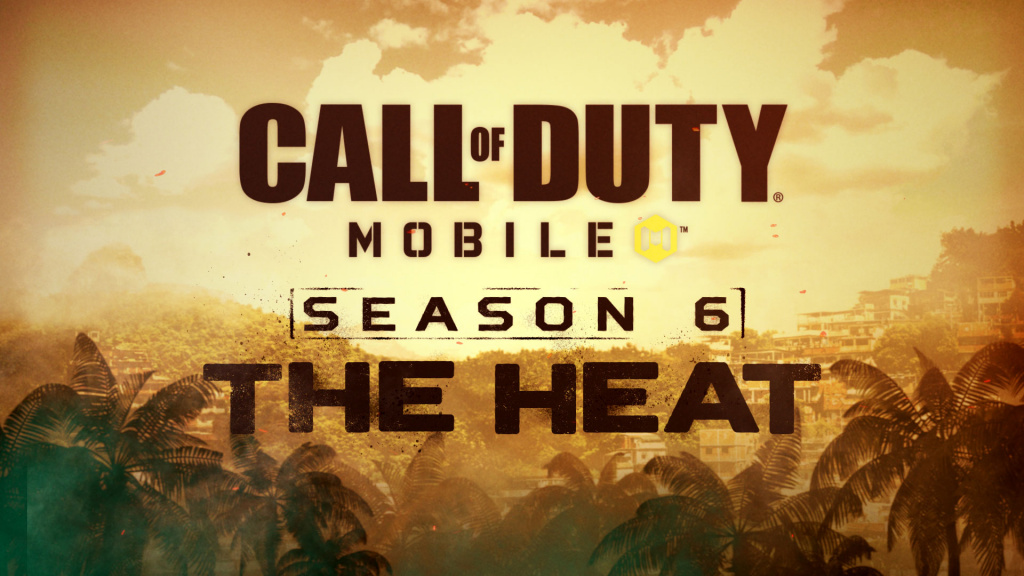 COD Mobile battle pass is always featured in two different variants, free and premium and the forthcoming Season 6 battle pass is no exception.
While we don't have the complete list yet, here's a list of rewards revealed by devs so far.
Free rewards
Swarm Scorestreak (Unlocks at tier 14)

MX9 functional weapon (Unlocks at tier 21)

AK-47 – Epiphany

Calling Card – Rugged and more
Premiums rewards
Rosa — Double Agent

ICR-1 – Blood Money

Calling Card – Escape

Charm right at Tier 1

The Captain and Domino – Revolutionary

KN-44 – Clout

MX9 – Stone Serpent

Emote – Juggle and Shoot
Call of Duty: Mobile Season 6 Battle Pass price and trailer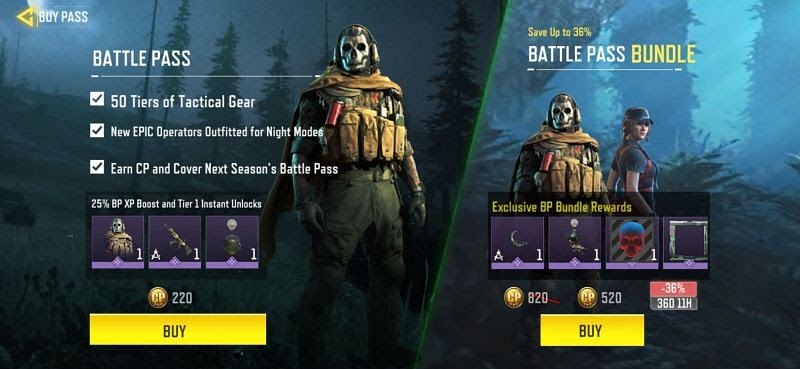 The Season 6 battle pass will contain 50 tiers in total and it will come in two different variants, Battle Pass and Battle Pass bundle. Its basic version can be purchased for 220 CP (Credit Points) and players can unlock all the premium rewards. 
While the upgraded one – Battle Pass bundle will cost 520 CP and offers some additional perks such as the ability to unlock few rewards instantly, exclusive BP bundled rewards, etc. 
Check out the Battle Pass trailer below.
Don't forget to check out our dedicated COD Mobile section, featuring all the news, guides, weapon tier lists, loadouts and more.