A new season is about to arrive to Call of Duty: Mobile, as the game is also
celebrating its 2nd Anniversary
stacked with new features including a new map for its multiplayer, two new weapons,
the addition of Blackout
into its BR mode, and much more.
Besides, the thing that most players will be eager to discover and grind will be the new battle pass, as Activision has already teased some of the rewards available in some of its tiers, featuring new characters, epic weapon skins, and a powerful shotgun as part of its exclusive content.
COD Mobile Season 8 battle pass prices
COD Mobile's battle pass is always featured in two different variants, and the next one will be no different. The Season 8 battle pass will contain a total of 50 tiers, with its base version purchasable for 220 CP (Credit Points), through which players can unlock all the premium rewards.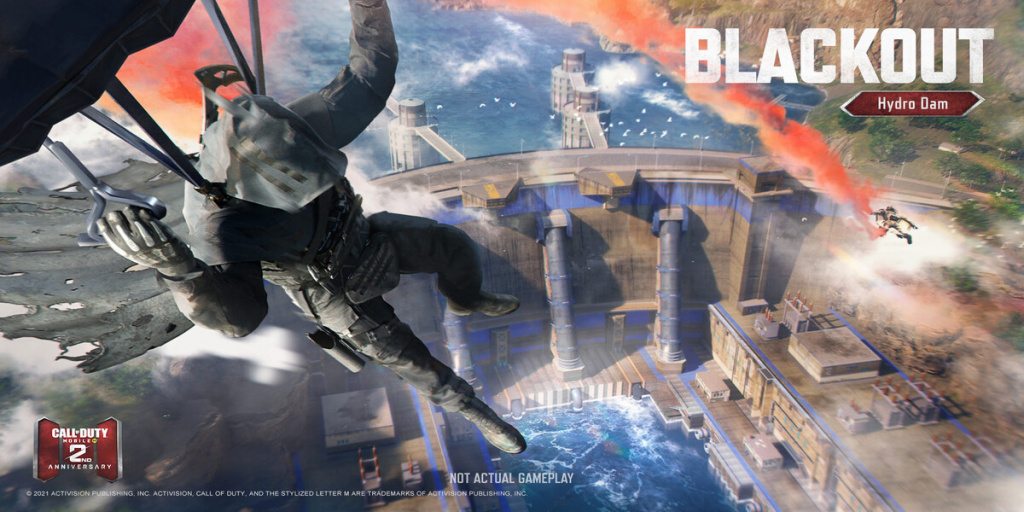 Its upgraded variant, i.e., the battle pass bundle, will cost 520 CP and offers some additional perks such as the ability to unlock few rewards instantly, exclusive BP bundled rewards, etc.
This time, the exclusive rewards for the bundle include the "Baroque Blade" skin for the machete, the "Grim Elegance" parachute, a new avatar and border for your profile, and the "Death Support" calling card.
COD Mobile Season 8 battle pass rewards
As Season 8 will serve to celebrate two years since the game's initial release, the rewards for this battle pass will be a little more over-the-top than on previous occasions.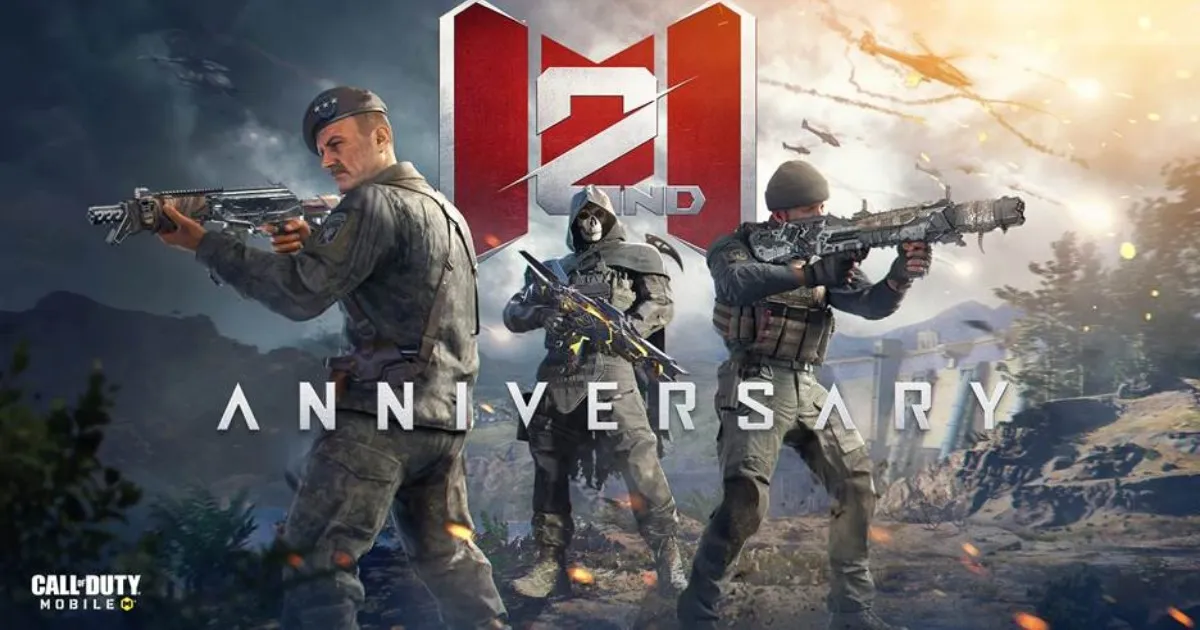 Here's a list of the rewards available:
Epic Characters
Price - Bravo 6
General Shepherd
Alias Battleworn
Velikan - Volcanic Ash
Epic Weapon Skins
CR-56 AMAX - Tattered Shot
Holger 26 - Anoozed
MK2 - Future Sharpshooter
RUS-79U - Hard Spike
R90 - Master of Snakes
New Weapon
Operator Skill
Other Premium Rewards
Epic Charm - Nova 6
Epic Emote - Insane Mechanics
Epic Backpack - Paw Scrawled
Legendary Calling Card - All Out War
Epic Avatar - General Shepherd
Epic Frame - Victory Wrapped
As of writing, the tiers of the battle pass haven't been unveiled yet. However, we'll update this section as soon as Season 8 starts on COD Mobile.
Until then, you can have a look at the Season 8 teaser trailer released by Activision earlier today, where you can see some of the characters and skins from the battle pass in cinematic action.
COD Mobile's Season 8 "2nd Anniversary" will be available for Android and iOS devices on 22nd September.
Don't forget to check out our dedicated COD Mobile section, featuring all the news, guides, weapon tier lists, loadouts and more.
Feature image courtesy of Activision.