The COD Mobile Season 8 "2nd Anniversary" update has finally arrived, along with the usual slew of new content and gameplay changes. Among the many changes is a brand-new "Blackout" map, new Scorestreak and Perk.
There is also a menu of weapon balance changes and two new weapons (M13 assault rifle and R90 shotgun) introduced to the game, which are expected to shake up the Season 8 meta in a big way.
The multiplayer weapon updates included a spectrum of nerfs to several weapons, including adjustments to the entire Assault Rifle, Sniper and Marksman Rifle weapons classes to "promote higher accuracy when using these weapons." In addition to this, there were also several adjustments made to other weapons for the multiplayer and battle royale modes.
Given these changes, you're probably wondering which weapons are the strongest and most broken weapons to use in COD Mobile Season 8. Well, we have the answer -- Let's have a look.
Best Assault Rifle: Man-O-War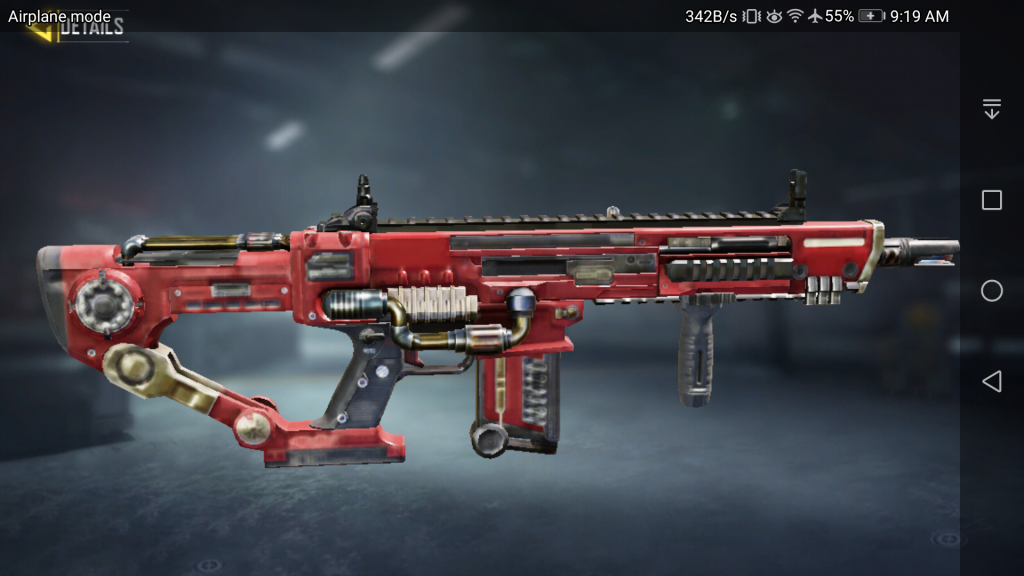 Since there were no weapon balance changes within the S-Tier Assault Rifles list, The Man-O-War remains one of the best guns in COD Mobile Season 8, alongside the DR-H as a notable contender. Although, we will have to wait for the M13 to be released later this season and see if the new assault rifle can contest the position of the best assault rifle in Season 8.
The Man-O-War is truly a weapon of mass destruction thanks to its remarkably high DPS, decent recoil control and accuracy. There's no denying that The Man-O-War is the strongest assault rifle in COD Mobile.
Best SMG: QQ9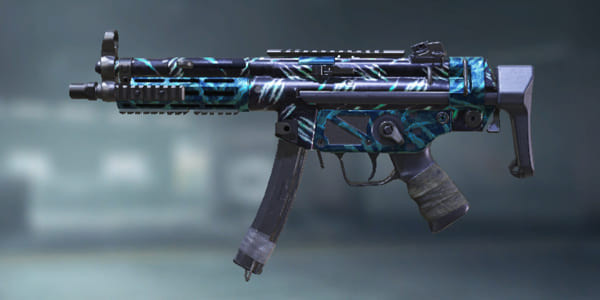 The QQ9 is relatively easy to handle and has one of the fastest TTKs in its class. It also has superb ADS and burst fire rates, which makes it exceptional to use in close-quarters engagements.
The QQ9 also boasts fantastic stats which permits a great degree of flexibility in selecting a loadout that matches your playstyle; although we suggest you simply slap on aggressive attachments to get the job done. It's therefore easy to see why the QQ9 triumphs as the strongest SMG to use this season.
Best Sniper/Marksman Rifle: DLQ33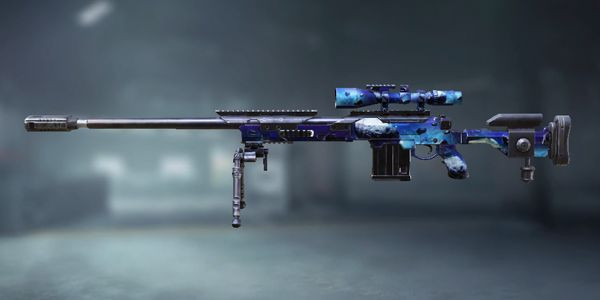 The DLQ33 has always been one of the strongest Sniper Rifles in COD Mobile thanks to its incredible accuracy, fantastic range and one-shot killing potential from any range. 
It also recently received a headshot multiplier buff this patch, increasing the multiplier from 1.8 to 2.3, which makes the DLQ33 an absolute monster in COD Mobile Season 8!
Best light-machine gun: Chopper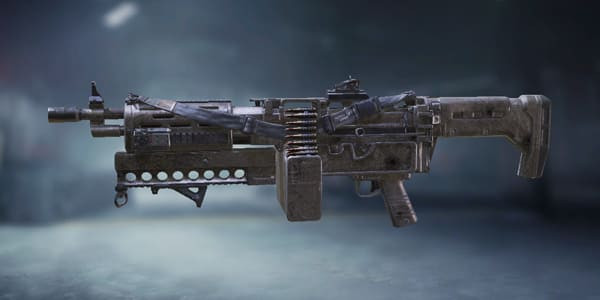 The Chopper has been at the top of our list of LMGs for quite some time now and it's easy to see why. The Chopper does insane damage with a high rate of fire and fantastic accuracy.
The Chopper also has great versatility since it can be used in any range and boasts a relatively low recoil. While it's perhaps not the most mobile weapon, it's undoubtedly the best LMG to use in COD Mobile Season 8.
Best shotgun: KRM-262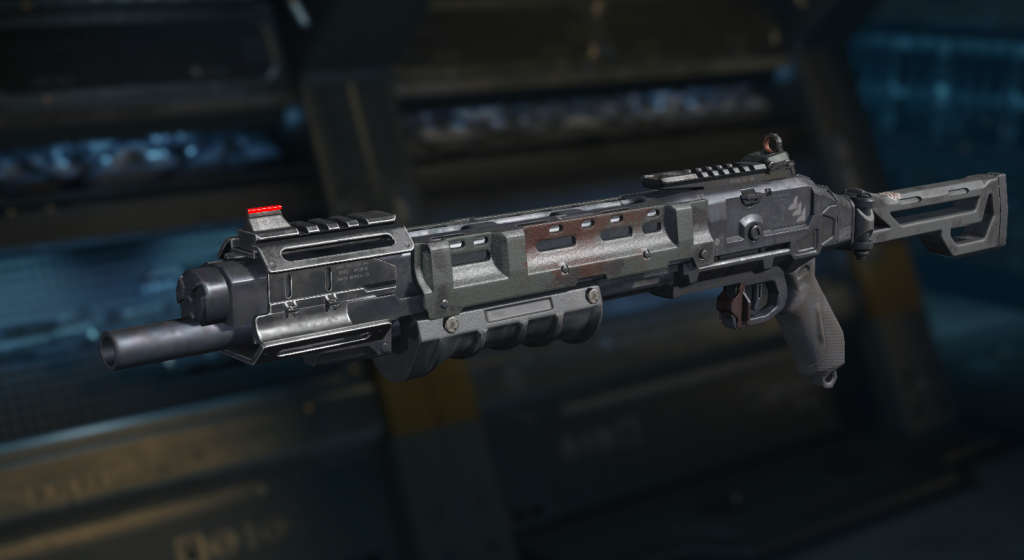 Although COD Mobile Season 8 introduces a new shotgun, the R90, we're still unsure how it will fare against other weapons in its class. Given that there were no balance changes in this class, we've decided that the KRM-262 is still the best shotgun to use in COD Mobile Season 8, thanks to its high damage output and versatility.
And there you have it, this is our list of top guns for COD Mobile Season 8. We've put a focus on the accuracy and skill required to wield these weapons in this current season.
If you disagree with our choice of the strongest and most broken weapons in COD Mobile Season 8, then that's absolutely okay. Let us know what you would rather change and the reason why on our Twitter page! We'd love to hear from you.
Don't forget to check out our dedicated COD Mobile section, featuring all the news, guides, weapon tier lists, loadouts and more.
Featured image courtesy of Activision.