Despite all of the changes that have happened to the Type 25 over time, COD Mobile Season 3 is a great time to use the bullpup assault rifle. With subsequent buffs, the weapon remains an A-tier option, even without any changes in the new season.
Considering a new ranked season also arrived in Season 3, you'll want to find the best assault rifles available. The Type 25 is a base game weapon and is a fairly quick unlock. To reach the full loadout potential though, the stopping power mag must be unlocked.
The best Type 25 loadout in COD Mobile Season 3
This COD Mobile Season 3loadout will bring out the damage in the Type 25 while compensating for any recoil problems on the weapon. By default, the weapon has some decent stabilization, but different ammo and a high fire rate can make gameplay difficult.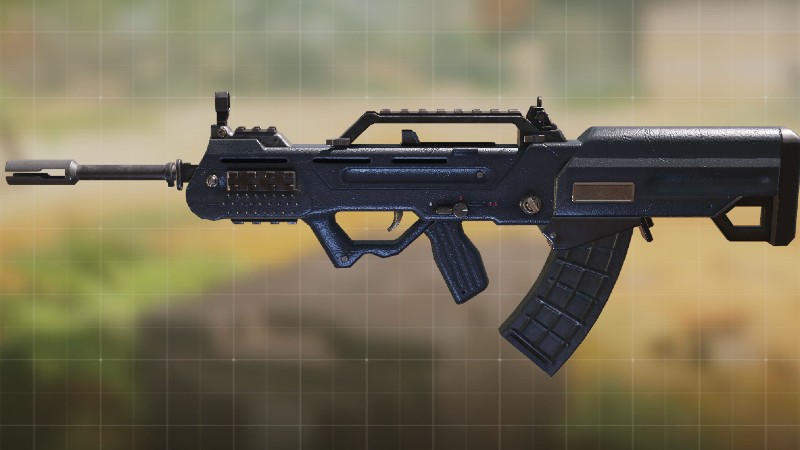 Laser: OWC Laser - Tactical
Underbarrel: Strike Foregrip
Rear Grip: Granulated Grip Tape
Ammunition: Stopping Power Reload
Stock: RTC Steady Stock
The focal point of this loadout is the Stopping Power Reload attachment for the ammunition. With these stopping power rounds, the Type 25 will get a 4 point boost to damage with each shot. On top of the high fire rate that the rifle has, these rounds will give a massive boost to TTK. 
Getting extra damage comes at a cost though, and the weapon will receive multiple negatives as a result. Some of those include increased recoil, more bullet spread, and slower mobility in terms of ADS speed.
To counterbalance the negatives, the other four attachments will work in tandem to provide recoil control and plenty of decreases in bullet spread, which will boost the overall accuracy of the weapon. The OWC Laser is especially good in this regard and you should make sure this is available on nearly every loadout.
Type 25 playstyle in COD Mobile Season 3
At a longer range, the Type 25 will lose in a direct fight due to the limit in damage range and the vertical recoil that goes along. Instead, the best situations will be at mid to close-range battles.
Against other assault rifles and some submachine guns, the Type can easily win an engagement, and the medium-range gives it a boost over other subs. It's always possible to experiment with something like a barrel attachment that increases damage range, but that will affect the intention of the weapon in COD Mobile.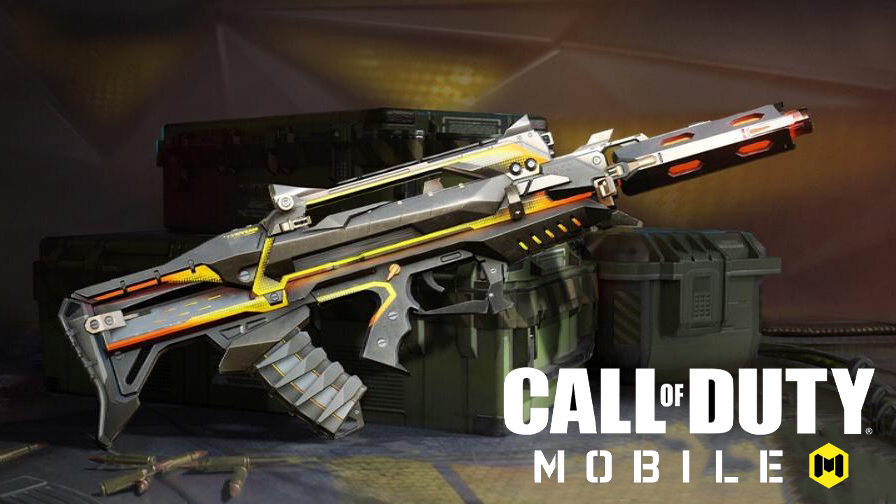 For more gun loadout guides, tier lists, and more, go have a look at the rest of our dedicated COD Mobile section.
Featured image courtesy of Activision.