Aside from countless game-breaking bugs, ridiculous glitches, and abysmally poor optimisation, one of the main reasons for Cyberpunk 2077's disastrous reception at launch was the removal of previously promised features and which ended up either removed entirely, arrived unfinished, or significantly reduced and simplified.
Cyberpunk 2077's Night City was supposed to be a dynamic and "alive" place, that should have offered a complete immersion into the game's universe but instead acts more like a pretty set dressing for the game; looks gorgeous but offers nothing of the expected interactivity and immersion.
At least one of the cut-out features will now be available in the game, a working metro system of Night City, thanks to a team of hardworking modders.
Cyberpunk 2077 finally gets a metro system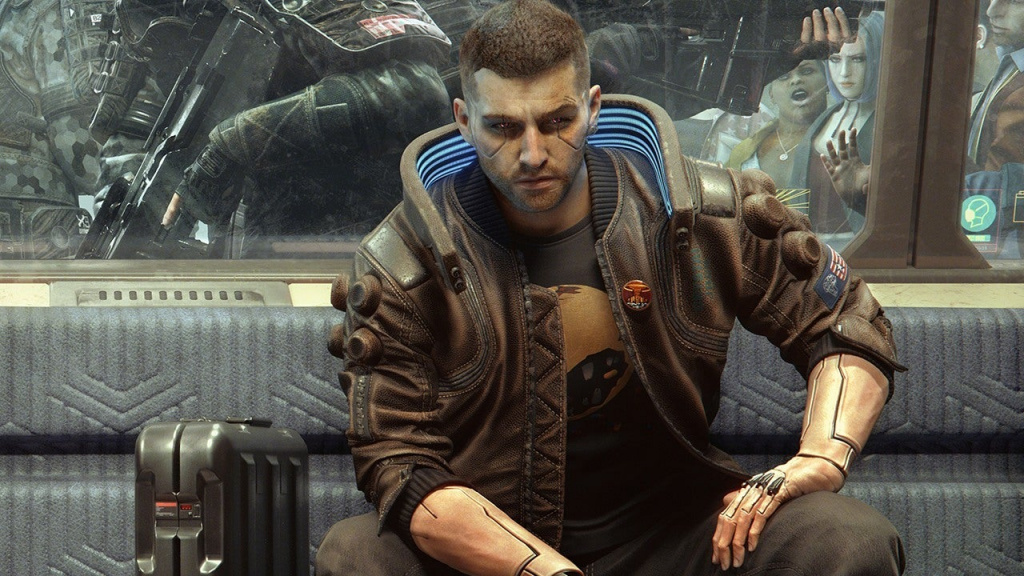 In the unmodded version of Cyberpunk 2077, there are traces of the Night City Area Rapid Transit (NCART) system, which is basically a metro system within the game's universe. In some of the promotional trailers for the game V (the main character) can be seen using the metro system to traverse different locations of Night City but in the final game this feature doesn't exist, and metro stations simply serve like fast travel points. But all the assets are there, including stations, a monorail system, and trains.
It has been a year since the game's release and the system is still not functioning, but a modder that goes by the name keanuWheeze and his associates have fixed this and with their Metro System mod you can now ride around Night City and enjoy beautiful views from the elevated monorail.
The mod adds a fully useable NCART system to Cyberpunk 2077 with 19 unique and handbuilt stations. When V comes to a station, he can buy a ticket and enter a platform, and the next train will arrive shortly after.
You can watch your journey either via a third-person perspective where you can see your train and its surroundings or you can switch to the standard first-person perspective for a more immersive view from inside the train.
Inside the train you can switch seats for a better view, you can listen to the radio, check out what's the next station or switch back to the third-person camera.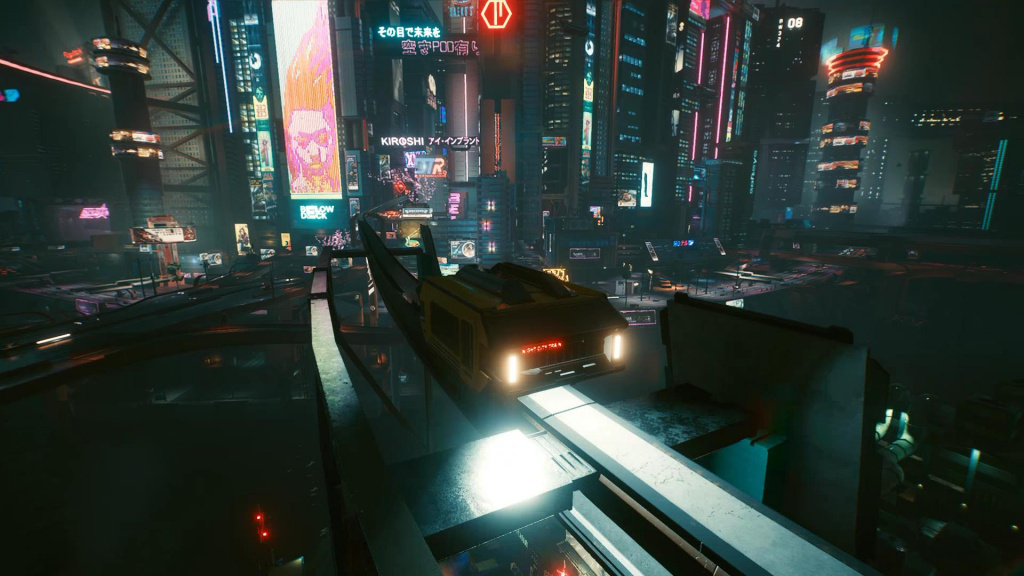 The stations are located in the same places where the current "Metro: ..." fast travel points are, now with the added functionality of you actually being able to use them.
Maybe CD Projekt RED should hire keanuWheeze and his team as well, just like they did a few months ago with another group of Cybperunk 2077 modders. The game certainly needs a lot more work around many missing features, and if enthusiastic modders can get the job done, then hire them to do it.
Featured image courtesy of Cyberpunk 2077.