Cyberpunk 2077 is almost ten months old and while it may have been the fastest-selling PC game of all time, its launch will, of course, be better remembered for the sorry state that it arrived in. At its peak, Cyberpunk 2077 (on PC) was buggy and had poor performance even on some of the most high-end rigs. It also missed many of the promised features and mechanics that helped players fall in love with the developer's (CD Projekt RED) initial vision.
Progress to bring that vision to life has been slow - too slow, in fact - with a series of substantial patches barely doing enough to make the game playable. In addition, the patches brought little to no new in-game content either. To be fair, that was not for a want of trying, but more a sign of just how disastrous the game was at launch.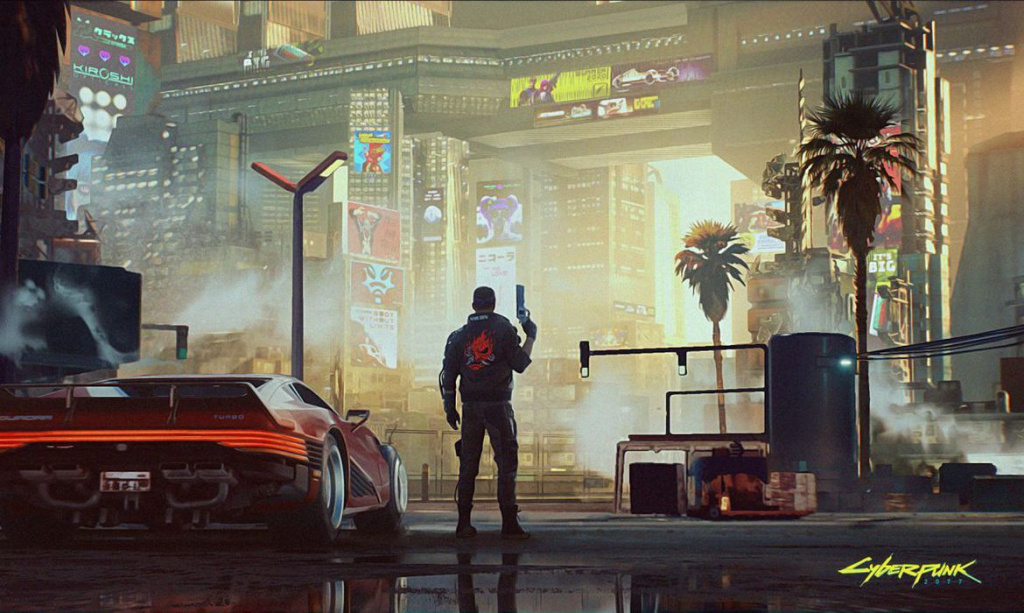 Progress on the game could be now entering a new, quicker phase. The developers have officially tapped a team of modders to help with the game's development, including building out mod tools that could help add new content and improve the game's systems in a much more reactive way. 
The news came as a courtesy of the Cyberpunk 2077 modding Discord channel. A user by the name of "Traderain" revealed that together with his company, Yigsoft, he would be joining CDPR to build modding tools for the game.

The news was later confirmed by a CD Projekt RED employee, Vattier, via official forums.
"We are working with Yigsoft on the development of Cyberpunk 2077 modding tools," explained Vattier. "The modding community has always been very important to us and we are happy to be working with them side by side on further expanding the tools which are available to modders," Vattier added.
CD Projekt RED has welcomed Cyberpunk 2077 mods practically since its release but the resources available so far allow budding developers to only make the most rudimentary of changes. These new -- as of yet unreleased -- tools will give modders even more power to mod the game to their will.
Yigsoft, which is based in Budapest, Hungary, has been active in Cyberpunk 2077's modding scene since its release. These efforts are now being rewarded by Yigsoft being brought in-house and by giving even more access to the source code, with the aim of developing; not mods themselves, but rather the tools to give other creators more power in building their own creations.
It has the potential to take the game to new heights and feedback from the announcement has been positively received. Many are hoping for a similar situation to ensue with Bethesda's The Elder Scrolls V: Skyrim and Fallout 4 games, which have quasi-official mods that have greatly expanded those games' replayability.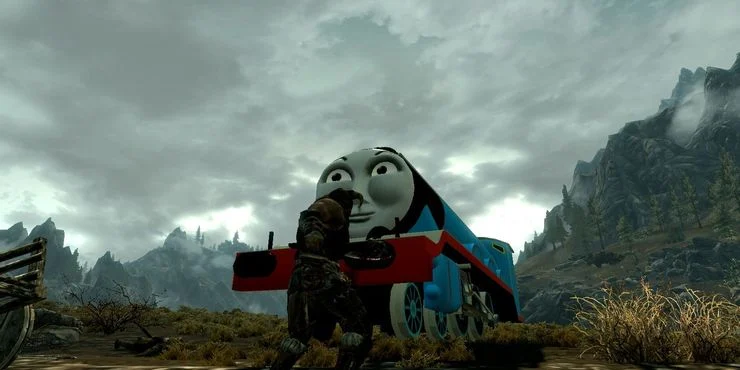 Cyberpunk 2077 already has a number of highly regarded mods that look to smooth a number of the game's rougher edges, including a Better Vehicle Handling, Better Minimap, and Better Controls Menu. After yesterday's news, this looks like it's just the beginning.
Feature image courtesy of Cyberpunk 2077.
---
News & Updates - Cyberpunk 2077 1.7 Patch News | Cyberpunk 2077 Phantom Liberty Release Date News | When Will Cyberpunk 2077 Get New Game Plus | Cyberpunk 2077 Project Orion News
Edgerunners - Edgerunners Season 2 News | All Cyberpunk Edgerunners Easter Eggs | How To Get David's Edgerunner Jacket
Build Guides - Best Melee Katana Build | Best Kiwi Netrunner Build | Best Netrunner Build | Best Solo Build
Weapon Guides - Cyberpunk 2077 Weapons Guide | How To Get Rebecca's Shotgun | How To Get Jackie's Pistol | How To Get Your Gun From Wilson | How To Get Johnny Silverhand's Arm | How To Get Lizzie's Pistol | How To Get Dexter Deshawn's Plan B Pistol | How to Get Satori Katana | How To Get Mantis Blades For Free | How To Get Ashura Smart Sniper Rifle | How To Get Monowire For Free | How To Get Chaos Pistol | How To Get Skippy Pistol |
Game Guides - Is Cyberpunk 2077 Worth Playing In 2022 | How To Get Samurai Jacket | How To Get You Own Pet Cat | How To Farm Eddies For Unlimited Money | Cyberpunk 2077 Fastest Car Location | Best Cyberware To Use |