Bungie has promised crossplay will come eventually to Destiny 2, with their sights set on Season 15 for a full-on implementation, however, players can get a quick glimpse at how it will work with an official beta period prior to its release.
Announced during the latest TWAB, the developers have given fans information regarding what to expect during the crossplay beta, including how long it will last, how to access it, and even rewards for participating in it.
Without further ado, let's break down everything you need to know about Destiny 2's crossplay beta.
Destiny 2 crossplay beta - Schedule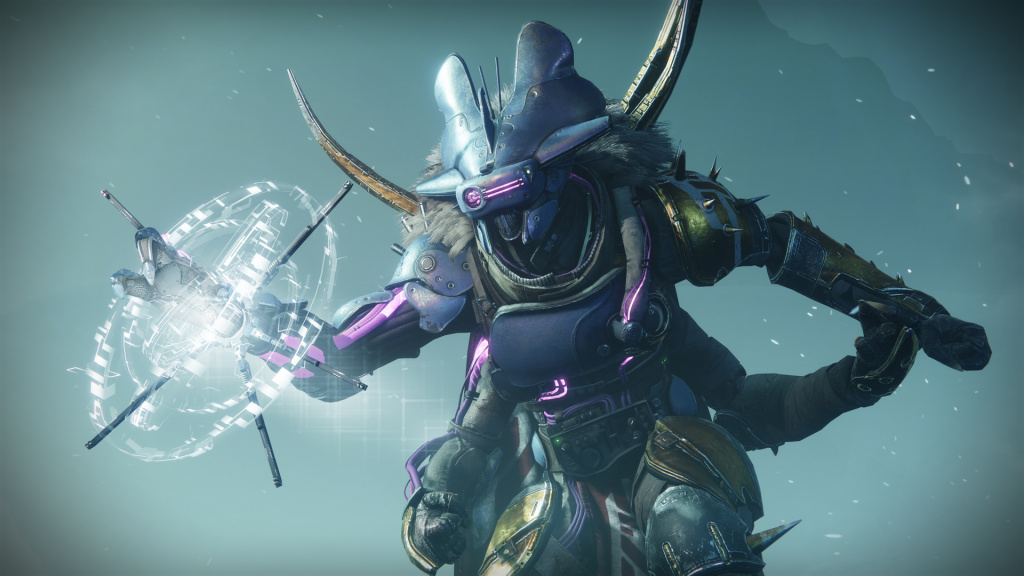 (Picture: Bungie)
According to Bungie, Destiny 2 will have a beta period starting on 25th May, running until 27th May.
No specific start time was confirmed, but given that the 25th is a Tuesday, it will most likely begin at the weekly reset time, which is 10:00am PT (6:00pm BST).
Destiny 2 crossplay beta - How to play
Accessing the beta is relatively straightforward and doesn't require players to jump through any loops and hoops, as Bungie revealed that a dedicated Vanguard Strikes playlist will be up during the time period in which the crossplay beta is available.
Who can access the beta?
Bungie confirmed that players from PlayStation, Xbox, Steam, and Stadia can partake in the beta.
"Teams will be scouring data and performing a multitude of actions to test the integrity of our upcoming Crossplay system," Bungie added.
Destiny 2 crossplay beta - Can you play with friends?
Sadly, that won't be the case during the beta, Bungie explained that this decision is simply because they want to focus on the matchmaking aspect of this feature, thus, the option to create fireteams with friends on other consoles won't be available.
Destiny 2 crossplay beta - Rewards
For players that test the feature participating in three Strikes or more, Bungie has prepared a nifty reward -- an exclusive emblem aptly titled "Stars Crossed."


(Picture: Bungie)
And there you have it! That's everything you need to know about Destiny 2's crossplay beta.