Trials of Orisis take place in Destiny 2 each weekend from Friday to Tuesday. It is a PvP event in which players are rewarded with different in-game rewards like weapons, vests, cloaks etc, and the goal is to win as many matches as you can before losing three matches in total. 
If you do lose three games, you will have to restart your Trails of Orisis again. In addition to this, you will have to form a team yourself as there is no matchmaking system in Destiny 2 Trials. 
Destiny 2 Trails of Orisis Rewards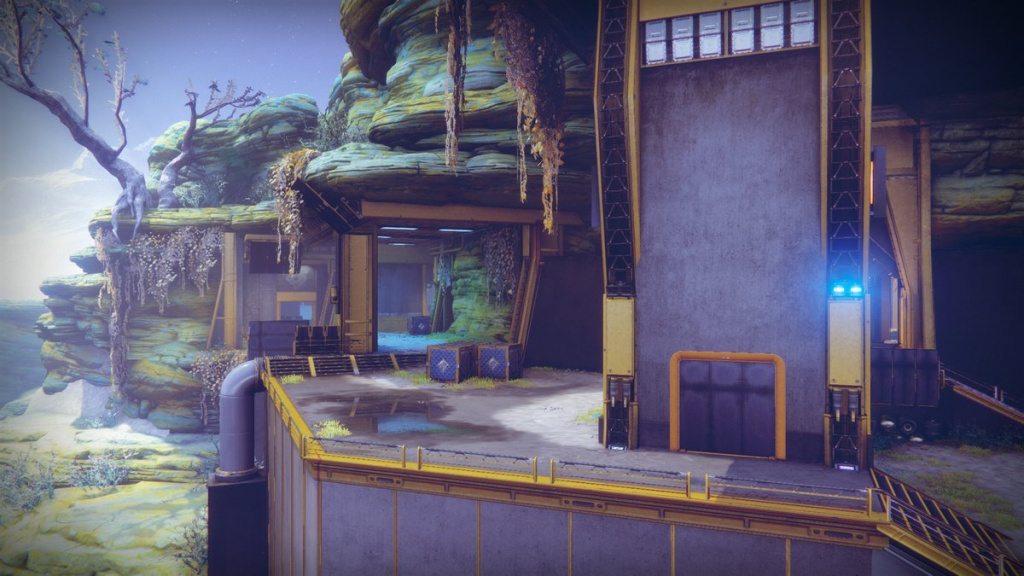 Each week the Trials of Orisis take place on a different map, and rewards get reset at 10 AM PT/1 PM ET. Here is the list of rewards you will be getting this week from 9th July to 13th July based on the number of matches you win:
Trails of Orisis Map: Javelin-4
Rewards
3 wins - Pyrrhic Ascent Vest, Plate, Vestment (Hunter, Titan, and Warlock chest)
5 wins - Eye of Sol, Kinetic sniper rifle
7 wins - Pyrrhic Ascent Cloak, Mark, Bond (Hunter, Titan, and Warlock class item)
Flawless - Shayura's Wrath (Adept), Void submachine gun - random Adept mod
In case you are confused with the term Flawless, you achieve this when you win seven matches in a row. The teams having a Flawless run can go to the Lighthouse social space to earn additional rewards like a special emblem along with a special armour glow for all the Trials of Osiris armour that lasts for the whole week.
We have plenty of more content waiting for you on the Destiny 2 dedicated section, so head on out there to see all sorts of guides, news, and more.
---
For more Destiny 2 news, be sure to check out our dedicated section or take a look at some of our Guides & Tutorials just below:
Weekly Updates - Destiny 2 Weekly Reset | Destiny 2 Weekly Challenges | Destiny 2 Xur Location This Week | Destiny 2 Trials of Osiris Map & Rewards This Week | Destiny 2 Lost Sector Rotation |
Upcoming Updates - Destiny 2 Season 19 Release Date | Destiny 2 The Dawning Event 2022| Destiny 2 Lightfall Release Date | Everything We Know About 'Destiny 2 The Final Shape'
Exotics, Catalyst & God Rolls - Alter of Reflection Catalyst Quest | Austringer God Roll | Calus Midi Tool God Roll | Dead Man's Tale God Roll | Fixed Odds God Roll | Hawkmoon God Roll | How To Get Come To Pass | How To Get Dawn Chorus | How To Get Omnioculus | How To Get Star-Eater Scales | Mechabre God Roll | Osteo Striga Catalyst | Riptide God Roll | Queens and Worms Quest
Game Guides - Destiny 2 Redeem Codes | How To Unlock All Subclasses | Memories of Ruin Puzzle Solution| Strikes Guide | Where To Farm Cabal | Where To Farm Fallen | Where To Farm Hive | Where To Farm Scorn | Where To Farm Vex | How To Get 100k Nightfall Score | 
Raid Guides - Master King's Fall Totem Challenge Explained |