The latest Destiny 2 expansion, The Witch Queen, is just weeks away from release, scheduled to launch on 22nd February following a three-month delay. 
As it's customary with any new expansion that comes to Bungie's looter shooter, the Power Level, a statistic that determines how strong a player is, will receive some tweaks. PL is mostly used to keep high-end activities like Iron Banner, Trials of Osiris, Raids, or Grandmaster Nightfalls challenging.
With the 20th January This Week at Bungie update, the developers finally gave fans a concrete set of information regarding the PL changes coming with The Witch Queen.
Let's not keep you waiting and get down to it.
Destiny 2 The Witch Queen Power Levels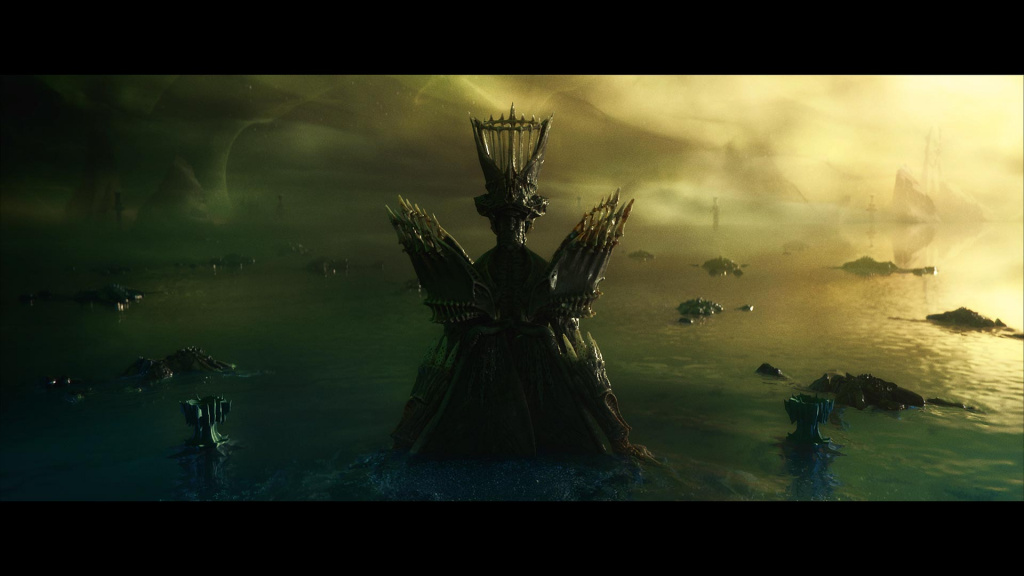 If you're new to Destiny 2 or aren't as familiarised with some of the terms used to describe PL, Bungie issued a quick refresher, which you can see down below:
Floor - The lowest possible Power for a piece of gear; starting point for new characters. 
Soft cap - The point at which general drops stop being automatic upgrades; Powerful gear drops are now the best way to gain Power. 
Power cap - The point at which Powerful drops stop being upgrades; Pinnacle gear drops are now the only way to gain Power. 
Hard cap - Max possible Power from Pinnacle drops (ignoring Artifact Power).
With that being said, every Guardian that jumps into The Witch Queen, whether a seasoned veteran or a New Light, will start at 1350PL.
From then on, each player can grind until they hit all the three different caps the game has to offer. The soft cap is 1500PL, meaning that every single piece of gear earned across your adventures will be more powerful than whatever you currently own. Once you hit it, you'll have to chase Powerful Rewards to reach the 1550 power cap.
Powerful Rewards are more exclusive, but there's still plenty to chase across each destination, usually handed out by completing vendor bounties and some activities.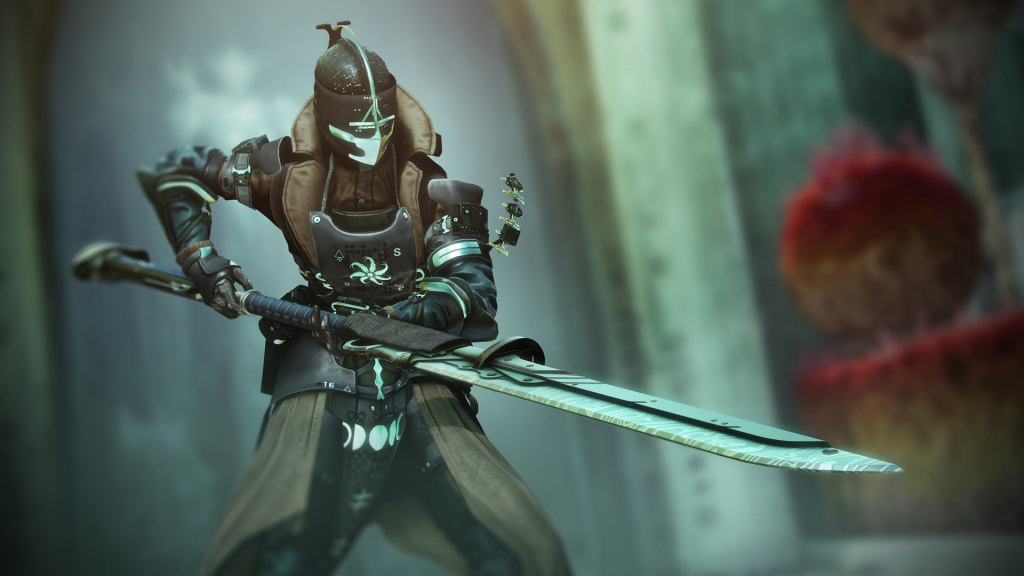 Finally, the max cap will be set to 1560 PL. From this point onwards, only Pinnacle Rewards will boost your numbers up, these come from completing the hardest of activities, such as Nightfalls, Raids, Dungeons, and more, as well as grinding playlists activities that include Strikes, Crucible, and Gambit, at least with the current system.
It's worth mentioning that even if you haven't hit the soft cap, you can try and grind Powerful and Pinnacle Rewards, which will boost your stats significantly.
Featured image courtesy of Bungie.
---
For more Destiny 2 news, be sure to check out our dedicated section or take a look at some of our Guides & Tutorials just below:
Weekly Updates - Destiny 2 Weekly Reset | Destiny 2 Weekly Challenges | Destiny 2 Xur Location This Week | Destiny 2 Trials of Osiris Map & Rewards This Week | Destiny 2 Lost Sector Rotation |
Upcoming Updates - Destiny 2 Season 19 Release Date | Destiny 2 The Dawning Event 2022| Destiny 2 Lightfall Release Date | Everything We Know About 'Destiny 2 The Final Shape'
Exotics, Catalyst & God Rolls - Alter of Reflection Catalyst Quest | Austringer God Roll | Calus Midi Tool God Roll | Dead Man's Tale God Roll | Fixed Odds God Roll | Hawkmoon God Roll | How To Get Come To Pass | How To Get Dawn Chorus | How To Get Omnioculus | How To Get Star-Eater Scales | Mechabre God Roll | Osteo Striga Catalyst | Riptide God Roll | Queens and Worms Quest
Game Guides - Destiny 2 Redeem Codes | How To Unlock All Subclasses | Memories of Ruin Puzzle Solution| Strikes Guide | Where To Farm Cabal | Where To Farm Fallen | Where To Farm Hive | Where To Farm Scorn | Where To Farm Vex | How To Get 100k Nightfall Score | 
Raid Guides - Master King's Fall Totem Challenge Explained |