As players become more and more acquainted with Destiny 2's latest expansion, The Witch Queen, players are discovering the myriad of content they have access to following the DLC's release.
One of the new quests, Trust Goes Both Ways, entrusts Guardians with getting familiarised with The Witch Queen's new locale, Savathun's Throne World.
By doing relatively simple tasks, like completing bounties, going on patrols, killing enemies, completing public events, and looting regional chests (probably the hardest thing in the entire grind), the quest is a simple introduction to the Throne World.
At one point, on Step 3 to be more precise, players have found themselves puzzled by the fact they need to find and loot "Faction Chests."
Let's unravel the mystery of what where to find these so-called Faction Chests in Destiny 2.
Location of Faction Chests in the Throne World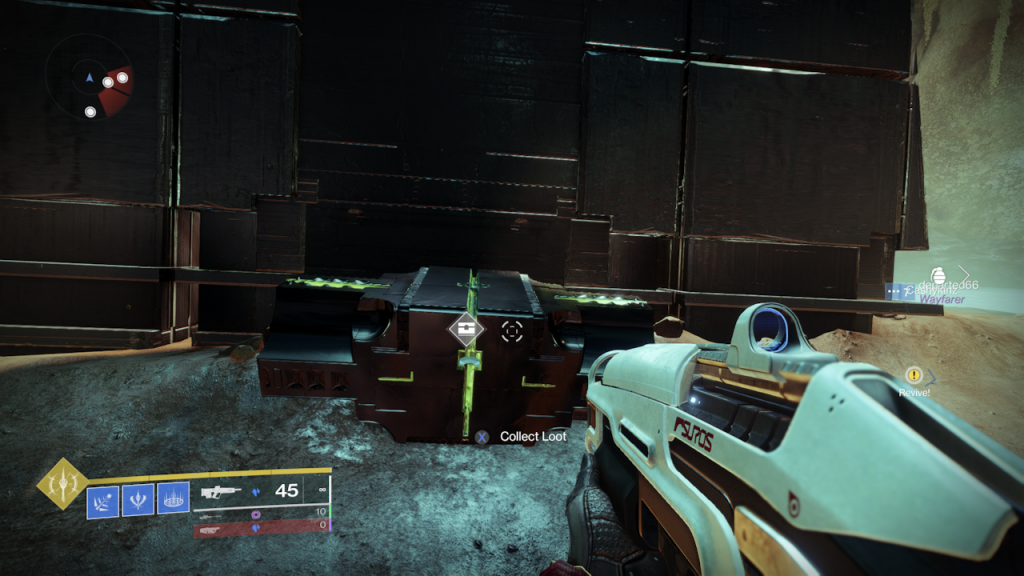 Faction Chests are non-other than simple caches veterans have accustomed to finding and mostly ignoring in all of the game's locations.
If you're new, they're essentially small chests that reward reputation and some Glimmer, so nothing to beat yourself up about for not missing.
As to how to go about finding them, your best bet is to equip your ghost with a Tracking mod. These mods allow you to spot caches at a certain distance and have different Energy costs:
Loot Seeker - 20m range for 1 Energy
Prize Pursuant - 30m range for 2 Energy
Cache Finder - 40m range for 3 Energy
Treasure Hunter - 50m range for 4 Energy
Expert Tracker - 75m range for 5 Energy
There are also a couple of mods that allow you to spot cache and resources at the same time, aptly named Wombo and Combo if you're keen on those.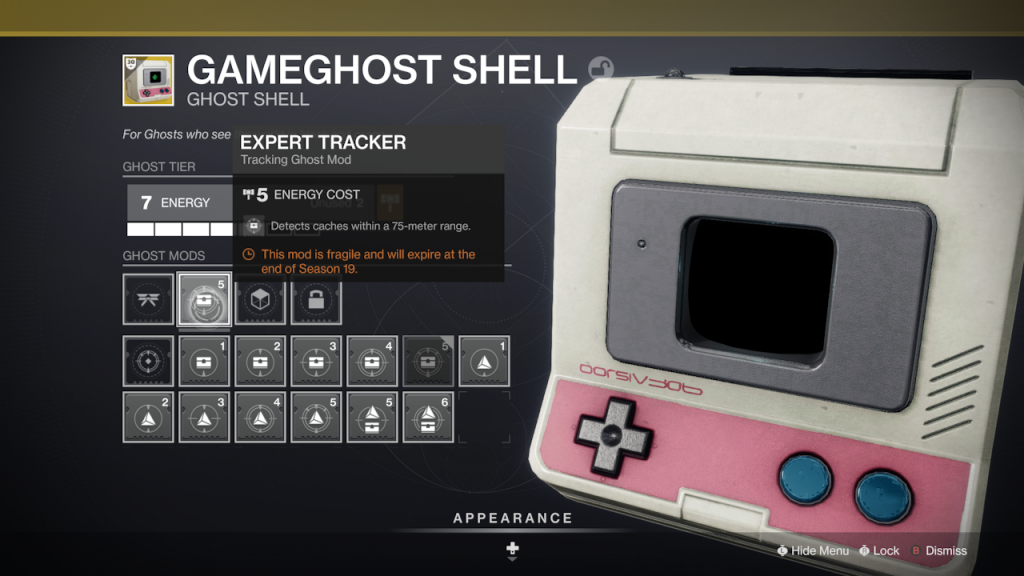 You need these mods to make your life easier since Faction Chests are random, they'll appear at different places every time you drop into a new area.
So now that you know all of this, simply head into the Miasma section of the Throne World and farm those pesky, useless caches before you completely acknowledge their existence. 
If you don't have mods, well, good luck finding those caches.
Featured image courtesy of Bungie.
---
For more Destiny 2 news, be sure to check out our dedicated section or take a look at some of our Guides & Tutorials just below:
Weekly Updates - Destiny 2 Weekly Reset | Destiny 2 Weekly Challenges | Destiny 2 Xur Location This Week | Destiny 2 Trials of Osiris Map & Rewards This Week | Destiny 2 Lost Sector Rotation |
Upcoming Updates - Destiny 2 Season 19 Release Date | Destiny 2 The Dawning Event 2022| Destiny 2 Lightfall Release Date | Everything We Know About 'Destiny 2 The Final Shape'
Exotics, Catalyst & God Rolls - Alter of Reflection Catalyst Quest | Austringer God Roll | Calus Midi Tool God Roll | Dead Man's Tale God Roll | Fixed Odds God Roll | Hawkmoon God Roll | How To Get Come To Pass | How To Get Dawn Chorus | How To Get Omnioculus | How To Get Star-Eater Scales | Mechabre God Roll | Osteo Striga Catalyst | Riptide God Roll | Queens and Worms Quest
Game Guides - Destiny 2 Redeem Codes | How To Unlock All Subclasses | Memories of Ruin Puzzle Solution| Strikes Guide | Where To Farm Cabal | Where To Farm Fallen | Where To Farm Hive | Where To Farm Scorn | Where To Farm Vex | How To Get 100k Nightfall Score | 
Raid Guides - Master King's Fall Totem Challenge Explained |