Destiny 2 players who tried to jump into the game on 3rd March have been greeted with error code cat, preventing them from entering the servers.
Naturally, this has frustrated those looking to continue their grind a week after both The Witch Queen expansion released and Season of the Risen kicked off. 
So, let's take a look at what exactly is the error code cat in Destiny 2 and what can you do, if anything, to solve the issue on your own. 
What is error code: Cat?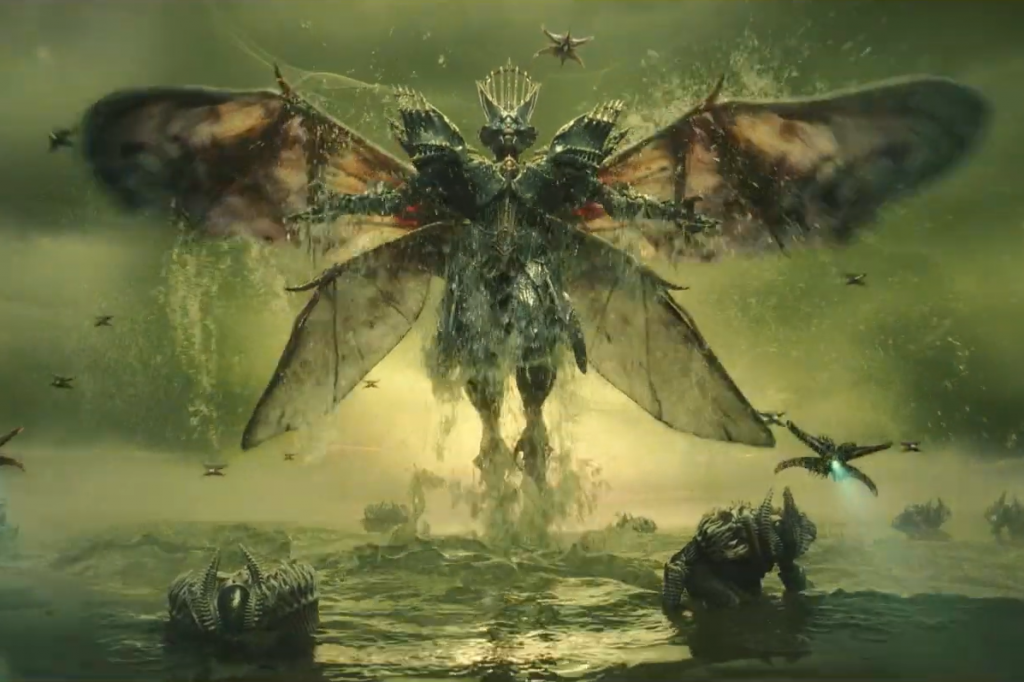 According to Bungie's official website description, this error code shows up when players try to launch Destiny 2 while playing an older version of the game. This means you likely miss a patch that's preventing you from playing. 
With hotfix 4.0.0.2 releasing on 3rd March seems many users bumped into this error without knowing a new patch was available for download.
How to fix error code: Cat
Depending on your platform, steps are different, but they're all relatively simple.
PC
Microsoft Store
Go into the Microsoft Store app, press the ". . ." button next to your profile icon, press "Downloads and updates," and then press the "Get updates" button.
Go into the Xbox PC app, click the "My Collection" button in the top left, then "Manage Installs" in the top-right. You will then see a list of all installed Xbox games, what updates are available, and the option to turn on automatic updates (we recommend you turn this on). Updating the title from here will bring you in sync and allow you to connect to the game servers.
Steam
Restart the Steam app on your computer, including exiting out of the app via the Windows taskbar tray. The update for Destiny 2 should appear under Downloads that will automatically download as long as you have automatic updates enabled, otherwise, press the download button.
You may have to perform this action a few times if a new update just launched.
If the above solution doesn't work, please verify integrity of game files in the Steam app to see if that will cause the update to appear under downloads.
Additionally, you may have to clear the download cache in the Steam app for the update to appear.
Playstation and Xbox users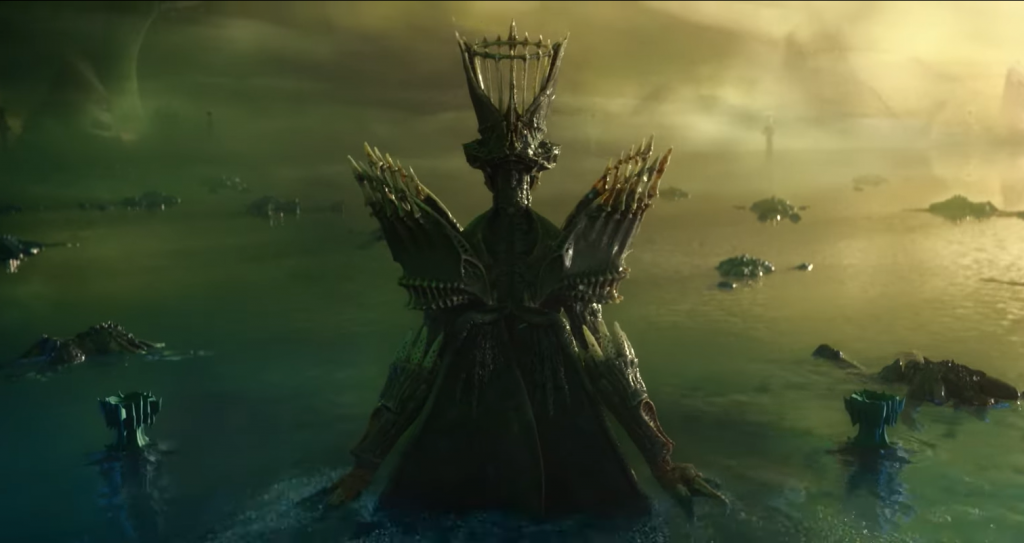 If the download didn't automatically install, try restarting the console and launching the game to see if the update prompt shows up.
Otherwise, the issue may lie elsewhere with some potential solutions requiring you to uninstall the game completely and redownload it. 
Featured image courtesy of Bungie.
---
For more Destiny 2 news, be sure to check out our dedicated section or take a look at some of our Guides & Tutorials just below:
Weekly Updates - Destiny 2 Weekly Reset | Destiny 2 Weekly Challenges | Destiny 2 Xur Location This Week | Destiny 2 Trials of Osiris Map & Rewards This Week | Destiny 2 Lost Sector Rotation |
Upcoming Updates - Destiny 2 Season 19 Release Date | Destiny 2 The Dawning Event 2022| Destiny 2 Lightfall Release Date | Everything We Know About 'Destiny 2 The Final Shape'
Exotics, Catalyst & God Rolls - Alter of Reflection Catalyst Quest | Austringer God Roll | Calus Midi Tool God Roll | Dead Man's Tale God Roll | Fixed Odds God Roll | Hawkmoon God Roll | How To Get Come To Pass | How To Get Dawn Chorus | How To Get Omnioculus | How To Get Star-Eater Scales | Mechabre God Roll | Osteo Striga Catalyst | Riptide God Roll | Queens and Worms Quest
Game Guides - Destiny 2 Redeem Codes | How To Unlock All Subclasses | Memories of Ruin Puzzle Solution| Strikes Guide | Where To Farm Cabal | Where To Farm Fallen | Where To Farm Hive | Where To Farm Scorn | Where To Farm Vex | How To Get 100k Nightfall Score | 
Raid Guides - Master King's Fall Totem Challenge Explained |