No one can deny Xbox Game Pass represents one of gaming's real bargains. As it does, offering up hundreds of titles available for a relatively cheap monthly fee ranging from indie darlings to the latest and greatest releases from Microsoft-owned studios and sometimes, third-party developers.
The latter was the case with Destiny 2 Beyond Light, the last major expansion for Bungie's looter-shooter, being on the service since the update launch last November -- sadly, that's about to change.
Every month, a slew of titles leave the service to make room for shiny new toys for Game Pass subs to take out for a spin, and come December, Beyond Light will join the ranks of former Game Pass games. 
When is Beyond Light leaving Game Pass?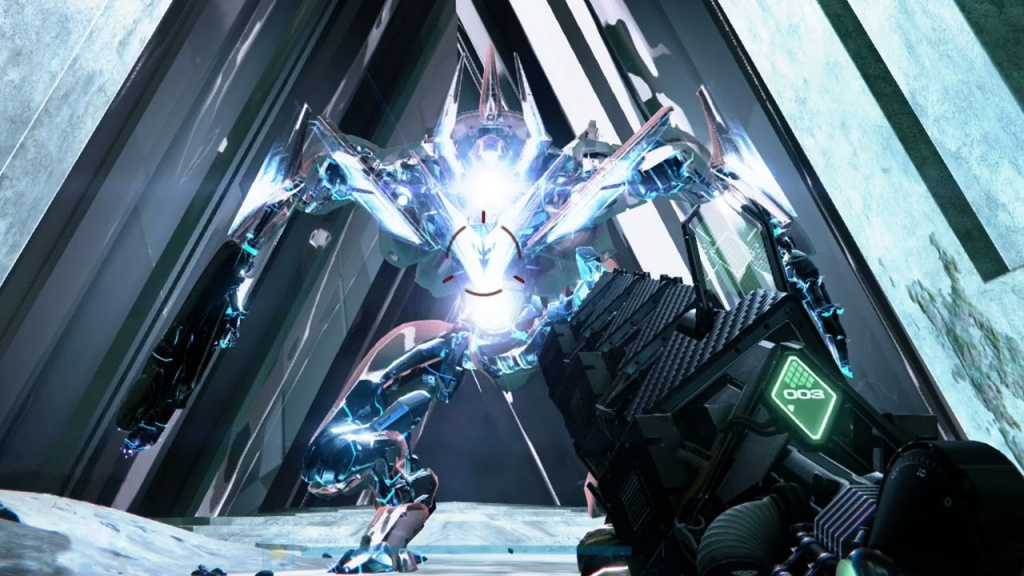 If you're interested in trying out Beyond Light before it departs the service, you can do so until 8th December. However, an important point to make; Beyond Light is only leaving console and cloud Game Pass and not PC Game Pass as it was only added in October of this tear. 
Alongside Beyond Light, Bungie will also remove the Forsaken and Shadowkeep expansions from the service. Forsaken will go free to play for everyone on 8th December; meanwhile, there are no plans to do the same with Shadowkeep.
Losing Beyond Light is by far the biggest hit for Destiny 2 fans on Xbox consoles, as many may not have purchased the expansion due to its day one availability on Game Pass. Furthermore, if they decide not to acquire it, they will lose the Stasis subclass, which has become an integral part of the experience, even if you're not interested in the BL exclusive content, like the Deep Stone Crypt raid.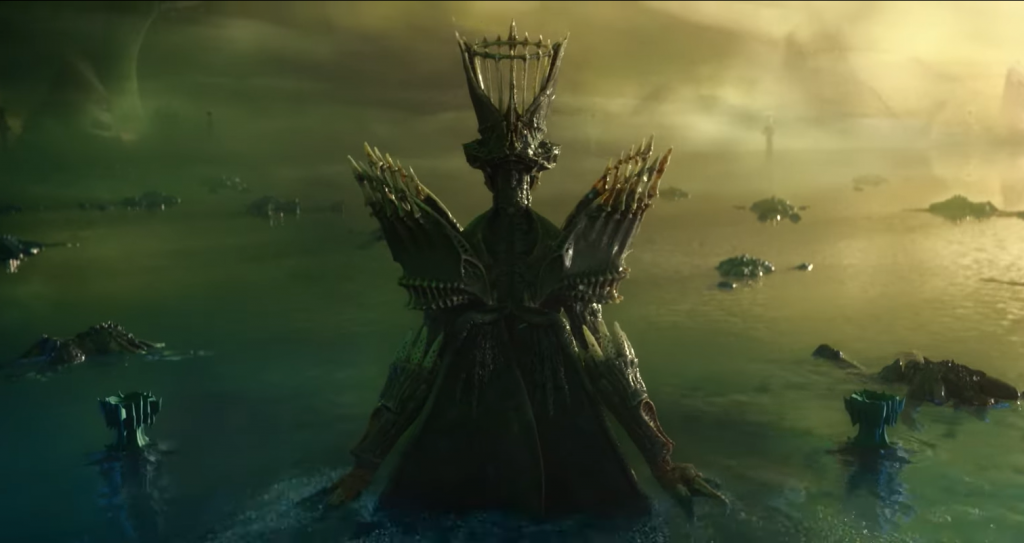 When Bungie announced that all current Destiny 2 expansions would come to Game Pass, many wondered if it meant the start of a long-standing relationship. Sadly, it seems things may have gone sour following this announcement and confirmation of The Witch Queen not coming to the service on day one.
For more on all things Destiny 2, check out our dedicated section.
Featured image courtesy of Bungie.