Everyone and their pet Meepo has been waiting for the Dota 2 Battle Pass to release. Now, we know when the Dota 2 Battle Pass release date is.
When Valve postponed The International 2020 due to the COVID-19 pandemic, the developer said it would release soon. Fast forward a few weeks, and we can now expect the Dota 2 Battle Pass to release next week.
Dota 2 Battle Pass release date
The Dota 2 Battle Pass release date is sometime "early next week". This should put the Dota 2 Battle Pass release date between 25th and 27th May 2020.
The release date news comes directly from Valve Dota 2 developer Cameron on Reddit.
We still don't know what will be inside the Dota 2 Battle Pass, but you can expect a tonne of treasures, quests, items, and possibly a nice minigame to participate in.
Alongside the announcement, Cameron teased fans with an image.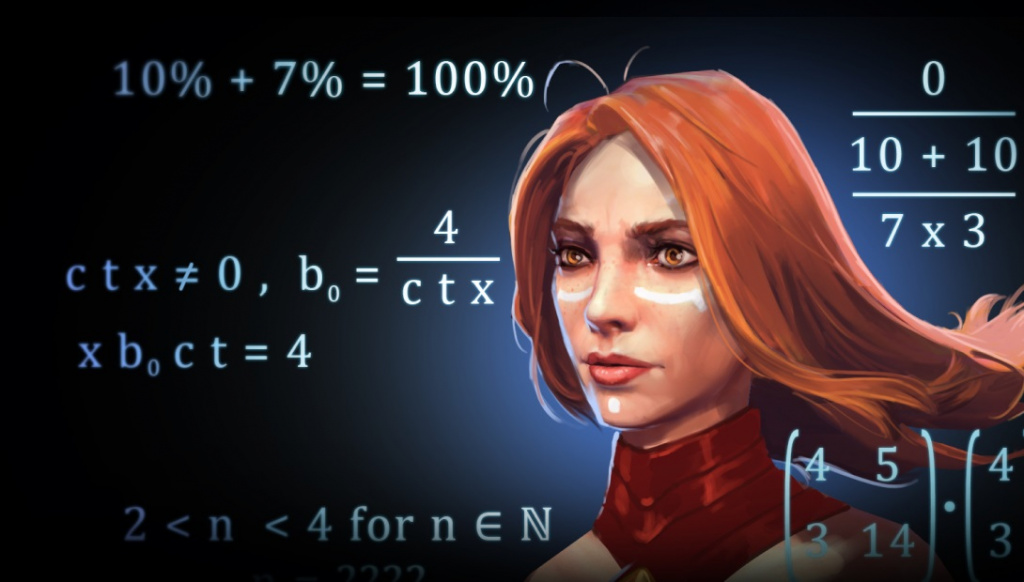 The details of the image have already been worked out by Reddit user AtomicBiscuit, who explained:
10%+7% =100%: Spirit breaker's bash chance.
ctx=0, b_0=(4/ctx), xb_oct=4 : referring to Navi's carry, Xboct, and the 4 meme
2<n<4 for n ∈ N: n must equal 3, as natural numbers are positive integers, and n is an element of this set. Valve's favourite number.
0/(10+10)/(7*3): 0/20/21 This references the maelk award. Maelk, playing Venomancer, finished the game with 0/20/21 stats, while still winning the game
[4,5]*[4]
[3,14]*[3] : The resulting matrix is [31,54]. A Chinese meme referencing a player typing 3154 in all chat during a pro game.
As always, the Battle Pass will act as a crowdfunding campaign for The International 2020's prize pool.
Last year, the crowdfunding reached $34,330,068, which is the biggest prize pool in esports history. Keep in mind this is with only 25% of the proceeds, as the other 75% went to Valve.
Keep in mind ESL One Birmingham Online is underway right now, and will take place throughout next week, running until 7th June.
This makes the release of the Dota 2 Battle Pass a bit of a concern, since Dota 2 fans, as is tradition, will flock to the game in the millions.
In the past few years, with the release of the Battle Pass, there were Steam connectivity issues, as well as server lag to deal with.
Hopefully, Valve has a plan in place to deal with a big tournament running during the Dota 2 Battle Pass release date.
If you are anxiously awaiting the Battle Pass, counting down the hours, then keep yourself busy by checking out the latest episode of our Lockdown video series.
Lockdown: What's going on inside Warzone's bunkers? (21.05.2020)