Valve
promised
Dota 2 fans they would release the long-awaited Immortal Treasure III before the end of the Battle Pass for The International 10. In the early hours of the morning on 17th September, the developer not only released Immortal Treasure III filled with shiny cosmetics but also extended the Battle Pass.
Immortal Treasure III released
Dota 2 Battle Pass owners can now open their Immortal Treasure III's for some great rewards. 
There's all-new items for Clockwerk, Pugna, Oracle, Lich, Treant Protector and Gyrocopter. Then, there's the 50 Battle Pass levels bundle as a rare reward, something many players have been looking forward to.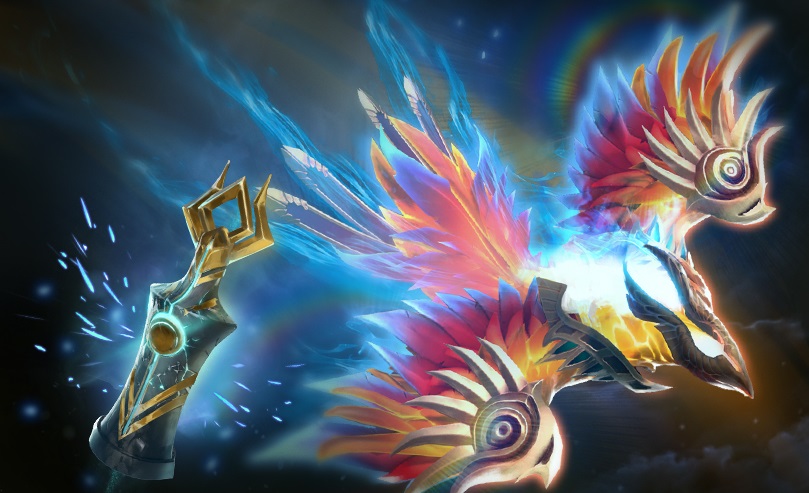 (Picture: Valve)
If you are feeling very lucky, there's also a golden version of the Pugna item as a "very rare" reward, as well as the ultra-rare Pheonix Wings. Lastly, there's the cosmically rare chance to get a Divine Emblem.
As always, Immortal Treasure III has escalating odds, which means the more you open, the better your chances of getting one of the rare items. 
The International 10 Battle Pass extended
The Battle Pass for The International 10 was supposed to expire on 19th September 2020. However, Valve took quite some time to release Immortal Treasure III, and now, the developer is giving players three more weeks to level up their Battle Pass.
Valve has extended The International 10's Battle Pass until 9th October. The developer will also reveal the winner of the Arcana Vote at the end of the Battle Pass.
Lastly, Dota 2 fans can purchase two 60 level bundles at a 30% discount until the end of The International 10's Battle Pass.