Prison authorities in the Philippines has decided that videogames are the ideal tool for rehabilitation of its inmates, using them to help them improve prisoners' mental state and emotional stability while they serve time behind bars.
First reported by radio station 95.7 Brigada News FM on Facebook, the Bureau of Jail Management and Penology in Baguio City, Philippines, hosted a DotA LAN tournament for the prisoners. Unlike the sequel, DotA 2, the original Warcraft 3 mod does not require an internet connection, making it a perfect choice for the competition.

The post has since gone viral, garnering over 28,000 shares on the platform, with hundreds of people praising the decision to let the inmates blow off a little steam by playing some videogames.
Naturally, the inmates were provided with facemasks while the tournament was being played to reduce the risk of spreading COVID-19 which is still surging in the Philippines with over 85,000 reported cases reported. You check out out some photos of the even below.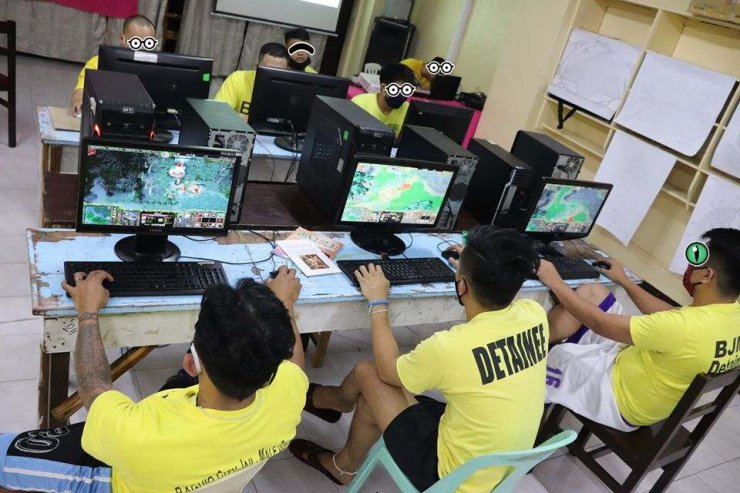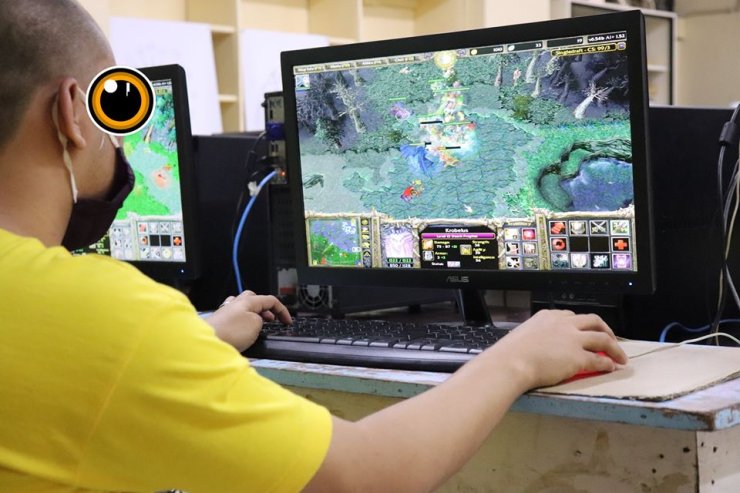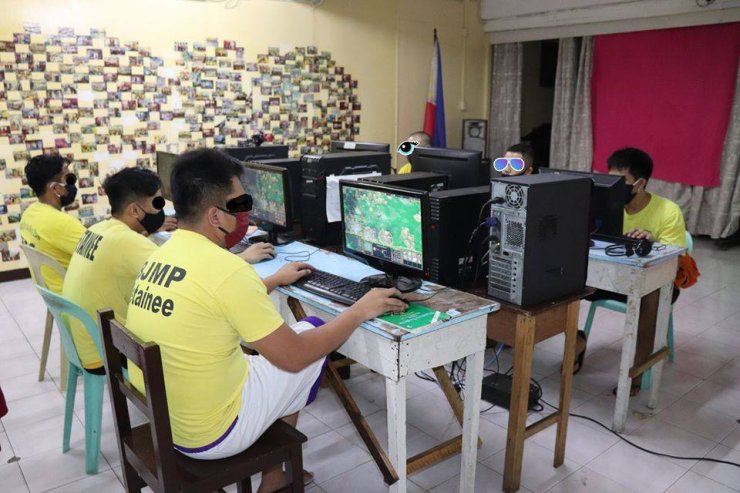 (Picture: Bureau of Jail Management and Penology)
This isn't the first instance that games have been used to incentivise good behaviour in prisons, the most famous example is in Rikers Island prison in New York, where they reward inmates with videogames (and pizza) as long as they partake in rehabilitation programs and keep their units clean.
For more on DotA, check out how to fix those pesky black screens and load times that are affecting a lot of fans of the MOBA franchise.