We hate to say it, but we called it! Sumail "SumaiL" Hassan has returned to OG's Dota 2 roster as their position 1 (i.e. carry) player, ahead of their run in
The International 10 (TI10) Regional Qualifiers
. Despite a series of not so smooth matches, SumaiL arguably brings just the right amount of firepower necessary for OG to secure a spot at TI10.
After OG announced the retirement of their mid laner, Anathan "Ana" Pham on 14th June, it was a no-brainer move by the organization to pick up SumaiL. SumaiL previously stood in for Team Liquid after Boxi went on a personal hiatus earlier this year. After Boxi returned to Team Liquid last week, SumaiL was left as a free agent and was swiftly picked up by OG, following Ana's departure.
SumaiL returns to OG
OG announced SumaiL's return in a tweet, reading: "In pure OG fashion, our road to qualifying to TI this year is not the smoothest. A king's help will be more than welcomed. [SumaiL] has accepted to once again hop on our train and give us a royale hand. Welcome back, king."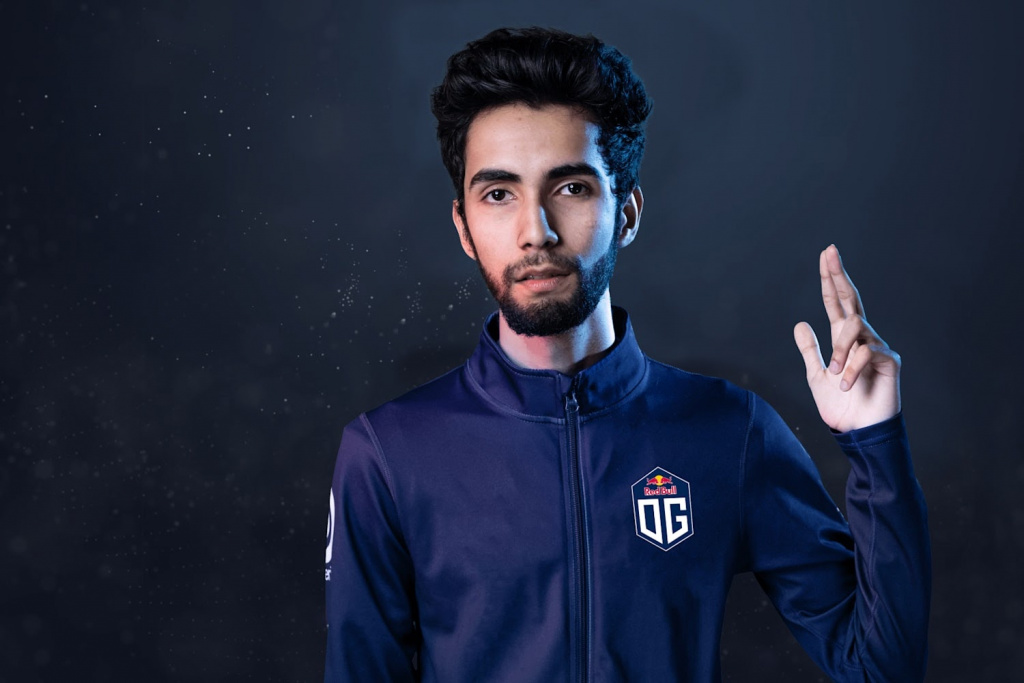 (Picture: OG Esports)
SumaiL's skill and prior accolades couldn't be of more obvious value to OG in their run to TI10. Moreover, SumaiL may also bring with him trade secrets, since he recently served some time with Team Liquid.
We, therefore, hope to see a match-up between these two teams in the TI10 Regional Qualifiers, starting later this month. Team Secret appears to second this, after tweeting, "The OG Liquid match-up will be spicyyyy"; only for OG to reply, "It's looking.. [spicy]".
The OG Liquid match-up will be spicyyyy

— Team Secret (@teamsecret) June 15, 2021
In the official announcement on OG's website, JMR Luna (CEO of OG Esports) had this to say about SumaiL:
"Sumail has always been one of my favourite teammates and players. We are thrilled to have him back and I'm personally delighted to have him back in OG".
It's clear that OG is happy to have the king back, as SumaiL has proven to be an indispensable asset to other notable teams, in the past. Although SumaiL has gone with the wind in recent times, we hope that he can find a more long-term home at OG for the foreseeable future.
OG's current Dota 2 roster
OG will head into the TI10 European Qualifiers, starting on the 7 July, with the following roster:
Sumail "SumaiL" Hassan
Topias "Topson" Taavistainen
Sébastien "Ceb" Debs
Martin "Saksa" Sazdov
Johan "N0tail" Sundstein
We hope that SumaiL will be the missing link that OG needs to defend their "back-to-back TI Champion" title at TI10 this year.
Don't forget to check out our dedicated section for Dota 2, featuring news, updates, esports and more.