Throughout the Dota Pro Circuit (DPC) season, the top Dota 2 teams from their respective regions have been fighting for a spot at The International 10. With the WePlay AniMajor taking place from 2nd to 13th June 2021, we will soon know which 12 teams will have earned their spots at the biggest Dota 2 esports tournament of the year. However, there are a total of 18 spots, which is why Valve has announced The International 10's regional qualifier dates. 
The International 10 regional qualifier dates
Dota 2 esports fans can mark their calendars, as there will be a total of six regional qualifiers for TI10 taking place throughout the end of June and early July.
Through these qualifiers, one team from each region will claim a spot at The International 10, which boasts the biggest prize pool in esports history at $40,018,195 USD.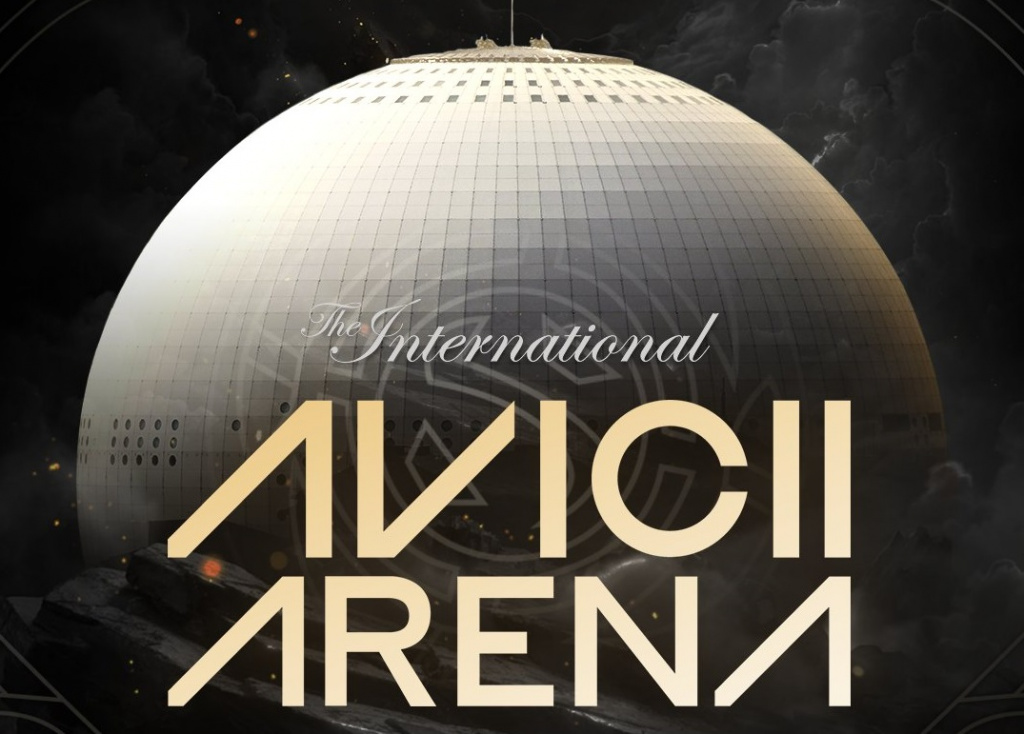 (Picture: Wykrhm Reddy)
Check out the regional qualifier dates for The International 10 below.
CIS and South America - 23rd to 26th June
North America and Southeast Asia - 30th June to 3rd July
China and Europe - 7th to 10th July
These regional qualifiers will all be online tournaments. At the time of writing, the list of teams has not been revealed, as it depends on what happens at the WePlay AniMajor.
For many Dota 2 esports fans, eyes will be on OG, the two-time winning TI squad which failed to qualify for both Majors during the 2021 DPC season. With the return of the legendary Ana to their squad, it will be exciting to see if OG can make it through the European regional qualifier and defend their title at The International 10.
Don't forget to check out our dedicated section for Dota 2, featuring news, updates, esports and more.