TobiWan has stated he'll officially no longer be a public figure in esports following multiple sexual misconduct allegations against him. 
Last week, a number of women accused the Dota 2 caster of various sexual harassment and misconduct allegations - including Dota cosplayer Meruna. 
TobiWan issued a response on June 25th which acknowledged some of the accusations, apologising to one unidentified woman who "had to endure the pressure of unwanted advances". 
TobiWan has since released a new statement announcing his departure from esports altogether, while claiming his personal history has been "stripped of all context" and "warped with fiction".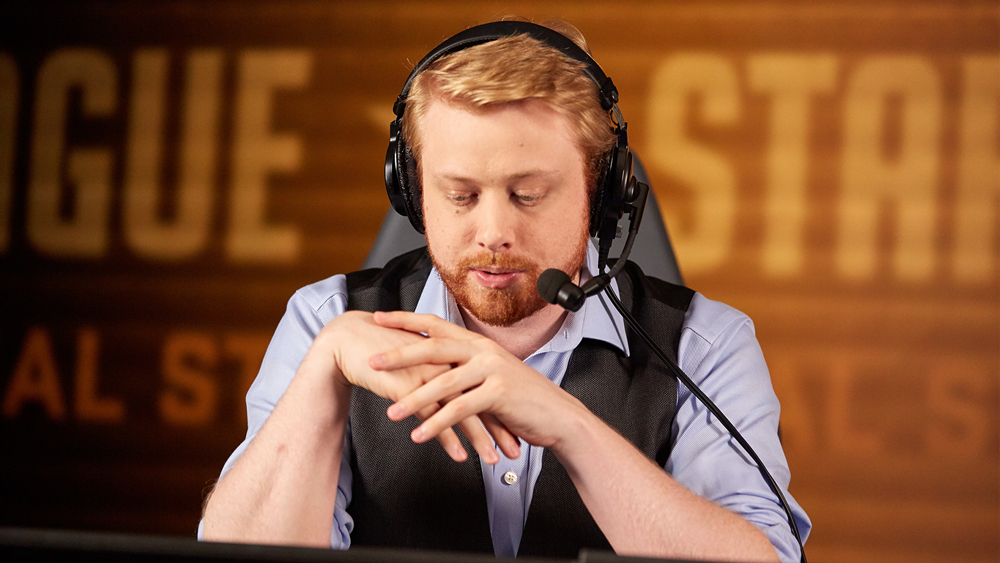 TobiWan has stepped away from esports (Picture: StarLadder)
"I have taken time before I released this so I could be away from the social pressure of individuals and the community at large, to reflect on the situation," the statement reads.
"It has been horrifying watching my personal history being stripped of all context, warped with fiction then presented to the internet as fact. Even more disturbing is the speed at which one side of the story was accepted as fact. 
"Those who have made serious allegations against me should follow the proper process through the law, and not rely on innuendo or evidence void of scrutiny and both perspectives. I want to make it very clear: I am not guilty of any criminal offence. 
"If my previous actions have offended anyone, I am very sorry for that and it was not my intention."
He added: "As of this post I will cease to have any public image in esports, I will never commentate again and my focus will turn fully to my family and finding a way to move on with life. 
"I do thank those of you who reached out to give support, it meant a lot to me and really helped me come to terms with closing what has been my life for 17 years. 
"I am honoured to have worked in an industry where my passion became my career and I am grateful for the opportunity to have shared my love of the game with so many like-minded people."
Rounding off the note with a nod to his famous casting line, TobiWan added: "Never again in the history of DOTA"
Following the allegations, Valve removed TobiWan's voice lines from The International 10's Battle Pass.
Valve has removed Tobiwan's voice lines from the Dota 2 TI10 Battle Pass following allegations from several women of sexual misconduct pic.twitter.com/tTIYbpRVxt

— Rod "SimpLord69 stan" Breslau (@Slasher) June 25, 2020
Others within the community, including Dota 2 commentator David "LD" Gorman, also stated they would no longer work with TobiWan following the accusations.