There is an excellent variety of games within the esports industry that have managed to endure the pass of time. Thanks to their extensive fan base and low-end specs, it is possible for almost anyone to play these titles from any device, such as
League of Legends
and its counterpart, Dota 2.
However, it's not a secret that as time passes, these games tend to grow and expand more and more, so the technology that makes running the game possible has also had to change over the years.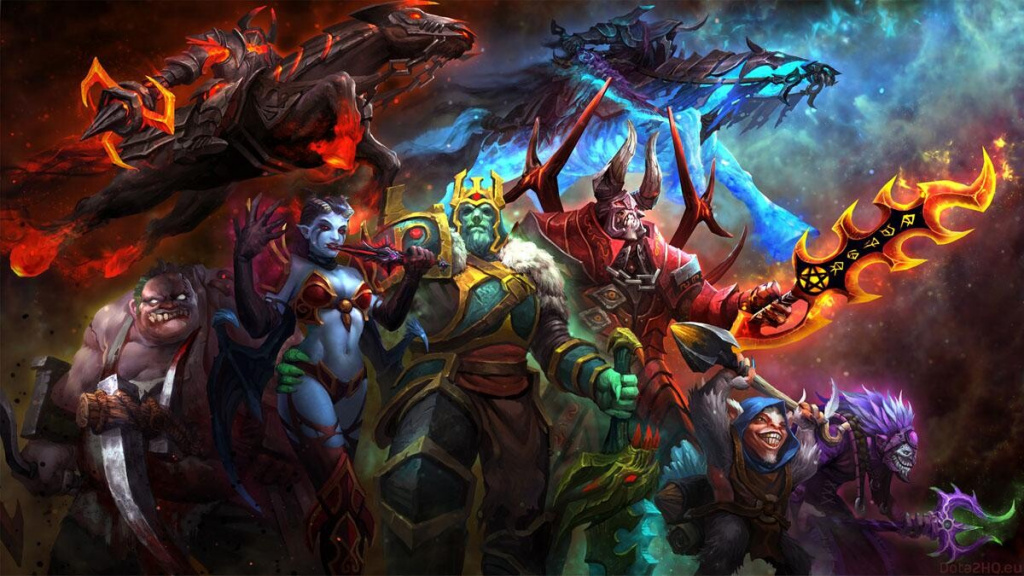 In the case of Dota, although Valve has maintained the same minimum requirements for much time, so their successful MOBA can run without problems from any PC or laptop, everything indicates the company will make drastic changes shortly.
In a recent post on the game's official blog, Valve has signalled their intentions to stop the support for the title on older systems in an attempt to "keep the game fresh."
"Most machines already have the necessary technology," Valve noted in the post. "In fact, most players are already benefiting from the newer technologies, whether it's via larger content sizes, higher frame rates, better graphical fidelity, or cleaner sounding audio."
"Thus, Removing these older technologies will let us streamline our development efforts as well as use the newer features of these APIs to provide an even better Dota experience."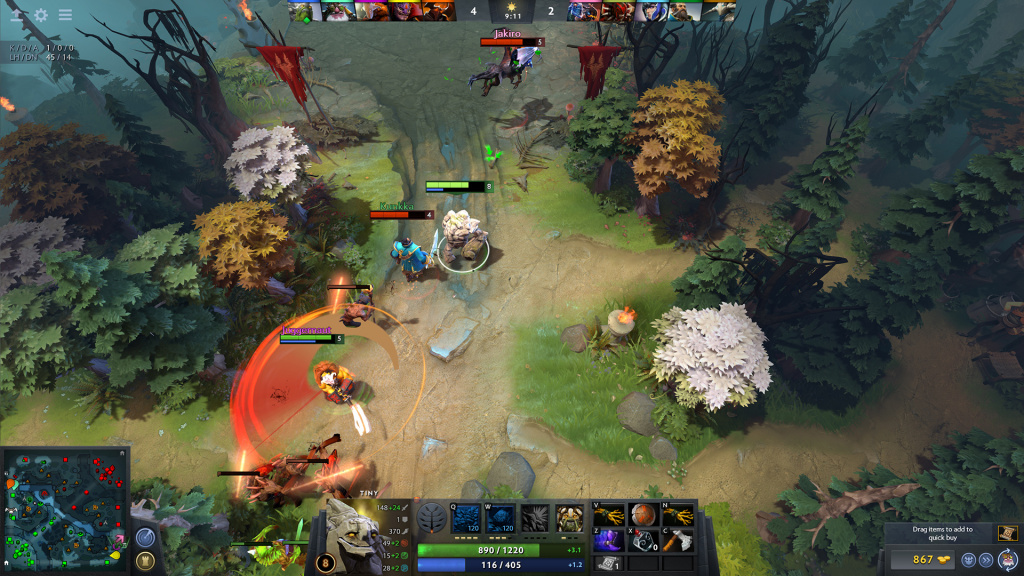 According to the post, the following changes will be implemented in the coming months within Dota 2:
Support for Dota on 32-bit systems will be removed. You will need to have a 64-bit machine and OS to run Dota.
Support for macOS versions prior to 10.14 will be removed.
DirectX 9 support will be removed. Players using DirectX 9 will instead switch to DirectX 11.
OpenGL support will be removed. Players using OpenGL will instead switch to Vulkan.
XAudio (-xaudio) support will be removed, and it will be changed to SDL Audio (-sdlaudio).
Although the exact date on which the changes will be implemented is not known so far, Valve has indicated the vast majority of players will not be affected. So there may still be some time before the transition takes place, allowing fans of this title to improve their devices and not be left out in future updates.
Also, Valve recommends for those players who have issues with the game to change the graphics API in the configuration panel, while the audio system can be changed using the older command-line options, while they encourage players to switch to the newer APIs if they haven't already, and let them know if problems come up.
Don't forget to check out our dedicated Dota 2 section, featuring news, updates, esports coverage, and more.
Feature image courtesy of Valve.