The
Dota Plus Fall 2021
update has just been released and features brand-new exclusive seasonal content, item sets, guild quests and chat wheels. These include iconic lines honouring the late iconic Filipino Dota 2 caster, Aldrin Paulo "Dunoo" Pangan, who
succumbed to COVID-19
recently. The latest update also brings several features from the
Nemestice Battle Pass
into the core Dota Plus package. 
What voice lines were added in the Dota Plus Fall 2021 update?
First and foremost, the latest Fall update honours Dunoo's legacy and pays tribute to the iconic Filipino caster's contribution to the Dota 2 community by featuring selected voice lines that we all know and love.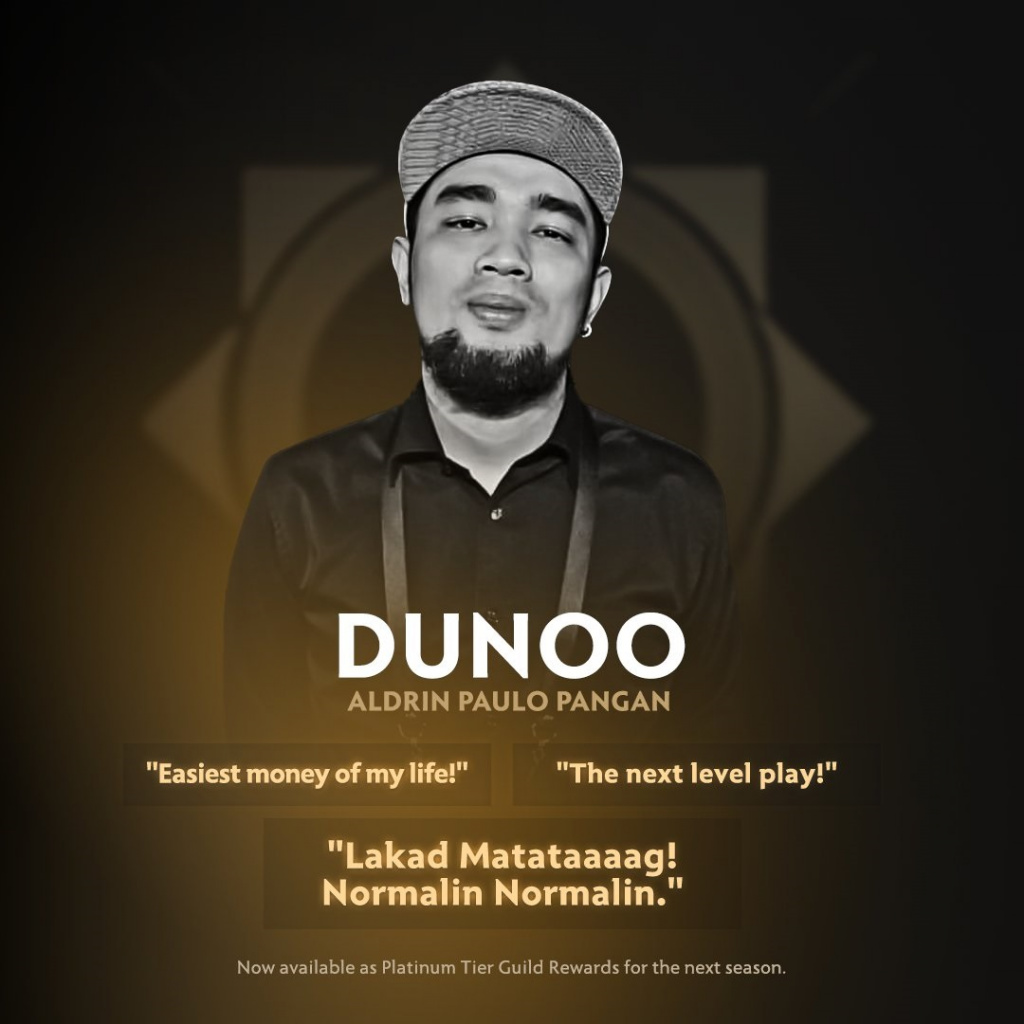 The following voice lines can be claimed as part of the Platinum Guild Tier rewards:
"Easiest money of my life!"
"Lakad Matataaaag! Normalin, Normalin."
"The next level play!"
In addition, there are also Silver and Gold Tier Guild Rewards.
Silver Tier

Emoticon - Euls
Emoticon - Fasta
Emoticon - Hoodwink Sad

Gold Tier

Spray - Lion Zap
Spray - Morphling Bucket
Spray - Furbolg High Five
Valve also indicated that effects from the Nemestice Battle Pass are now available for purchase via shared in the Dota Plus Shard Store.
What can be found in Dota Plus Fall 2021 Seasonal Treasures?
Dota Plus subscribers will be able to purchase brand-new Fall 2021 Seasonal Treasures with shards.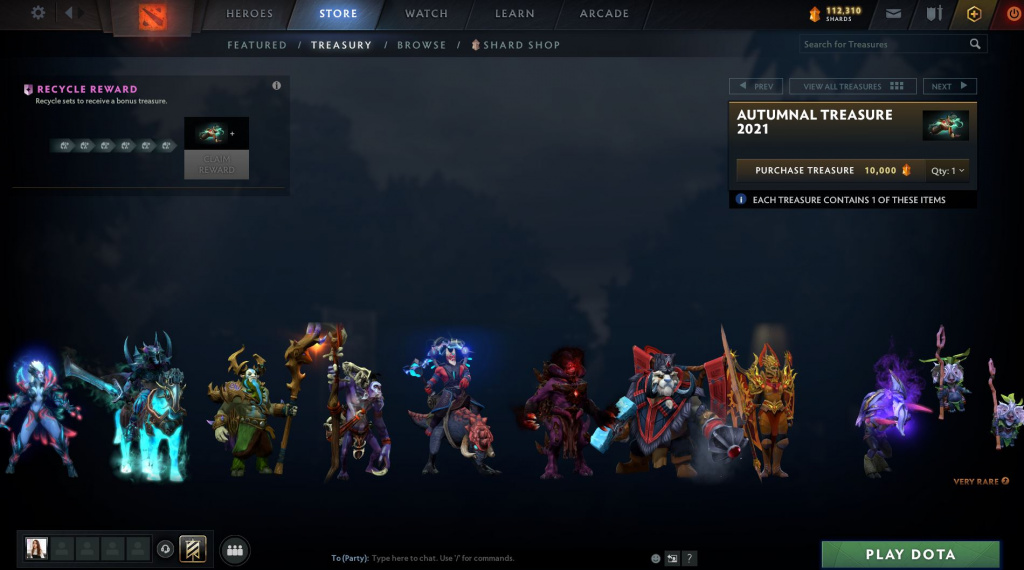 Several exclusive new item sets are available for the following heroes:
Vengeful Spirit
Abaddon
Nature's Prophet
Witch Doctor
Disruptor
Shadow Demon
Tusk
Legion Commander
Dark Seer
Valve noted that "there's also a chance to unlock Ol' Joe the koala courier, a chill little guy preloaded with random prismatic and kinetic gems."
Nemestice features and new Seasonal Quests
The Dota Plus Item Assistance has been updated to improve Neutral Item Suggestions and features enhanced Quick Buy Recommendations.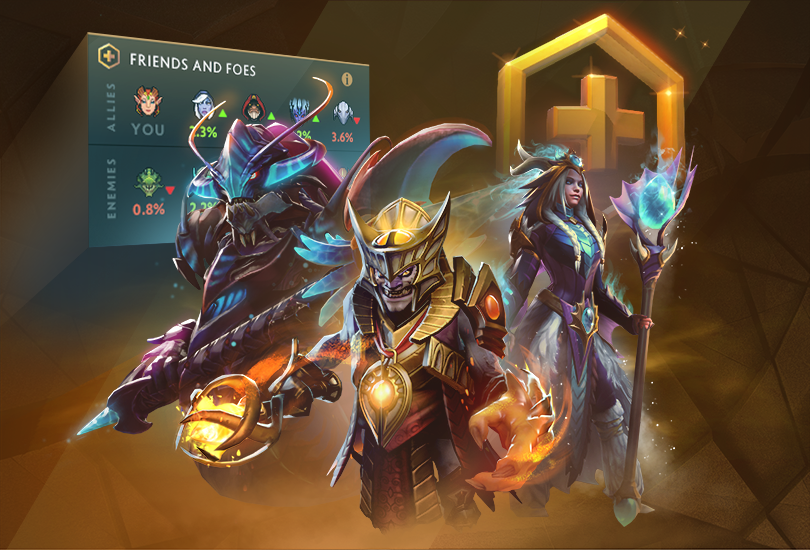 Valve says that although "the Nemestice storms have passed, both of these features have now been transferred to Dota Plus core and are available to all Plus members."
Dota Plus subscribers will also be able to earn up to 115,200 shards this season. The Fall 2021 Seasonal update brings brand-new Dota Plus quests to "help harvest some extra shards for new relics and the Seasonal Treasure."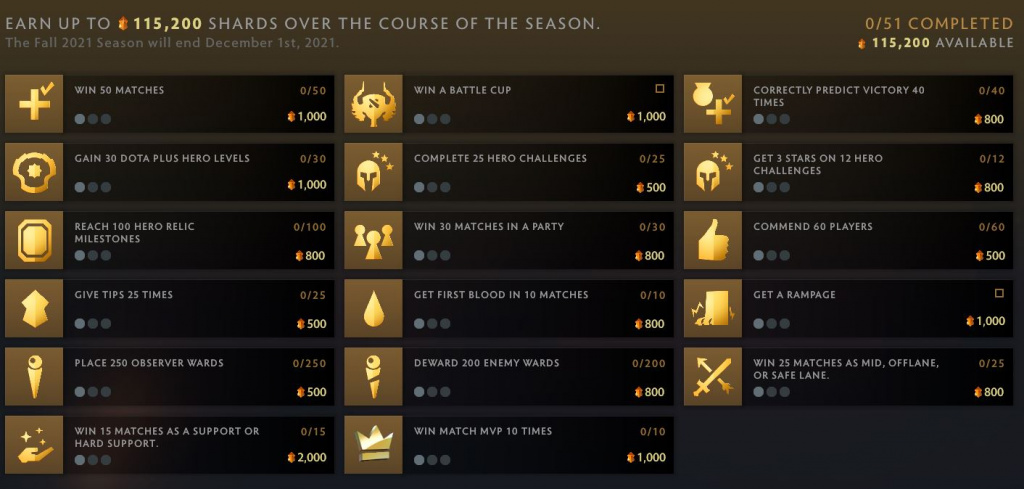 We're pleased to see that Valve has heard the cries from the community and look forward to having Dunoo's iconic "Lakad Matatag" voice line spammed in our games going forward into the future.
Don't forget to check out our dedicated Dota 2 section, featuring more news, updates, and more.
Header image via Valve.