B8 isn't a Dota 2 organisation often in the news, mainly due to their lackluster record since their founding. However, yesterday was a notable exception, as offlaner Oleg "LastHero" Demidovich found himself at the centre of his native country's ongoing political problems.
As reported yesterday, Oleg was arrested on the evening of 11th August while participating in peaceful protests against the result of Belarus' recent election. Incumbent president Alexander Lukashenko was announced as the landslide winner in a competition he was widely expected to lose. In response, the streets of Belarus filled with protesters, with LastHero among them.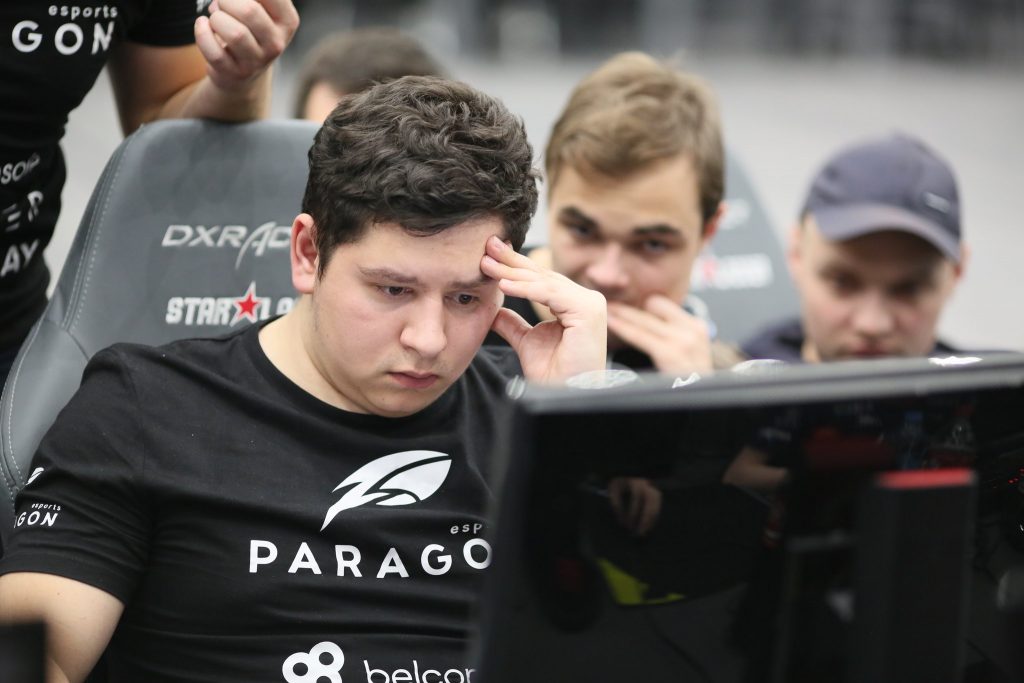 Oleg "LastHero" Demidovich was arrested during a wave of protests which swept over Belarus in recent days (Photo: WESG)
48 hours on, and concerns grow for the safety and status of the imprisoned Dota 2 player. According to a post by B8, friends and associates are not even sure where Demidovich is. He was not listed on published records of the arrested, although he's likely still imprisoned by one of Minsk's police departments.
Under Belarusian law, a suspect can be detained for up to 72 hours without charge. However, according to B8, LastHero has likely been charged and as a result awaits court proceedings. This would allow police to extend his detention for an indeterminate amount of time.
The post continues, explaining that the team is unsure of the condition of LastHero's health, or his exact location. The organisation further commits to coordinating with Belarusian esports teams in order to better determine the status of their detained player. The statement ends with a continued plea for more information.
Any information about Oleg's location can be forwarded to B8 at their email address [email protected]