Dying Light 2 has been warmly welcomed as it offers a very interesting story with intriguing main progress as well as sidequests, and one of them requires you to find the Carriers Guild Headquarters.
If you are already cruising through the main story, we totally recommend you to try some sidequests as well in order for you to claim some extra XP and grow your skill tree accordingly one of the most intriguing side missions is called "The Carrier" which will lead you to find one of the most enigmatic communities in the game.
Complete "The Carrier" sidequest and discover the Carrier Guild HQ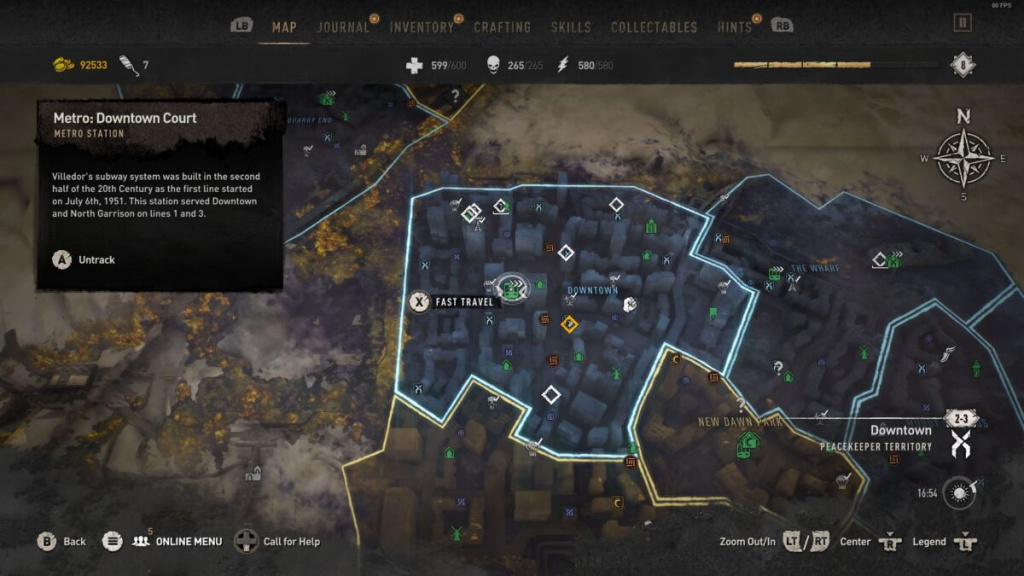 "The Carrier" side quest will ask you to find Driscoll within the headquarters of the Carriers Guild, which is a secretive organization that handles communication and secret packages without ever being caught or seen.
In order to complete "The Carrier" side quest, you will have to do the following:
Head over to the metro station in Metro: Downtown Court
Inside the station look for an open door
Walkthrough the door and you will find an empty elevator shaft that you can climb
Once you reach the top, you will find Driscoll waiting for you behind another door.
Whenever you finish talking to Driscoll you will trigger another side quest that will require you to locate a missing package, which will actually help you understand a little bit more the Carriers Guild mission and the story behind their job.
Just like this one, there are plenty of other sidequests that will help you collect XP in order to prepare yourself to take on infinite hordes of zombies whether you annihilate them or parkour your way out.
Regardless, we totally recommend you to try Dying Light 2 out as it definitely brings a new spin to the Zombie genre by telling a more realistic, darker and more sombre story.
For more news about horror games, check out our dedicated Dying Light 2 section filled with guides, news, and more.
Feature image courtesy of Techland / Featured content courtesy of Cultured Vultures.