It sounds almost unreal but after two years of almost silent development, Elden Ring is now less than four months away from its launch, and today we finally had a chance to see the first real gameplay footage and learn about some of the mechanics.
FromSoftware, the renowned developer behind the Dark Souls games, shared almost 20 minutes of Elden Ring gameplay footage, structured in a way to explain various gameplay mechanics and elements of the game's world.
And while that's far from everything the game will have to offer once it releases, the preview video did a great job to introduce potential players some core elements of the game.
Elden Ring open-world setting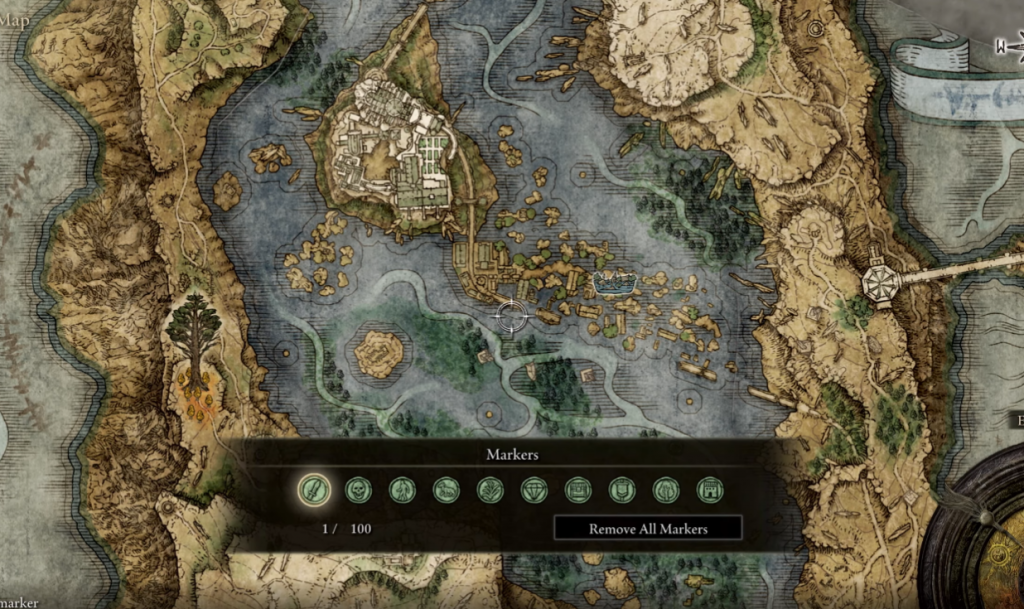 Elden Ring features a vast open-world map set in the "Land Between". While we still don't know much about this world, we know that we play as one of the Tarnished, exiles from the Lands Between, banished from these lands after the destruction of the titular Elden Ring.
By returning to the Lands Between, we will draw the attention of many entities that don't want us there, particularly the demigod offspring of Queen Marika the Eternal who will serve as the main bosses of the game, but ultimately, our goal will be to find the shattered pieces of the Elden Ring, and destroy anyone who stands in our way while doing so.
The game features a vast open world full of dungeons, catacombs and fortresses which players can freely explore, fight powerful enemies, and discover their ancient secrets. Players will be able to traverse across the world on a horse and through an optional fast travel system.
The map includes an extensive marks system, which allows players to use dozens of different types of marks to label points of interest. From time to time a light entity called Grace will appear and offer us guidance to specific locations, and we can heed the advice or continue on our own way.
As expected, Lands Between is bleak and dark world full of dangerous creatures and twisted souls.
The inhabitants of the Land Between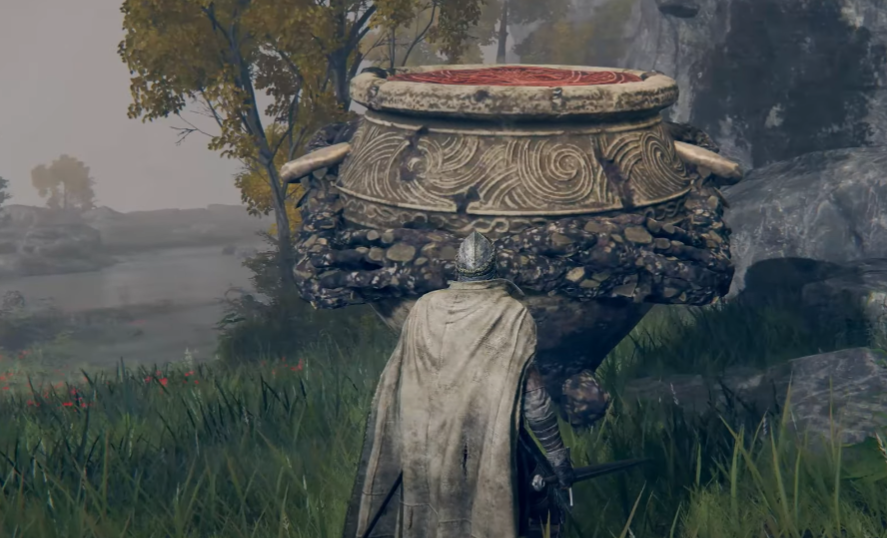 If you've played Dark Souls games, you know that FromSoftware create truly unqieu characters, and that's not going to change in Elden Ring.
From what we've seen in the trailer, expect talking pots, humanoid characters distorted in ways you didn't even know was possible, and various other grotesque beings in a true FromSoftware fashion.
Multiplayer
You can read more about Elden Ring's multiplayer in our dedicated article, but we'll briefly talk about what we saw in the trailer.
The game features three modes of multiplayer. You will be able to play the game in co-op mode, with other players able to seamlessly jump into your world and help you through your adventures.
Other options to play Elden Ring with more players are either PvP or the Invasions mode, where other players can jump into your world and try to kill you, of course, if you choose to have that option turned on.
Elden Ring's dungeons
The pinnacle of the gameplay experience is the exploration of the numerous dungeons scattered across the Land Between in the form of catacombs, caves, desolated mines and fortresses.
The gameplay trailer showcases several such dungeons, which all hide their own secrets to unravel, NPCs to talk with, loot to plunder, and bosses to beat.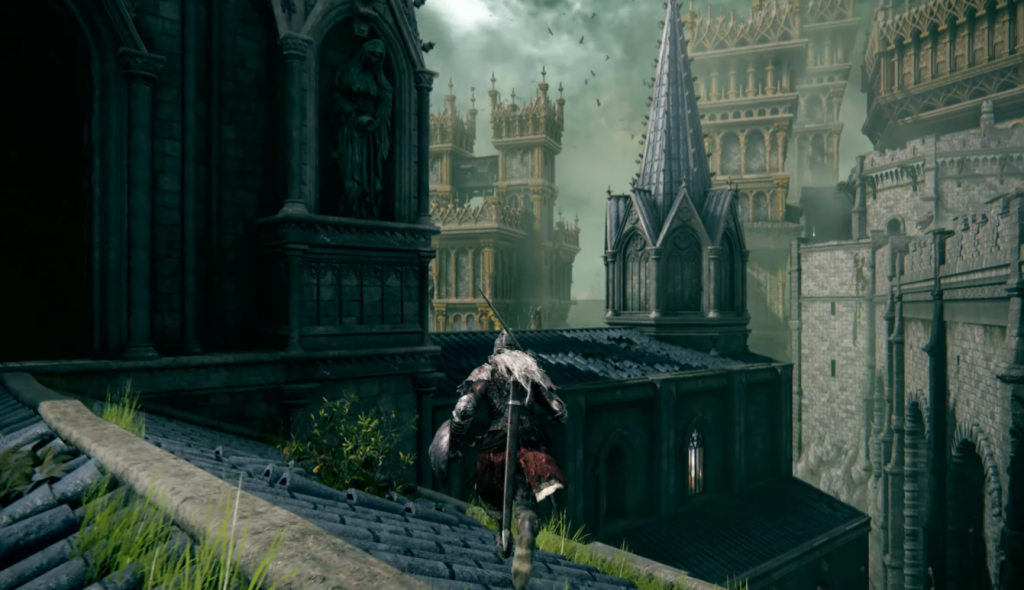 The trailer highlights various approaches a player can have while exploring these dungeons which can often pose a threat on their own with hidden traps, puzzles and dangerous terrain.
And that's about everything we've learned from watching Elden Ring Gameplay Preview footage. While not much, it's definitely enough to give us a taste of what can we expect, and there's no doubt that FromSoftware is cooking another masterpiece of the action RPG genre.
Don't forget to check out our dedicated Elden Ring section for the latest news, updates, guides, leaks and more.
Featured image courtesy of FromSoftware.