Astralis announced today that the company has been accepted onto a stock exchange in the United States.
Around a month ago Astralis A/S, the parent company of Astralis, applied to OTC Markets Group's OTCQX Best Market exchange, and the press release today revealed that the company has qualified to trade on the market.
Astralis thus becomes the 500th company to trade on the OTCQX Best Market, and the first one coming from Denmark.
"We are delighted to welcome our first Danish company, Copenhagen-based esports leader Astralis A/S, to the OTCQX Market, as they join an esteemed roster of companies and mark our OTCQX 500-company milestone," said Jason Paltrowitz, executive vice president of corporate services at OTC Markets Group.
Astralis first became a public company in December 2019, when they were listed on the Danish Nasdaq market, and now they can be publicly traded both in their home country as well as in the US.
"It will give our current and potential new shareholders an additional and larger regulated platform from which they can conveniently trade our common share and it provides added exposure to an expanding US market of esports investors," said  Anders Hørsholt, Astralis' CEO.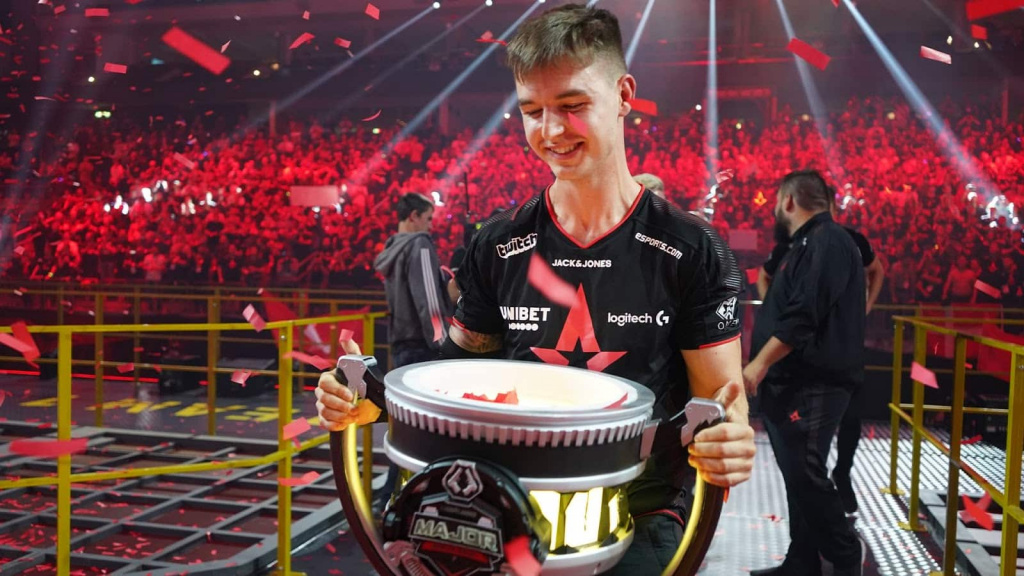 Astralis lost its biggest star in April (Picture: Starladder)
In March, Astralis revealed their financial results for 2020, which they described as "satisfactory", despite losing $8.5M.
Astralis is best known as a CS:GO powerhouse, with their team dominating the CS:GO scene over the past several years.
The roster has received a big blow when Dev1ce, their biggest star, left the team a few weeks ago to join Ninjas in Pyjamas
Asides from CS:GO, the organisation currently competes in League of Legends and FIFA.
At the time of writing, the share price of Astralis A/S(ASGRF) costs $0.9485 per share on OTCQX.