WePlay Ultimate Fighting League, or WePlay UFL, is in hot water ever since their partnership with Russian betting company 1xBet came to light.
First by getting barraged by the FGC then blindsided by huge announcements from two of their biggest collaborators.
On Friday 30th April, both Bandai Namco and NetherRealm studios announced their withdrawal from future collaboration with WePlay in coordinated tweets.
"Due to differences in vision, we will no longer allow our games to be utilized in WePlay operated esports events", NetherRealm Studios shared.
Bandai Namco "will no longer be working with WePlay as an esports tournament organizing partner", severing ties completely.
NetherRealm Studios will be pulling out their Mortal Kombat (2011), Mortal Kombat X and Mortal Kombat 11 titles from the tournament organisers catalogue just like Bandai Namco's Tekken 7 and SoulCalibur VI will be absent from future events.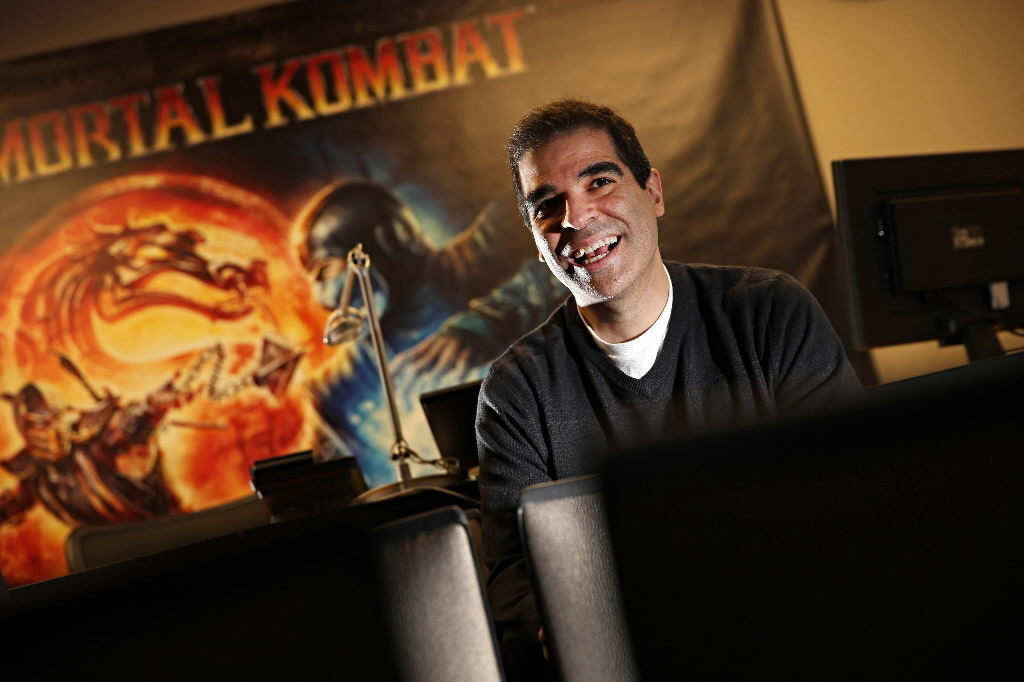 Mortal Kombat co-creator and VP of NetherRealm Studios (Picture: GamersRD)
The dealbreaker for the publisher and developer was 1xBet's shady businesses as their UK website was taken down after The Times published their deeds.
"The company's UK website was taken down after a Sunday Times investigation into its global activities, which included promoting a "pornhub casino," bets on children's sports, and advertising on illegal websites. The Gambling Commission confirmed this weekend that it has launched an investigation", The Times reported.
(Picture: 1xBet)
The betting company's reputation, tarnished, to say the least, only keeps getting worse in the eyes of everyone with registration in Cyprus, a location famous for money-laundering where WePlay's holding company is located, owners fleeing due to operating without a license and many, many more controversies.
1xBet's image was attempted to be salvaged by England's top football clubs back in 2019 only for their efforts to be seen right through by the masses. The Russian enterprise recently signed a deal as the official betting partner for ESL Pro Tour CS:GO and ESL One Summer & Winter Dota 2.
WePlay's decision-making has always been put in question but this cutting of ties by two behemoths with money-drawing titles will certainly hit them hard. 
While their vision, mission and dedication "has not changed" after the fact, fewer eyes will be on top of the event whether because of morals or plain lack of interest.