One of the most dominant organisations of all time, the mighty Dignitas. The name is synonymous with 'strength', 'pride' -- having that intangible.
The name is also constantly next to words like 'champion', 'legacy' and 'history' and there's a reason for that
Established in 2003 and quickly establishing a name for themselves, the black and yellow brand has created a loyal following through the years.
Expanding to over 30 titles in total, with an almost 20-year tenure in the esports industry and with 18 total World Championships it's impossible to not take the DIG as a threat.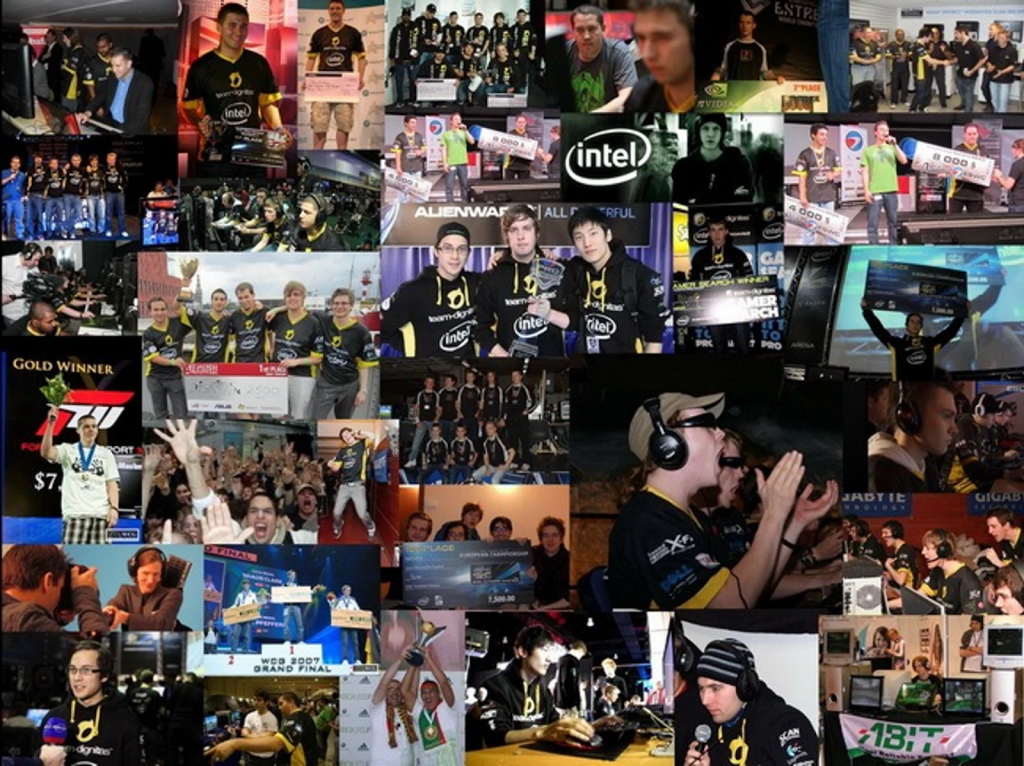 Quickly cementing their legacy at the top and ultimately staying up there for the better half of almost two decades, making so much noise that the Philadelphia 76ers from the NBA acquired the organisation for its 13th year anniversary.
Dignitas: Teams
Ranging from shooters to sports games to MOBAs, DIGI has expanded to a total of 35 titles over the years and here's to plenty more.
League of Legends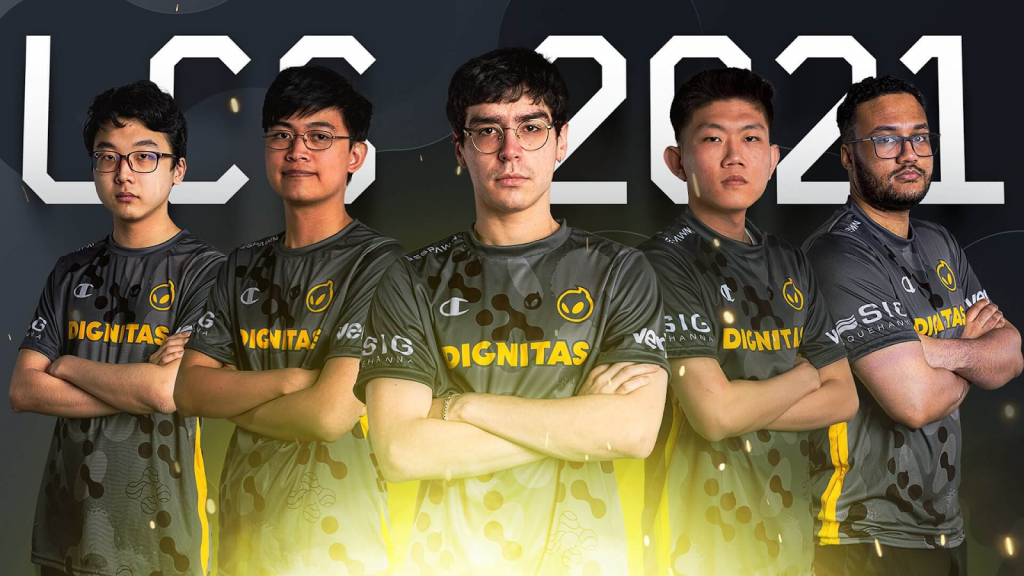 Aaron "FakeGod" Lee
Matthew "Akaadian" Higginbotham
David "Yusui" Bloomquist
Toàn "Neo" Trần
Zaqueri "aphromoo" Black
Notable achievements
NA LCS Summer 2017 (Top 4)
Season 2 Regional Finals - North America (2nd place)
UEN Seasib VI World Championship (2nd place)
IGN Pro League Season 3 (1st place)
PlayerUnknown's Battlegrounds
Brent "Poonage" Mullany
Nolan "Shinboi" Burdick
Joe "HoneyBadger" Haylock
Pedro "Sparkingg" Ribeiro
Notable achievements
PUBG Continental Series 4 - Americas (Top 4)
OGA PUBG PIT Invitational S2 (2nd place)
Rocket League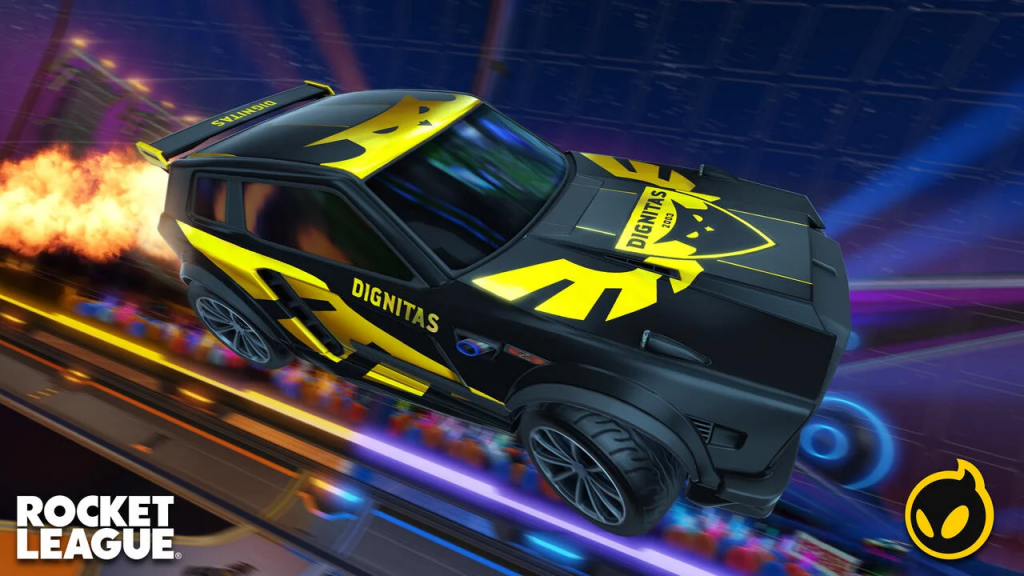 Joris "Joreuz" Robben
Jack "ApparentlyJack" Benton
Connor "Jessie" Lansink
Notable achievements
RLCS Season 9 - Europe (1st place)
RLCS Season 8 World Championship (Top 4)
DreamHack Leipzig 2019 (1st place)
RLCS Season 6 World Championship (2nd place)
RLCS Season 6 - Europe (1st place)
RLCS Season 5 World Championship (1st place)
Counter-Strike: Global Offensive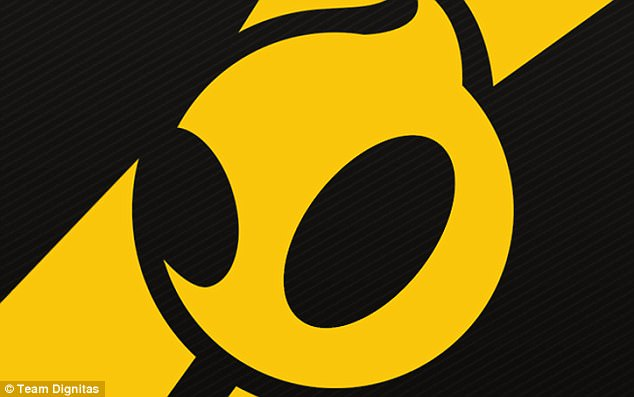 Patrik "f0rest" Lindberg
Adam "friberg" Friberg
Håkon "hallzerk" Fjærli
Ludvig "HEAP" Alonso
Jonas "Lekr0" Olofsson
Halvor "vENdetta" Gulestøl
Notable achievements
EPICENTER 2016 (1st place)
WESG 2016 EU Finals (1st place)
Global eSports Cup - Season 1 (2nd place)
Creators
Whilst their list of content creators is short compared to orgs of a similar calibre, Dignitas' endorsement has never gone unnoticed and has always contributed to the brand's reputation.
Christopher "GeT_RiGhT" Alesund
Elyse "Herculyse" Herrera
Demi "TigerQueen"

Deals / sponsorships
Dignitas has partnered up with some of the biggest names in the gaming industry and has also acted as a portal for non-organic brands like clothing, makeup and more to enter the scene.
Sig Susquehanna
Verizon
NYX
QNTMPAY
Champion
Vie
HyperX
Voodoo Ranger
Respawn
Financials
Ever since its 2003 inception, Dignitas has amassed $4,164,762.18 in prize pool money according to Esports Earnings.
With six elite esports rosters and top-of-the-class professionals by their side, DIGI and company are in good hands for many years to come.