After several years experimenting with competitions for titles such as Clash Royale within its ESL Play platform, the ESL has announced a new global tournament circuit, which will bring thousands of dollars into play through various mobile esports, the ESL Mobile Open 2021.
Through its new ESL Mobile program, the esports organization will seek to reinforce its presence in sectors that have been a trend in recent years, in addition to seeking the best talents within all the titles they will focus with competitive tournaments at the regional level.
ESL Mobile 2021: Regions and Games
As part of this new competitive ecosystem, the ESL Mobile Open competitions will be divided into three regions, these being North America, Europe and MENA (Middle East and North Africa), and Asia-Pacific.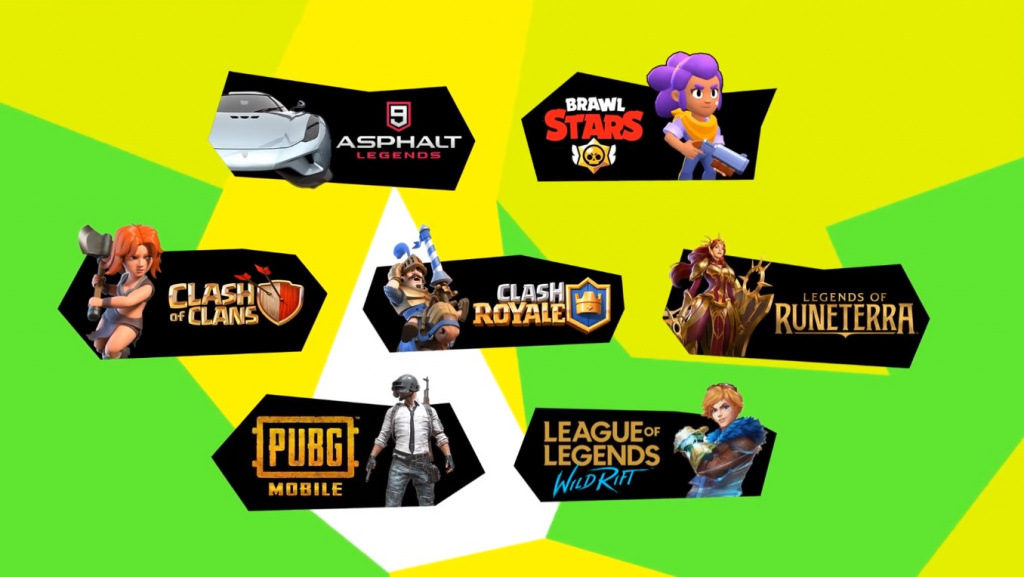 (Picture: ESL)
Each of these will have different competition structures, which will be adapted according to the capacity of participants in each tournament and their competitive level. A total of seven mobile esports will be present at the ESL Mobile Open 2021.
ESL Mobile 2021: Schedule and Prize Pool
The 2021 Season of the ESL Mobile Open will begin globally on 12th April, with the best teams qualifying directly to the ESL Mobile Challenge, where they will have the opportunity to compete for a cumulative prize pool of US$650,000.
The following competitions have been announced as part of the ESL Mobile Open 2021:
Mobile Open Play (Ladder #1): 12th April to 6th May
Mobile Open Play-In Weekend (Ladder #1): 7-8th May
Mobile Open Play (Ladder #2): 10th May to 3rd June:
Mobile Open Play-In Weekend (Ladder #2): 4-5th June
Mobile Challenge Regular Season: 15th June to 7th July
Mobile Challenge Finals: 17-18th July, and 22nd to 23rd July
"We are very excited to continue this innovative and pioneering approach in the mobile esports space (...) which has achieved unprecedented popularity around the world, and ESL is delighted to offer players and fans this attractive competitive program", concluded Keven Rosenblatt, General Manager on Mobile at ESL.
This isn't the only mobile tournament that has been announced in recent times by ESL, last week ESL UK unveiled the Wild Rift Premiership, a one-off event, for teams from UK, Ireland and Nordics.