Red Bull has announced a new gaming and esports podcast Save Your Game, with the first episode featuring G2 Esports CEO Carlos "ocelote" Rodriguez.
Hosted by Frankie Ward, Save Your Game will ask big gaming and esports personalities what games shaped their lives, with each guest ask to label one as their 'save game'.
The first episode will launch on Thursday 17th June, where Ocelote will reveal his save game and talk through his career as a former League of Legends pro player for SK Gaming.
Later episodes will feature FIFA player for Manchester City, Ryan Pessoa, former FIFA world champion Musaed 'Msdossary' Al Dossary, and Cloud9 CEO Jack Etienne.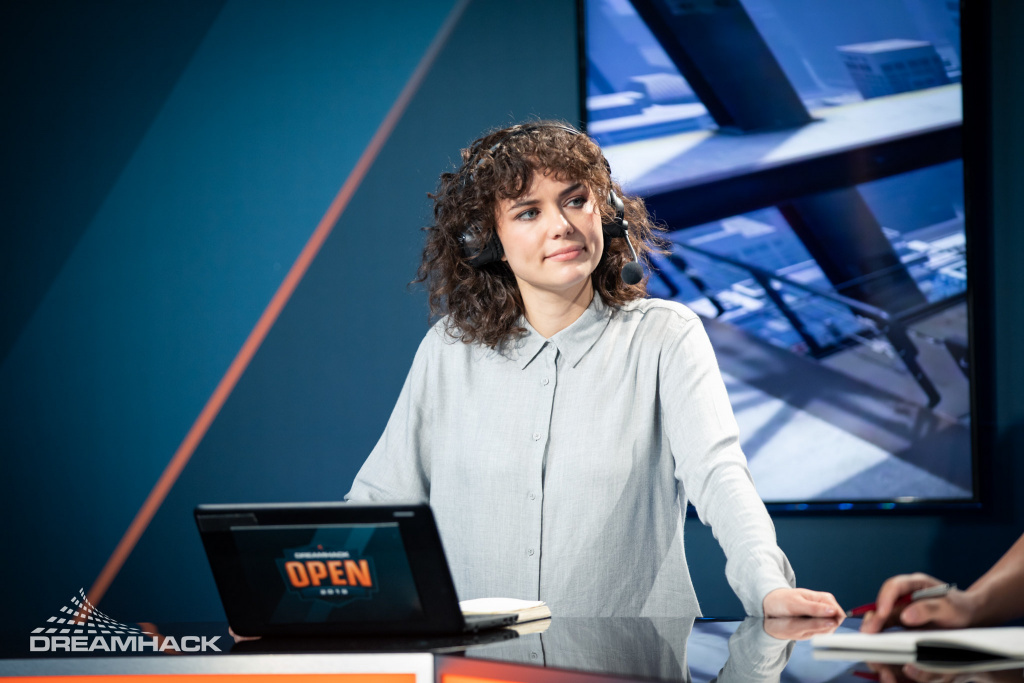 Frankie Ward has a long career as an esports host (Picture: DreamHack) 
Save Your Game host, Frankie Ward, says: "I was thrilled to be asked to host the podcast, firstly because it means working with Red Bull, who I've loved partnering with in the past. They make a real difference in esports, and in helping gaming talent breakthrough.
"I'm also excited because it means getting to delve further into the gaming histories of my guests, and finding out how the games that mean most to us speak volumes about who we were when we played those games, and the impact they have on who we are today."
Save Your Game will launch Thursday 17th June, with subsequent episodes released every two weeks on Red Bull's website and major podcast platforms like Apple and Spotify.