While Hafu's announcement video and recent streams have focused on Riot autobattler Teamfight Tactics, she has a long streaming history and deep competitive background that makes her one of the most popular and renowned players and streamers on Twitch.
Starting in World of Warcraft with multiple MLG titles under her belt, before moving into competitive Hearthstone, Hafu's latest accolade of many was being the highest ranked player in TFT at the end of the beta.
Hafu has also spoken out about issues such as the toxicity and harassment that female streamers have to face within esports, making it clear her ambition is to play games well rather than simply court donations on stream.
Previously, Hafu joined Cloud9 when they signed DogeHouse to form their Hearthstone division in 2014 and played multiple tournaments, but left the organisation when her contract expired in late 2015. She has continued to compete in Hearthstone since her departure.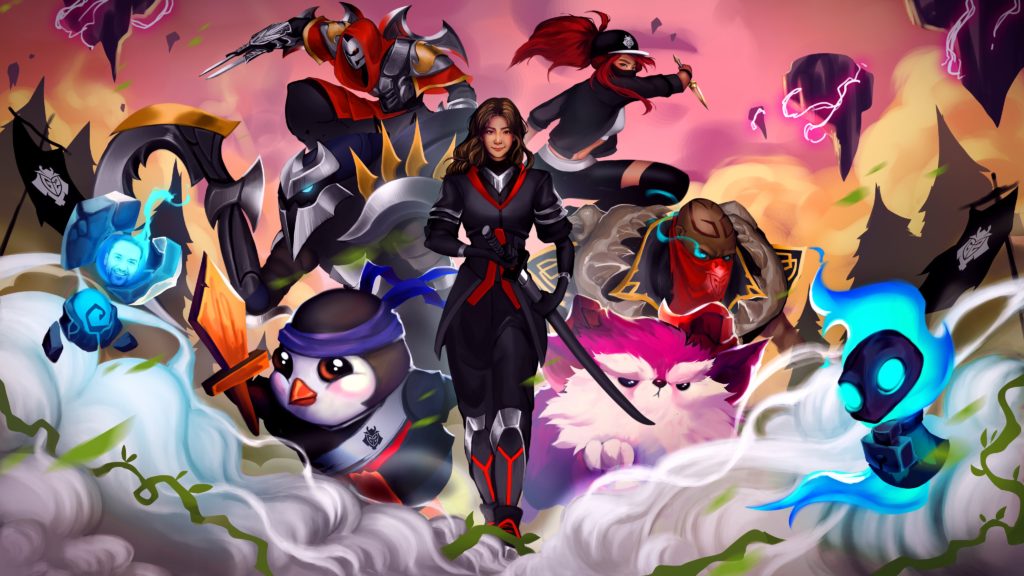 Hafu is one of nearly a dozen streamers and/or content creators now signed to G2 alongside their successful League of Legends, Rainbow Six Siege, Rocket League and CS:GO teams. One of Hafu's fellow streamers is Craig "onscreen" Shannon who was recently a finalist at the UK Esports Awards.
G2's League team are set to take part in the LEC Summer playoffs with two games left to play, the Rainbow Six team is in the playoffs of the Six Raleigh Major and heavy favourites to make the final while the CS:GO team will play the New Challenger Stage of the StarLadder Major Berlin in a week's time.
At the time of writing, Hafu has almost 750,000 Twitch followers and for those wanting to watch G2's newest member, her stream is currently live - https://www.twitch.tv/itshafu.