Mike Ashley-owned Sports Direct International has sealed a £52million takeover of UK video game retailer Game Digital, seeing them total over 50 per cent (54.3%) of shares to gain a majority ownership.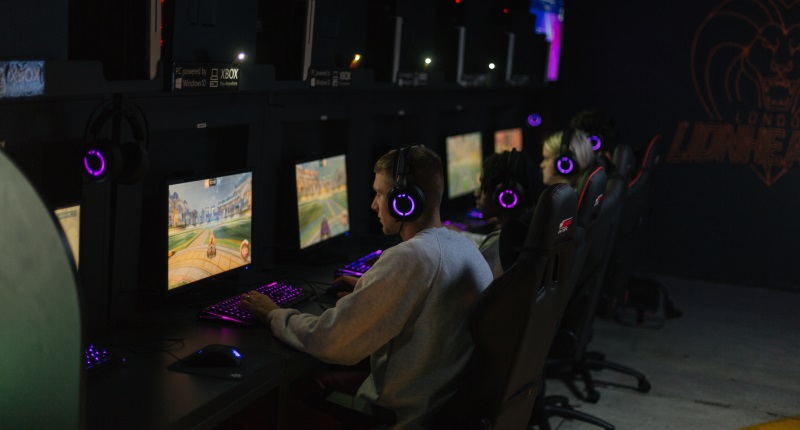 Sports Direct International was already the largest shareholder, with around 38% ownership, and has been working with Game to roll out their Belong Arenas, a place for competitive players to go and play, take part in tournaments and even win slots in major international events, such as happened at 2018's CWL Birmingham event.
Sports Direct has previously said that following a deal to take control of Belong, it will look to open esports sites within Sports Direct, House of Fraser and elsewhere in the group.
Analyst Zoe Mills at Global Data said Game was accepting the offer "begrudgingly" because it was struggling to cope with a marketplace in which gamers often bypass traditional retailers altogether.
"Game launched the first arenas back in 2017, but it has only grown to just over 20, despite the planned tie-up with Sports Direct that was set to open its Belong arenas in up to 100 new locations," she said.
"Now that Sports Direct controls House of Fraser, there is a clear option to utilise some of the increasingly redundant space in some of those stores, helping to generate higher footfall and increase its investment in experiential retail," she said.
It'll be interesting to see if Mike Ashley will be able to bring the great work he has done to Newcastle United Football Club to the esports industry, and hopefully this move will be the start of much bigger things for UK esports for players, fans, talent and everyone in between.