Asa Butterfield, most known for starring in Netflix's Sex Education, has signed with Team Liquid. 
The 23-year-old British actor was previously joined esports organisation Panda Global as a brand ambassador, but now he'll be seemingly fulfilling a similar role under Team Liquid's wing. 
An announcement tweet reads: "Welcome to the Liquid family. We're happy to have you on board, and look forward to seeing what you accomplish next."
The actor has previously competed in Super Smash Bros. Ultimate events, and also regularly plays Dota 2. 
YOOOOO??!
Kind of unreal, I remember finding all the Starcraft2 streams on liquipedia back in the day, they were the first esports team even I knew of.
Thanks for bringing me in gang 🙏🏼 let's do some coooool shit 👀 https://t.co/g16QgHFPOh

— Asa Butterfield (@asabfb) October 7, 2020
While he'll most likely be making appearances at Team Liquid events, or representing the brand across esports, it's still a unique acquisition for the organisation which might attract a wider audience.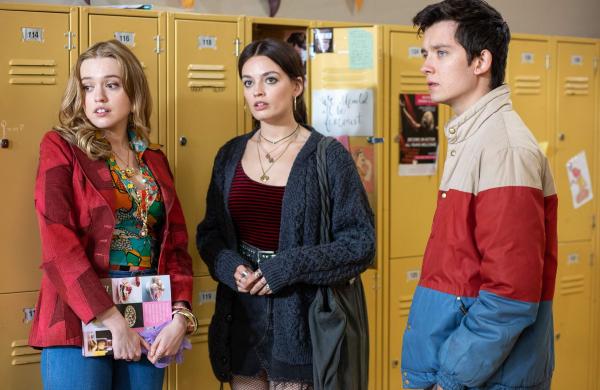 Asa stars in Sex Education (Picture: Netflix) 
Outside of Sex Education, Asa Butterfield has starred in films like Hugo, The Boy in the Striped Pyjamas, Ender's Game and X+Y. 
Liquid has been expanding its reach generally this year, having opened a new facility in Europe to join its headquarters in Los Angeles, US.