Saralyn Smith, Executive Producer of BlizzCon, a few weeks ago warned Blizzard fans that BlizzCon 2020 "might not be feasible" with the current situation in the world.
It came as no surprise that Blizzard's annual fan conference is now officially cancelled
BlizzCon is absolutely the biggest and the most important Blizzard event of the year, reserved for the biggest announcements and the most important esports events. The first BlizzCon was held in October 2005, and since then, all of the conventions have been held at the Anaheim Convention Center.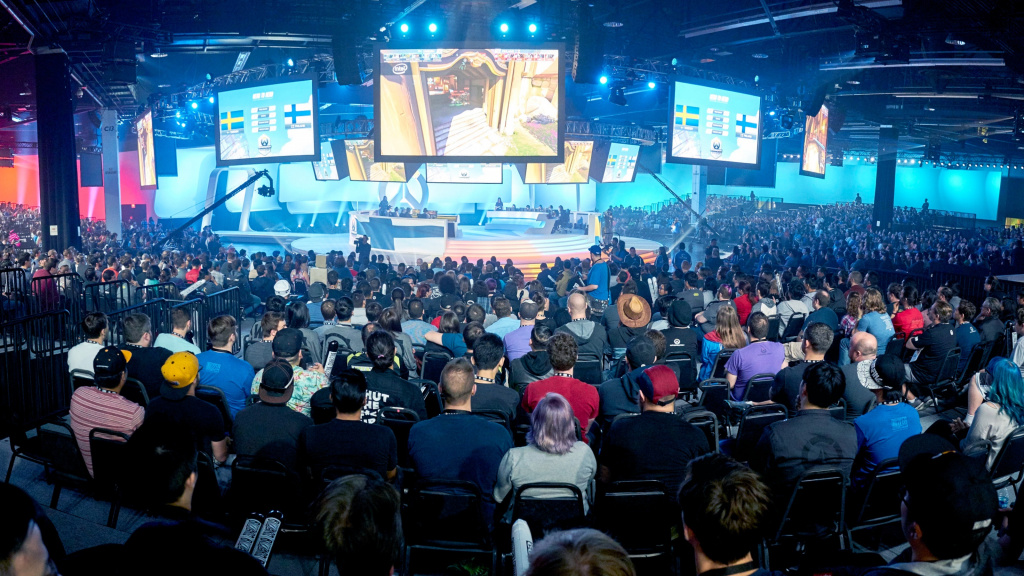 Over 40 000 people visited BlizzCon last year. (Picture: Blizzard)
This will be the third time that we will have a year without BlizzCon since it was established (previous no-BlizzCon years were 2006 and 2012).
"We're feeling deeply disappointed about this decision, and imagine many of you will feel the same," Saralyn stated in the blog post. "I truly love BlizzCon, and I know that's a sentiment shared by everyone at Blizzard. We will sorely miss connecting with so many of you at the convention and "recharging our geek batteries" this fall."
She further explains that they will try to "channel the BlizzCon spirit" and connect with fans online, but points out that this is new territory for them, and so it will likely be somewhere early next year, instead of autumn.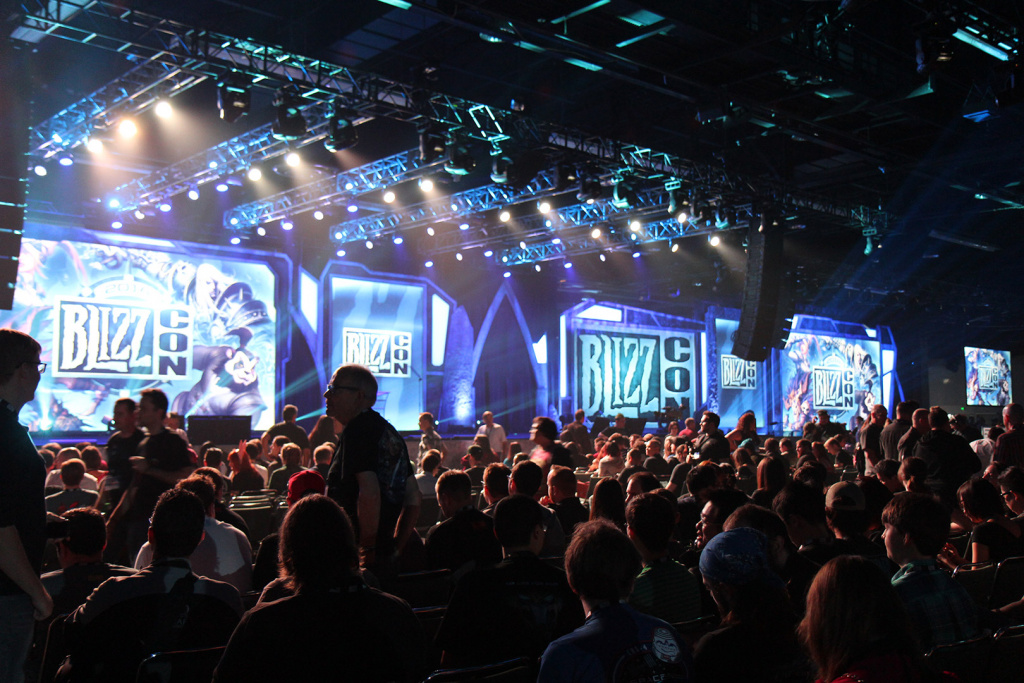 There will be an online replacement event, sometime in early 2021. (Picture: Blizzard)
We think that they might have some delays in their development cycle, and they won't be ready to show new things before early 2021, and that's why they want to push "online BlizzCon" for  2021.
Finally, she stresses out the importance of BlizzCon for Blizzard esports, and says that they are looking for alternatives for "supporting some of the high-level competition that would normally take place at the show".
BlizzCon is the latest addition on the list of cancelled and postponed esports and gaming events in 2020.
Previously cancelled and postponed events: E3 2020, QuakeCon 2020, EVO 2020, Fortnite World Cup 2020, Gamescom 2020, Four upcoming DreamHack events, etc.