Fall Guys is slowly but surely becoming the next big phenomenon in the gaming industry.
At this point, it is not yet certain if this is just a flavour of the month game, or Fall Guys will stand the test of time and stay relevant in the coming months, but one thing is sure - brands don't want to waste time and miss the opportunity with something that might be the next big thing, and they are all over it.
From esports organisations, personalities, and other developers, to brands like Walmart, everyone is trying to seize the opportunity and "flirt" with Fall Guys over social networks.
Some are already seeing the big potential in Fall Guys as the next big place for product placement similar to what we see Fortnite is doing.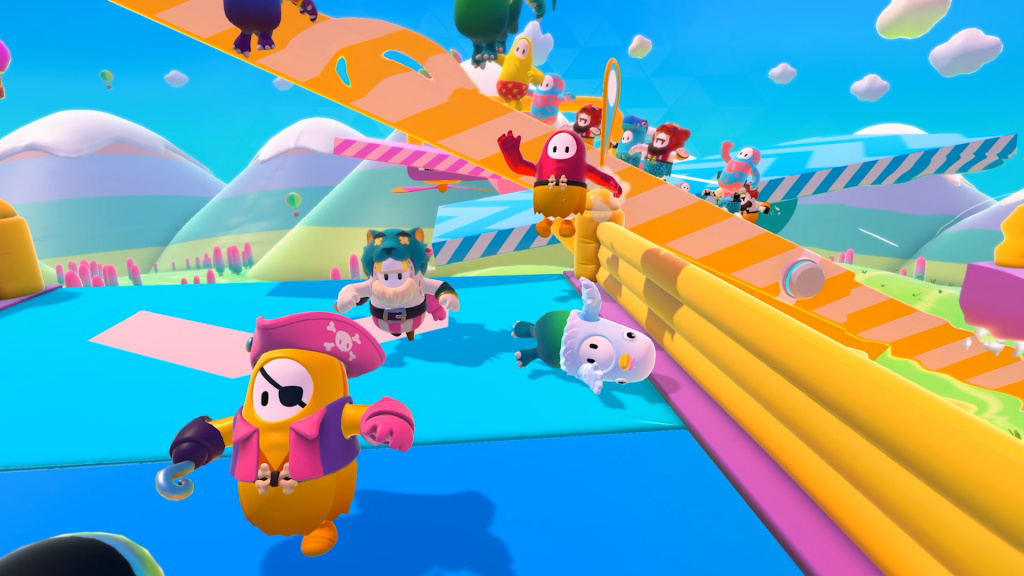 Fall Guys sold 2 million on Steam in just a week(Picture: Devolver Digital)
The game is fun, popular, family-friendly and very marketable, practically a perfect place for advertisers to place their products.
And we are sure that guys at Mediatonic and Devolver Digital are already thinking about the possibilities on how to monetize this sudden popularity and this "love" with the brands, and they are smartly starting by testing the waters with the charity event.
🔥 BATTLE OF THE BRANDS 🔥

The thirst from brands has been unreal... so we're turning it into something positive!

Prize: Your brand inside Fall Guys as a costume!

👉 To enter:
Reply to this tweet with the highest amount of money you would be willing to donate to @SpecialEffect

— Fall Guys 👑 (@FallGuysGame) August 17, 2020
Since brands were making their fan-made Fall Guys costumes, Mediatonic decided to organize the charity event based on brands' "thirst" for the spotlight in the game, and they call it "Battle of the Brands".
The idea is simple, any brand can participate by bidding how much are they willing to donate to SpecialEffect.
SpecialEffect is a UK-based charity that focues on helping gamers with physical disabilities, and the highest offer will go entirely to them.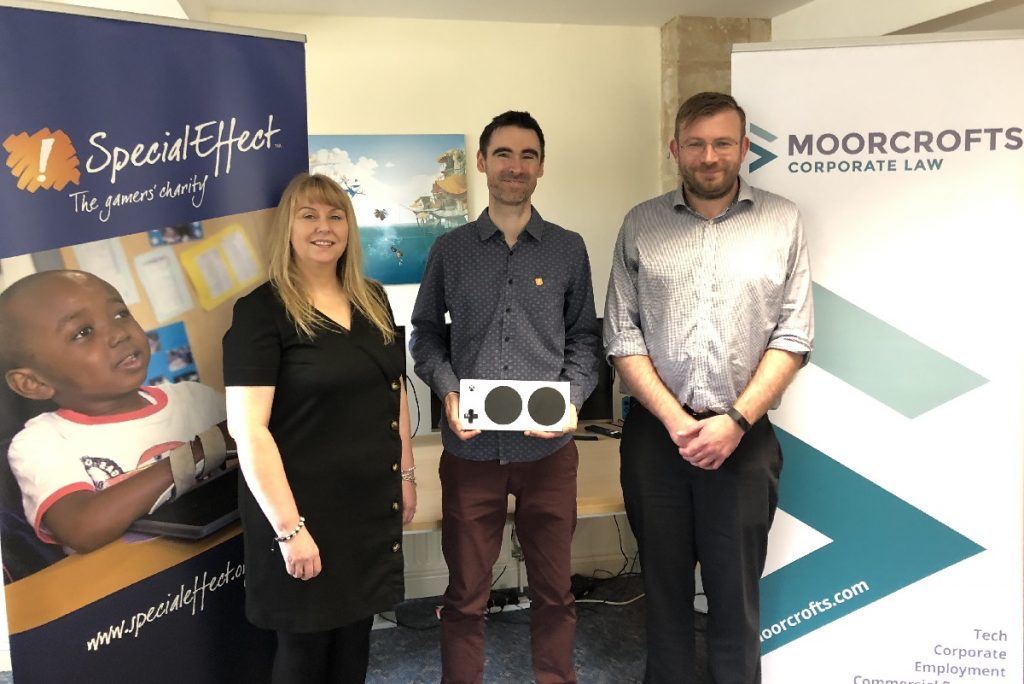 SpecialEffect is working on levelling the playing field for gamers with physical disabilities. (Picture: SpecialEffect)
After two weeks, (31st August), the highest bidder will be contacted for the conformation and legal paperwork, and when they donate, it will be publically confirmed via Twitter.
At the time of writing this article, the highest offer has been made by G2 Esports - $130,003, which is around ~$10,000 more than the previous highest offer made by BisectHosting.
Keep in mind that this is just a first day of this charity competition and with 13 days left for brands to bid, we might even see a seven-figure offer near the end.