A group of hackers has apparently come into possession of several source code and other data stolen from Electronic Arts.
As reported by Motherboard, the group is now trying to sell the source codes and other data via underground and dark web forums.
According to the report, hackers have stolen the source code for FIFA 21, the latest iteration in the football franchise, as well as the source code of the game's matchmaking servers.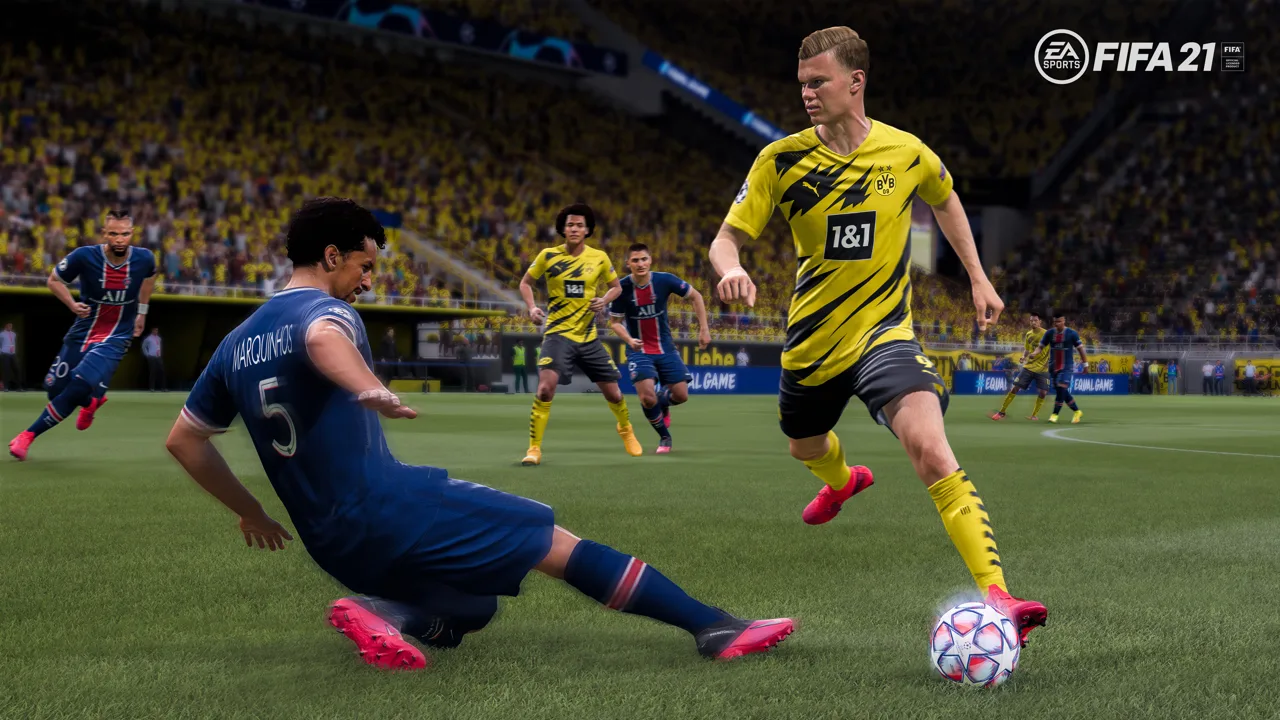 (Picture: EA)
In the messages seen by Motherboard, hackers claim that whoever owns the code will be able to exploit both the game and servers.
"You have full capability of exploiting on all EA services," the post reads.
Additionally, hackers claim that the Frostbite engine's source code is also in their hands, alongside software development kits (SDKs) and other various development tools.
Initially released in 2008, for a long time the Frostbite engine was the main engine for almost all games developed by EA studios, including all Battlefield titles from the previous decade, Anthem, all the latest Madden NFL and FIFA games, Star Wars Battlefront II, and others.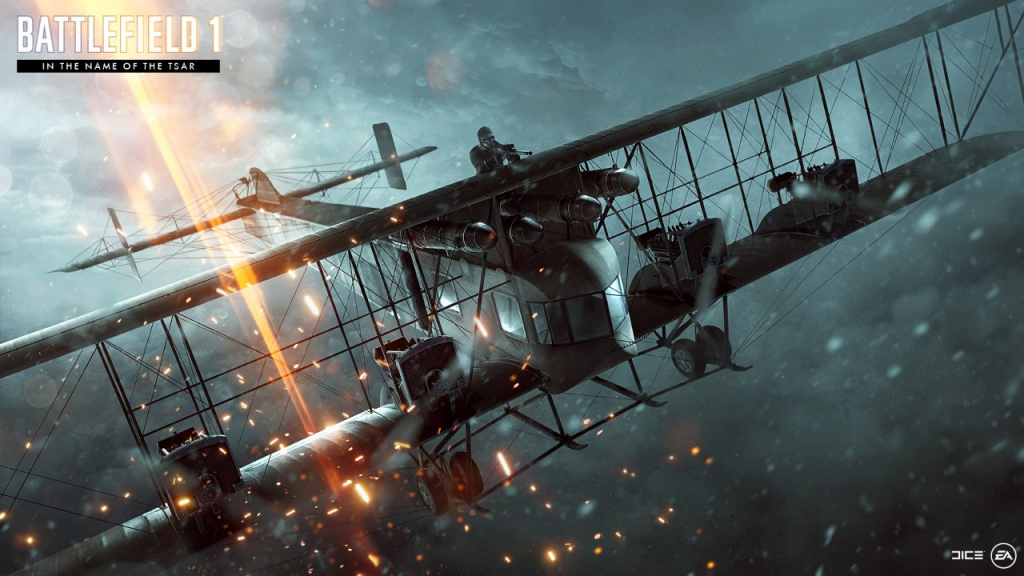 (Picture: EA)
The hackers apparently shared some screenshots to prove their claims but didn't release any of the stolen data, as they want to find someone to buy it from them.
Motherboard reached EA for comment, and they were able to confirm that a data breach has indeed happened, but didn't go into details about what exactly hackers stole.
"We are investigating a recent incident of intrusion into our network where a limited amount of game source code and related tools were stolen," an EA spokesperson told.
According to EA, no player data has been stolen, and they "have no reason to believe" that this intrusion will pose a risk to player privacy.
The spokesperson added they have already taken measures in order to improve security and make sure that the impact of the breach is minimal, and they believe that this will have no negative effect on EA games or business.
At the time of writing, EA is actively working with law enforcement officials "and other experts" in efforts to solve the case and locate the hackers.