The January transfer window always brings unexpected twists and turns to the world's footballing landscape, but I'm not sure any suspected what happened in the last week. Moving quickly from allegations to an apprehension, Mason Greenwood was arrested on 31st January for suspicion of sexual assault and threats to kill.
Earlier in the week allegations of sexual assault surfaced from a woman reporting claims of physical violence and sexual threats on social media. Manchester United acted quickly, barring Greenwood from any further training or matchday involvement in wake of the allegations.
Things have quickly escalated to an arrest, and now EA Sports have taken action as well. Catch up on all the emerging details as EA has removed Mason Greenwood from FIFA 22.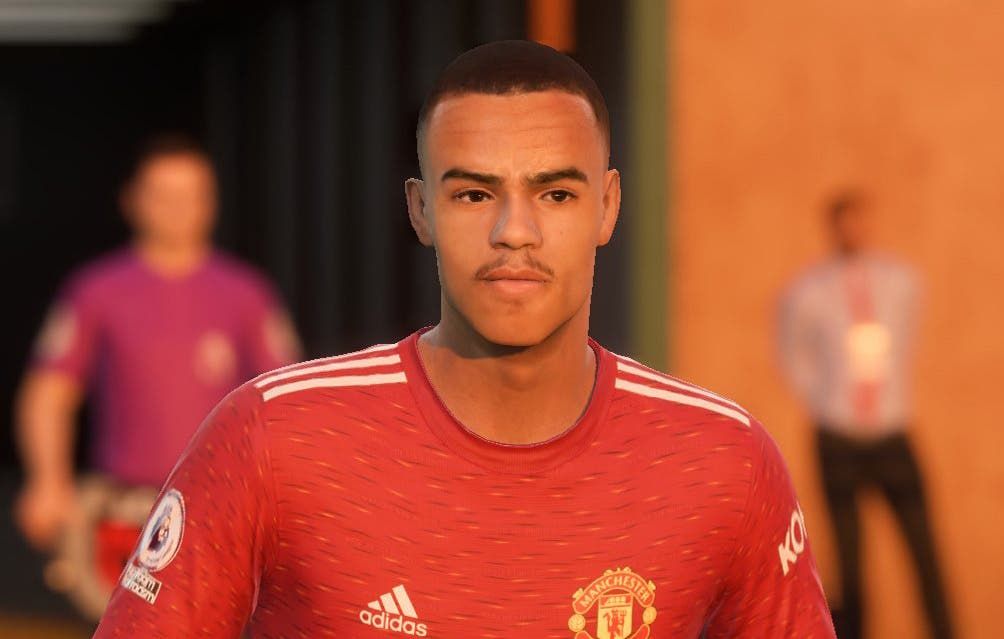 EA Sports remove Mason Greenwood from FIFA 22
The last few days have been a steady string of horrific reports leading to the eventual arrest of Mason Greenwood. Law enforcement quickly moved to take action after a woman posted troubling images and audio to social media which depicted sexual abuse by the Manchester United footballer.
Greenwood was swiftly suspended by Manchester United from all training and match involvement with the squad. Manchester police said on Tuesday that a suspect (Greenwood) had been further arrested on suspicion of sexual assault and making threats to kill.
Now EA Sports have acted in response to the alleged assault as Mason Greenwood has been removed from FIFA 22. According to the game developers, Mason Greenwood has been removed from active squads in FIFA 22 and has also been suspended from appearing in FIFA Ultimate Team packs and Ultimate Draft.
Manchester United forward Mason Greenwood has been removed from FIFA 22 by EA Sports.

[MEN] pic.twitter.com/SAgf32qYjf

— Footy Accumulators (@FootyAccums) February 1, 2022
We will be sure to monitor the situation and provide you with any further updates surrounding this developing story. Should EA Sports make a further announcement or take any additional action, we'll make sure to keep you in the loop.
Go check out our dedicated FIFA page for all the latest news from EA Sports including SBCs, Objectives players, and more.
Featured image courtesy of EA Sports.